Latest International Air Cargo News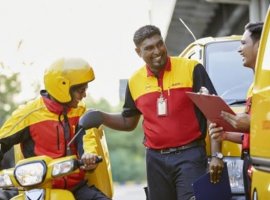 International express service provider DHL Express has been named 2020 Top Employer for Asia Pacific as well as nine...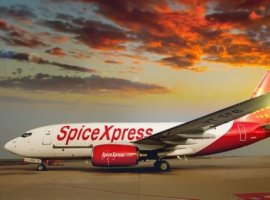 February 26, 2020: The private airliner Spicejet started a dedicated freight service connecting Visakhapatnam and Chennai to Surat and...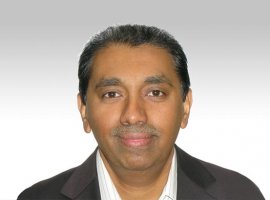 In an exclusive interview to The STAT Trade Times on the sidelines of Air Cargo India 2020, Unisys Asia...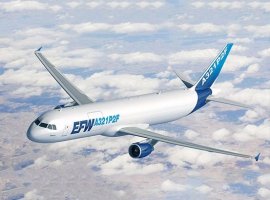 Elbe Flugzeugwerke (EFW), joint venture of ST Engineering and Airbus, has received supplemental type certification for its A321 Passenger-to-Freighter...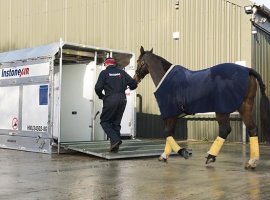 InstoneAir has been working closely with Luck Greayer (LG) Bloodstock Shipping, combining their bloodstock transportation expertise to support the...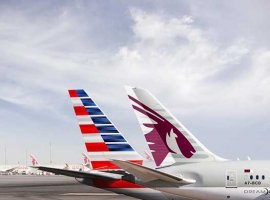 Qatar Airways has signed a significant codeshare agreement with American Airlines in a move that will increase commercial cooperation,...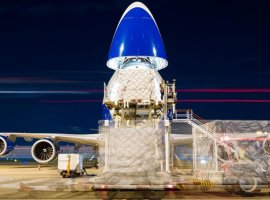 The current Corona epidemic is having a significant impact on the air cargo industry. However, in order to maintain...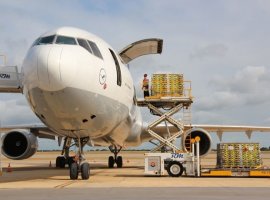 To facilitate the processing of large volumes of data solicited from consolidation of a cargo, and enable a seamless...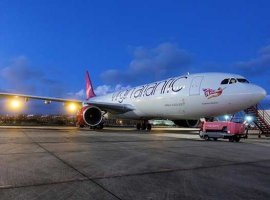 Businesses moving £20 billion of trade between the UK and India each year will enjoy a direct link to...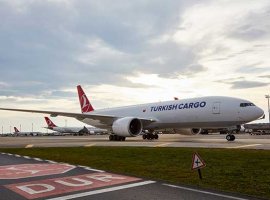 According to the international air cargo information provider WACD's December data (cumulative), Turkish Cargo grew significantly by achieving a...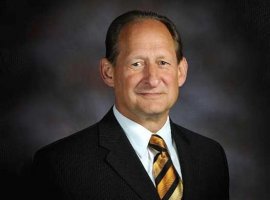 Joe Hete will retire as chief executive officer of the aircraft leasing and air transport services company, ATSG, at...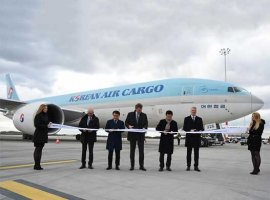 Budapest Airport welcomed the first direct Seoul-Budapest cargo flight on February 21 as Korean Air's Boeing 777F type cargo...