Latest International 3 News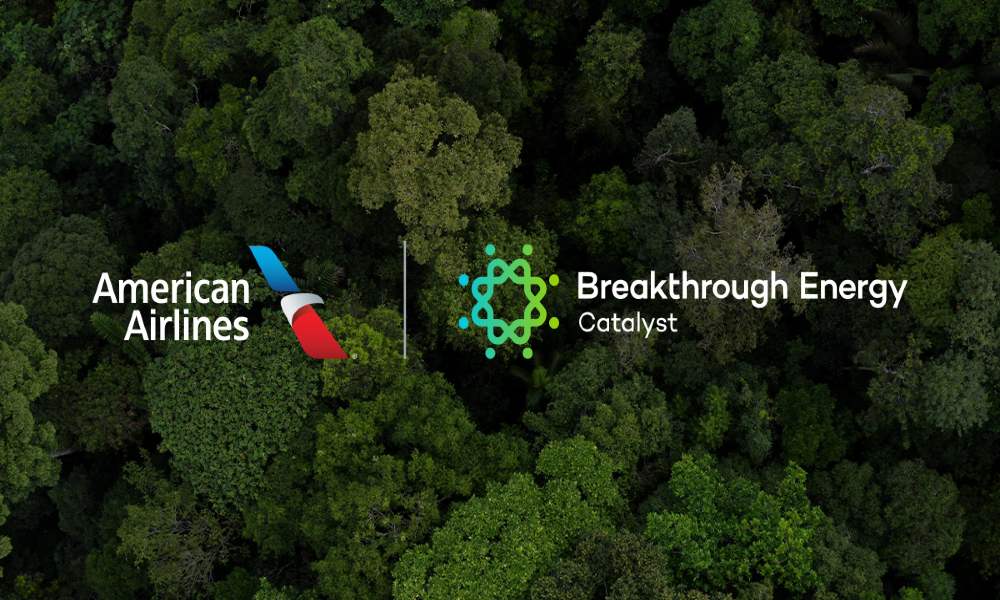 In becoming one of Breakthrough Energy Catalyst's first anchor partners, American is backing up its ambitious climate commitments with...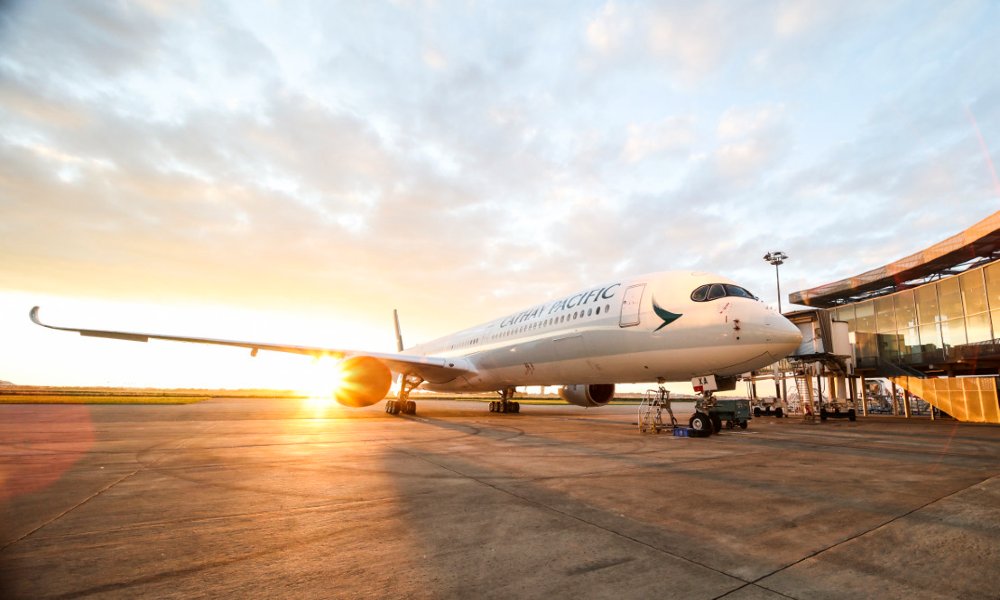 The airline carried 124,278 tonnes of cargo and mail last month, an increase of 21.7percent compared to August 2020,...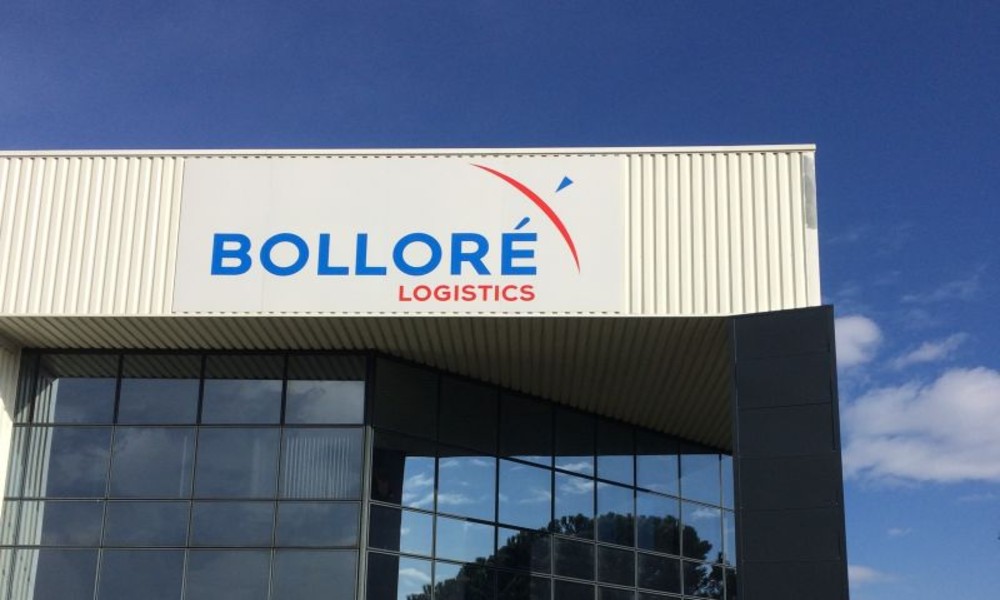 Faced with air capacity shortage and restrictions on flow of goods across borders in times of Covid-19, reliability and...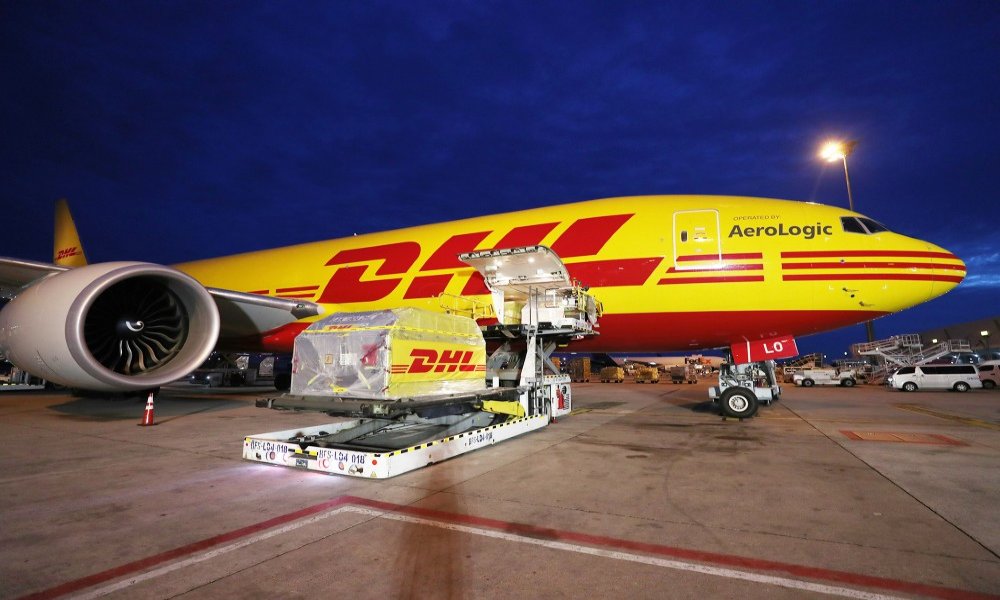 DHL Global Forwarding and DHL Express have been tasked with transporting COVID-19 vaccines on multiple routes from Europe and...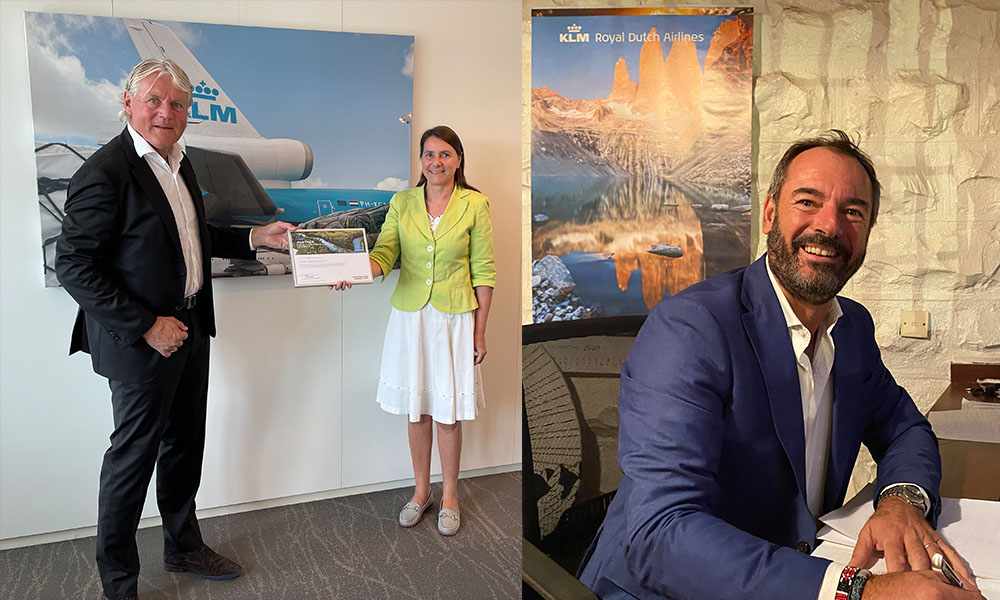 AFKLMP Cargo will use sustainable aviation fuel (SAF) on selected cargo flights from Nairobi - Kenya to Amsterdam Airport...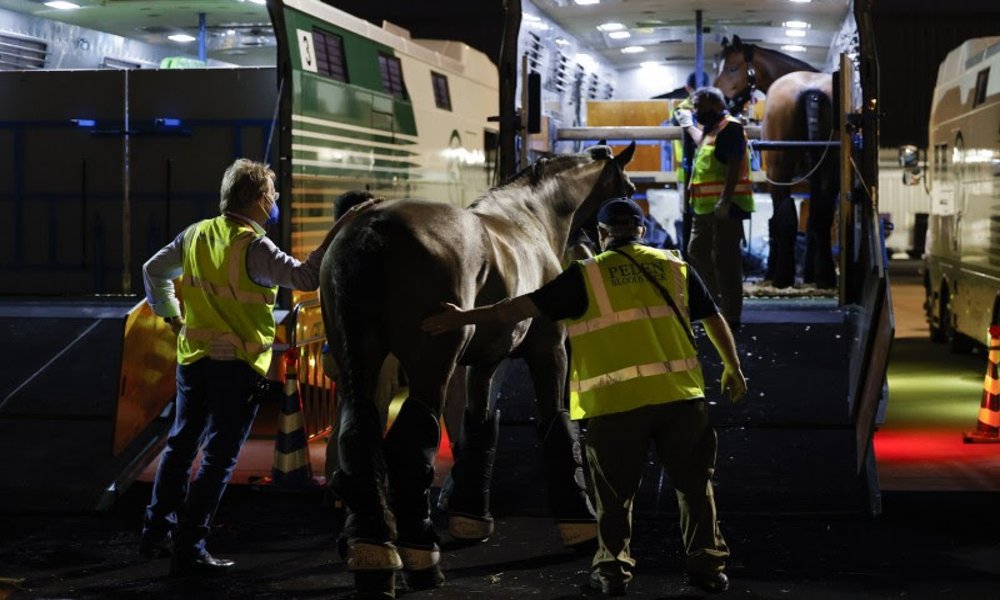 The 16 flights were operated by three Emirates Boeing 777 freighters in a high density configuration (A6-EFG, A6-EFH and...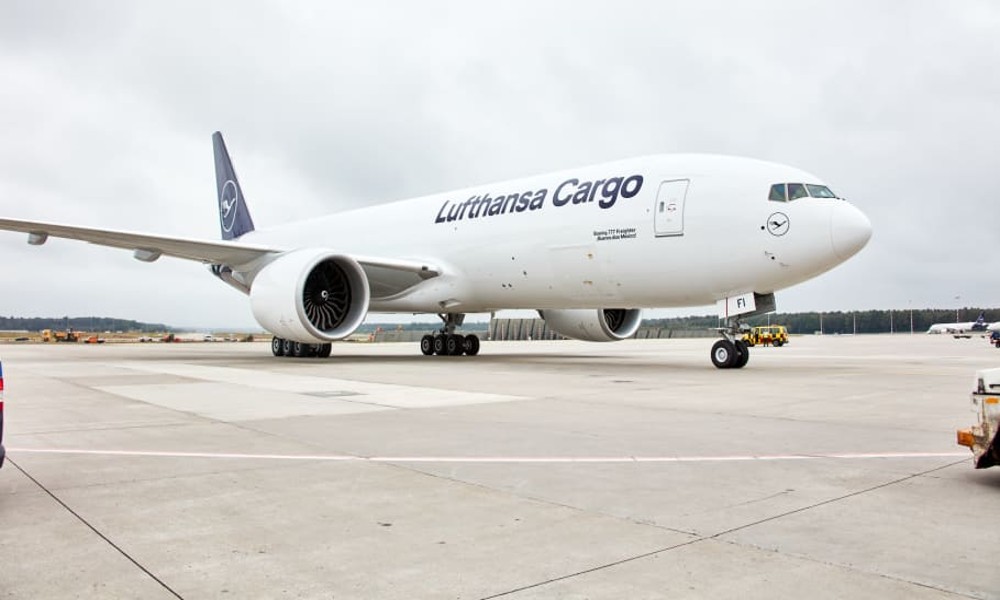 The add-on service 'Sustainable Choice' is available on all routes with a freighter segment, for all product groups and...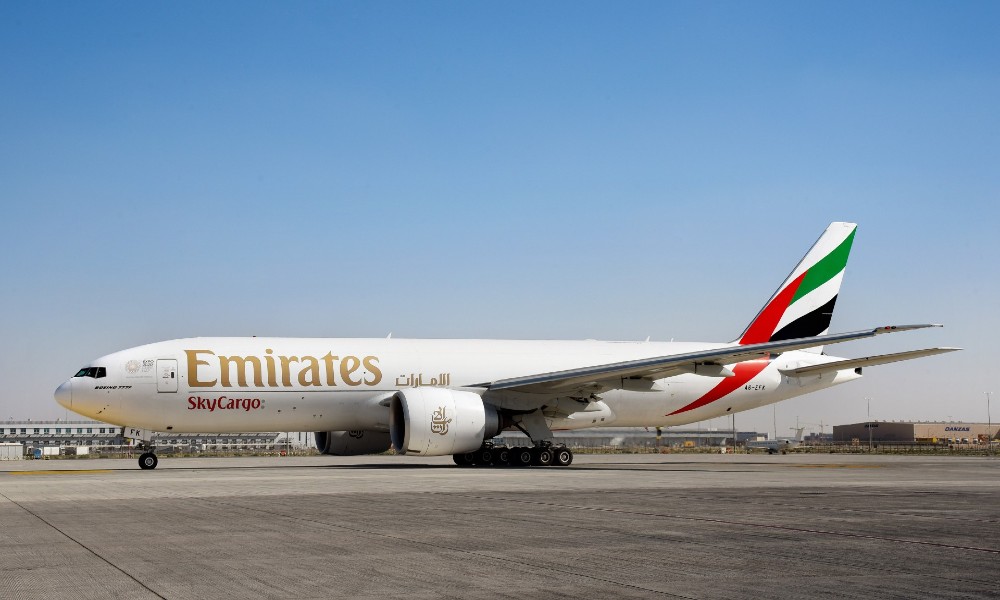 Emirates SkyCargo will be providing direct access to its flights and inventory for cargo customers through the CargoWise platform....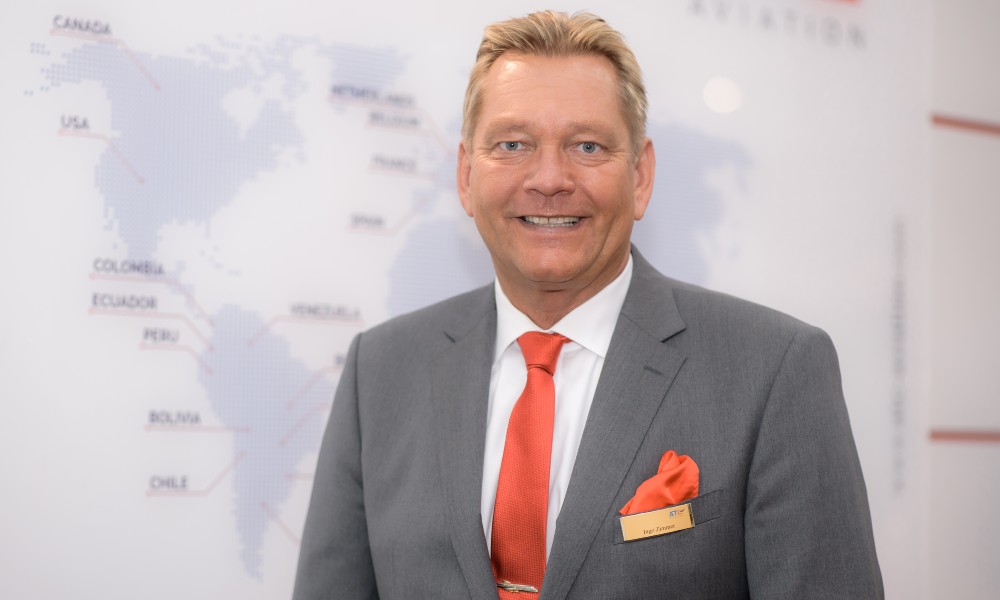 "I don't see too much capacity on passenger services coming back in the near future. People travel more regional...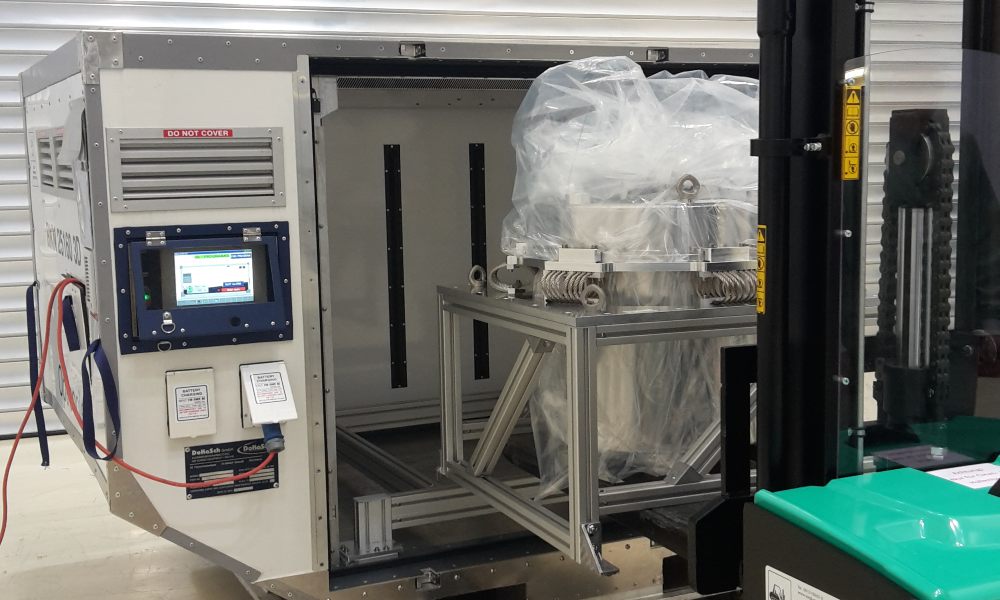 DoKaSch is moving sensitive optical satellite components of the Einstein-Probe mission that will analyze changing cosmic objects within the...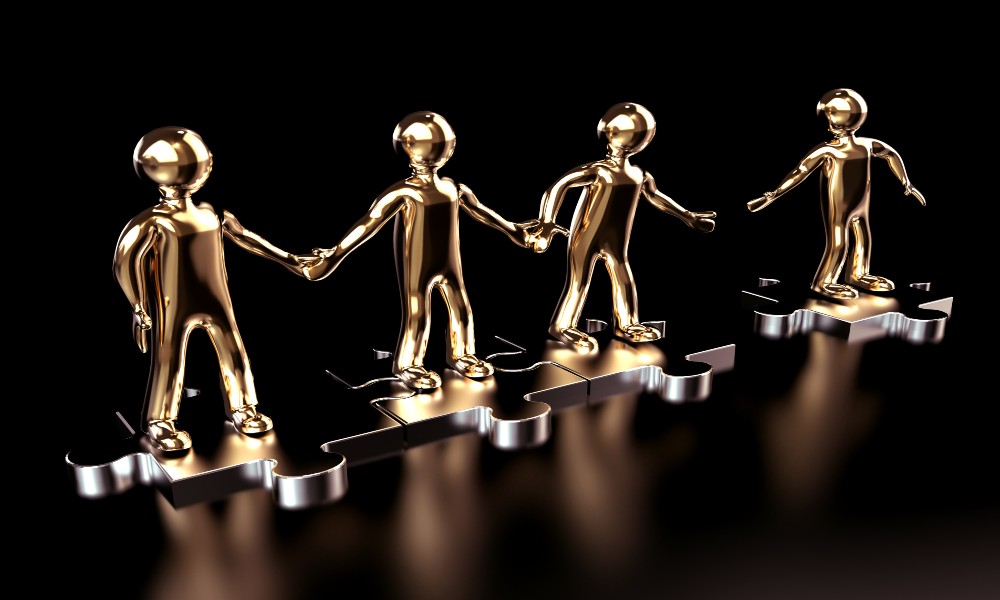 The logistics industry is going to be completely different from what it was in the pre-Covid era. Industry players...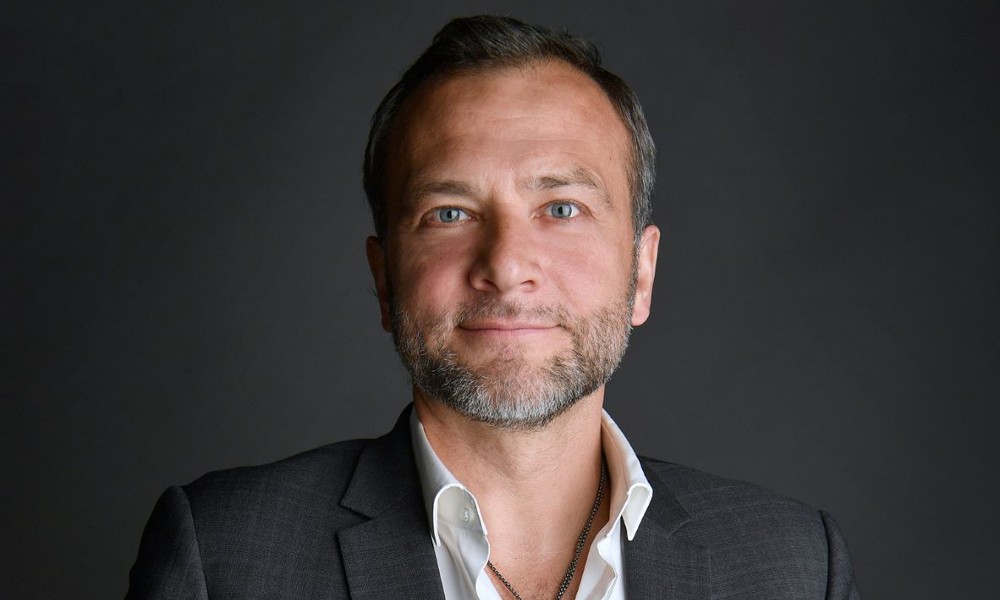 CEO Adrien Thominet was recently appointed Executive Chairman of ECS Group, succeeding Bertrand Schmoll. He took over the Executive...