Latest International Air Cargo News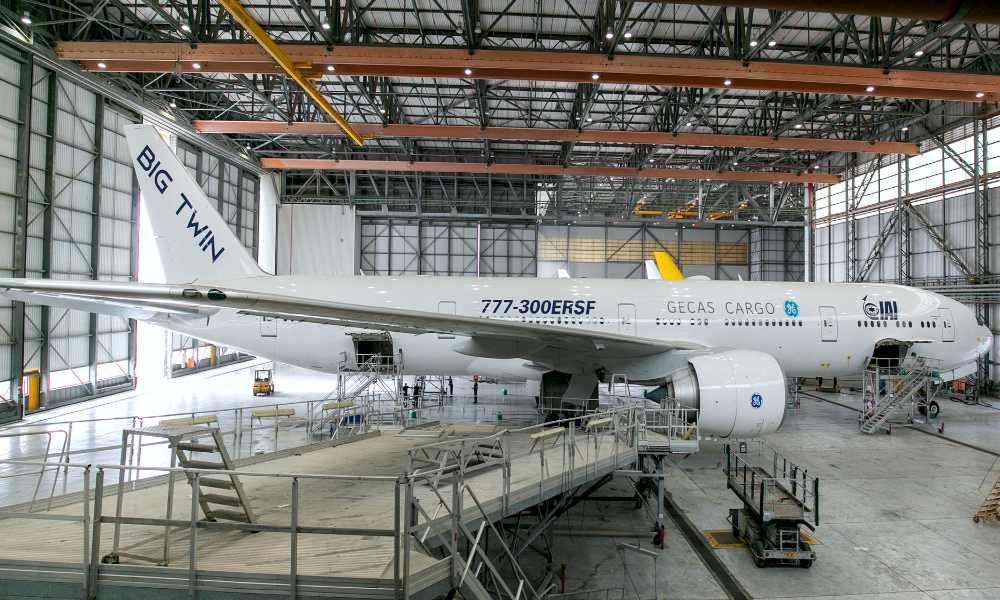 While airports were shut for passenger flights, demand was increasing for freighters due to increasing demand for PPE, medicines...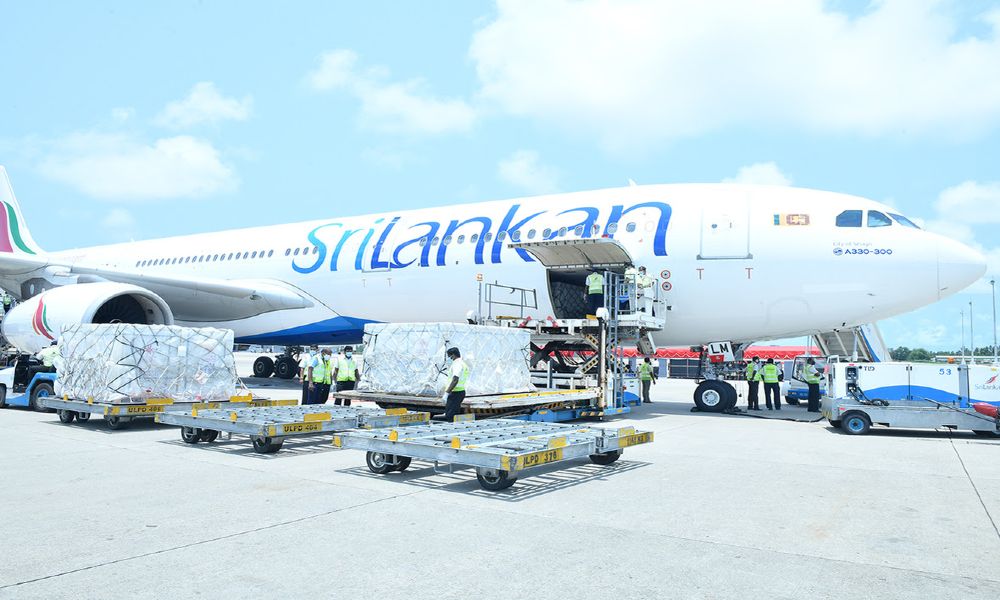 The airline has awarded WFS with a 32-month contract, commencing in September, to provide cargo handling and airside transport...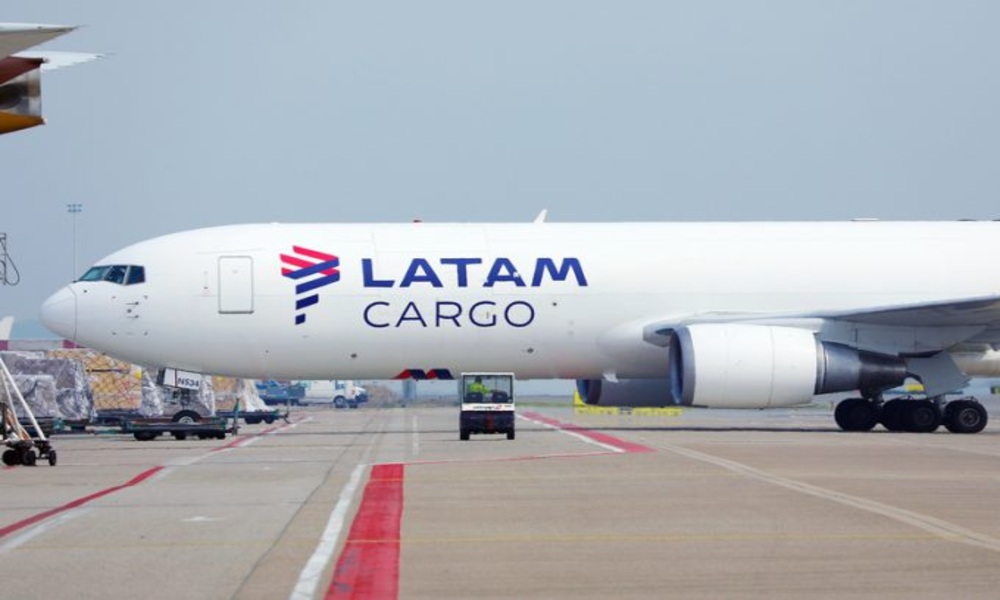 With more than 10 years of history, LATAM's 'Solidarity Plane' program is part of the Shared Value pillar of...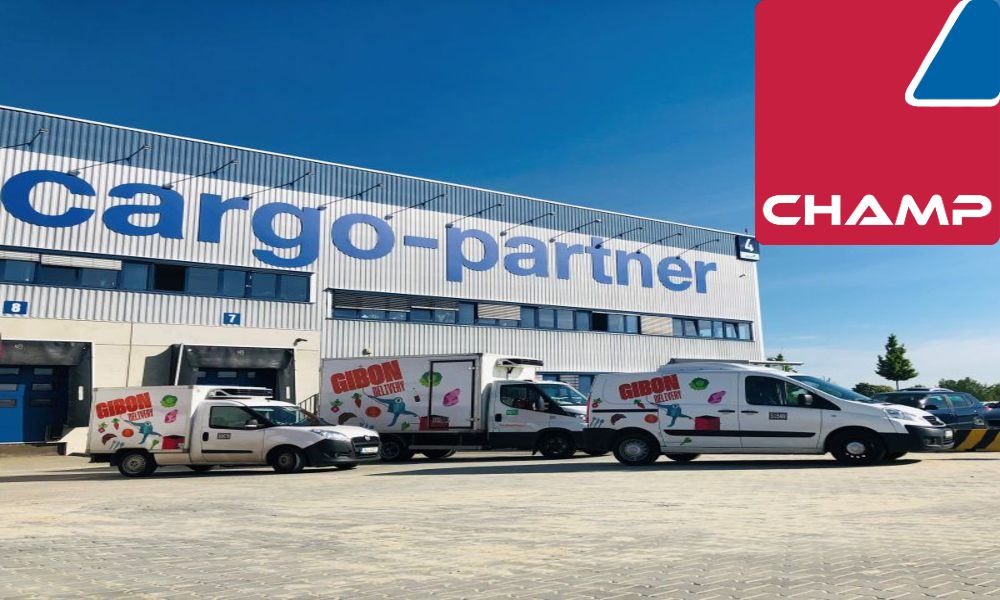 In a move for further operational excellence, the forwarder has also implemented Traxon Quality. Rather than waiting for monthly...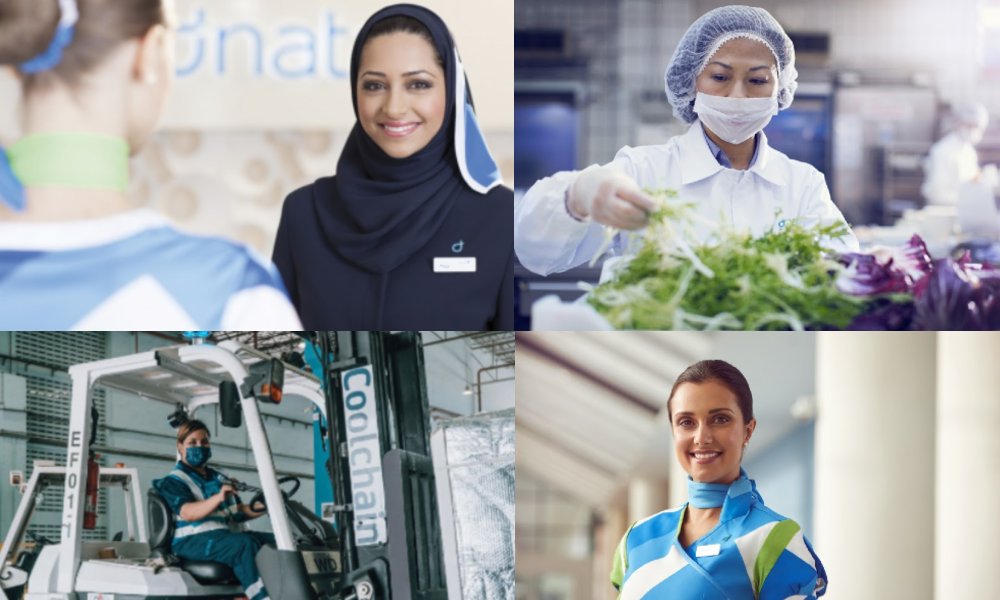 dnata has committed to increasing the number of women in senior positions and under-represented roles with a target to...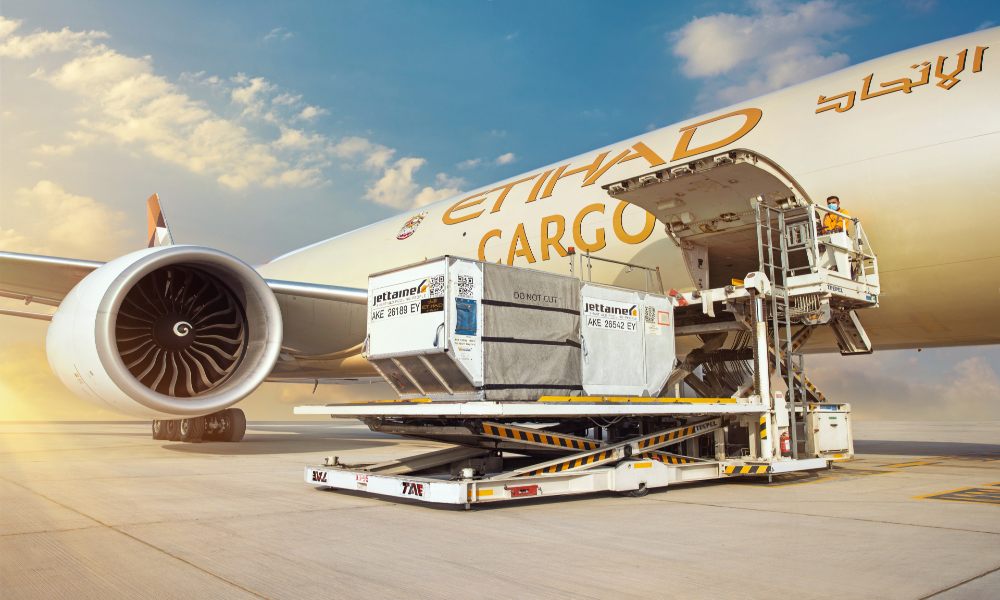 Demand continues to be high due to the logjams in the shipping world, and airlines are backing up their...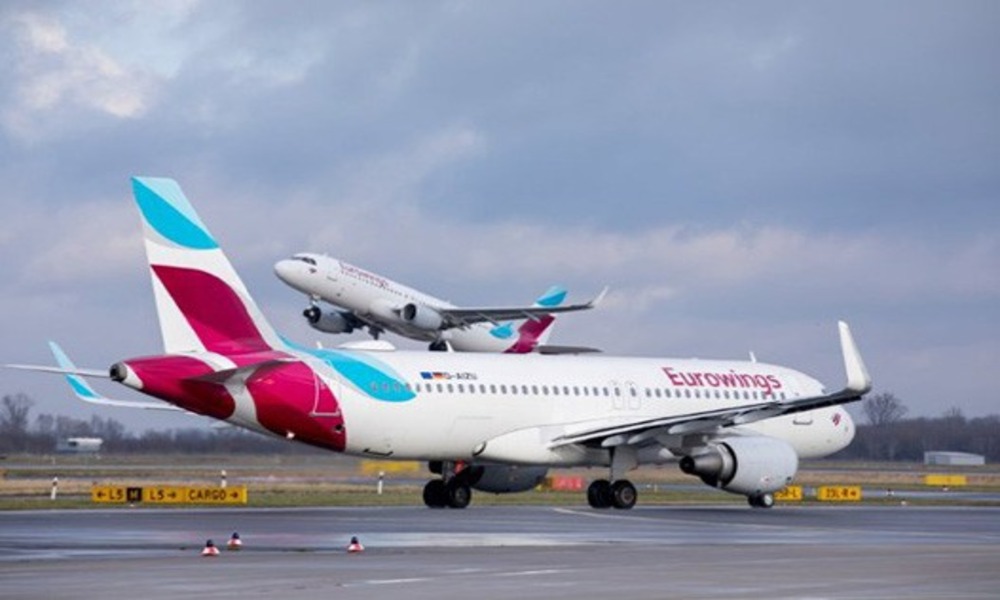 The airline is launching a new direct connection from Düsseldorf Airport to the Ukrainian capital Kyiv for the first...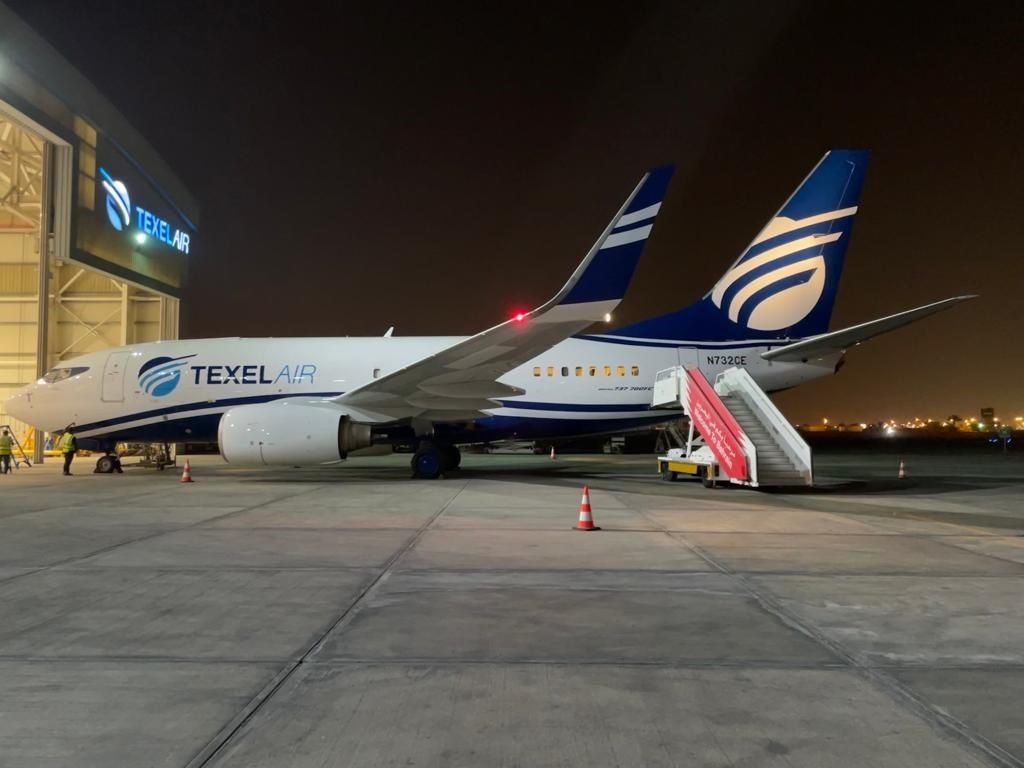 Chisholm subsidiary Texel Air, a non-scheduled cargo airline, will operate the Boeing 737-700FC (FlexCombi) from Bahrain International Airport. The...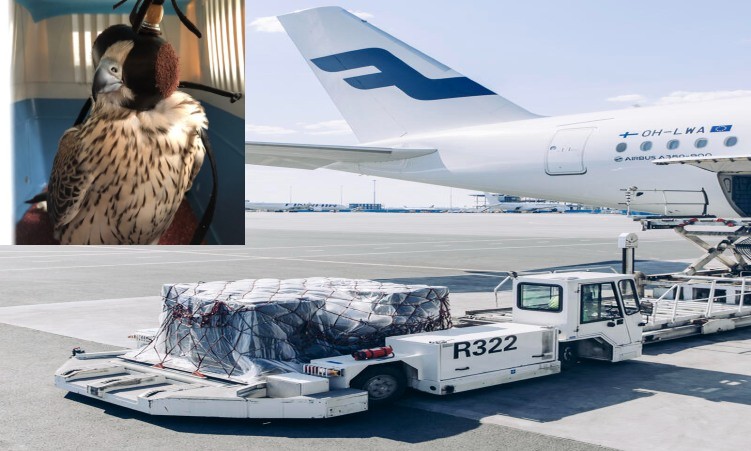 The birds of prey, bred in the Czech Republic, were transported in secure, carpeted boxes, and were provided with...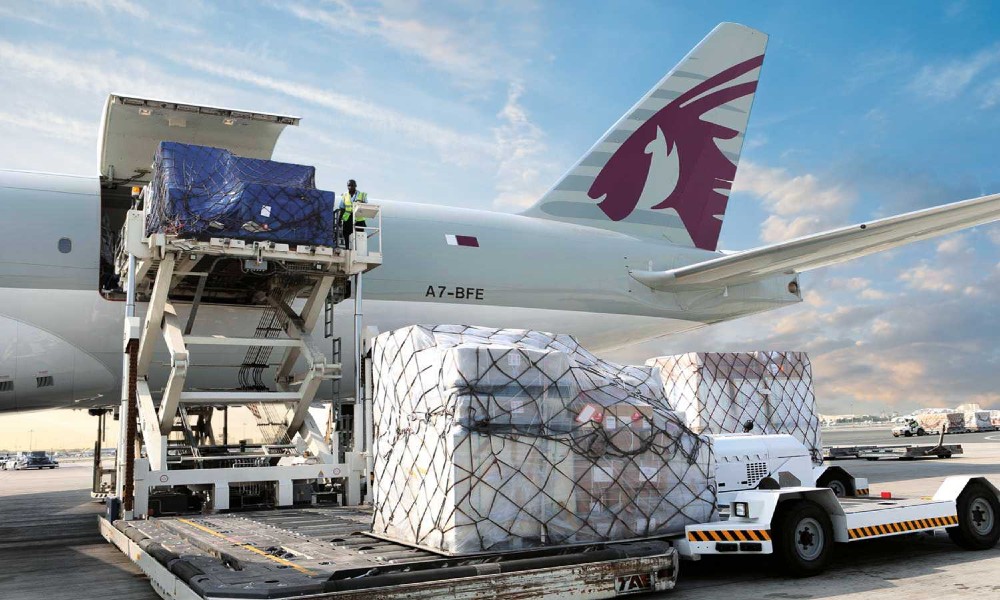 Global demand, measured in cargo tonne-kilometers (CTKs*), was up 8.6 percent. Overall growth remains strong compared to the long-term...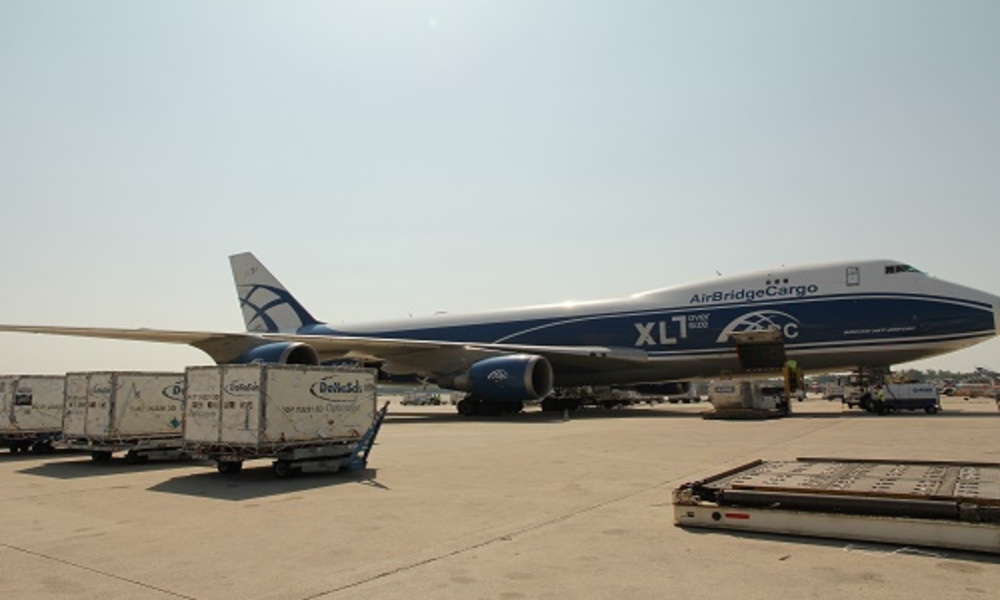 AirBridgeCargo has urgently organized a charter flight en-route Milano (Italy) – Shanghai (China) with a mix of Envirotainer and...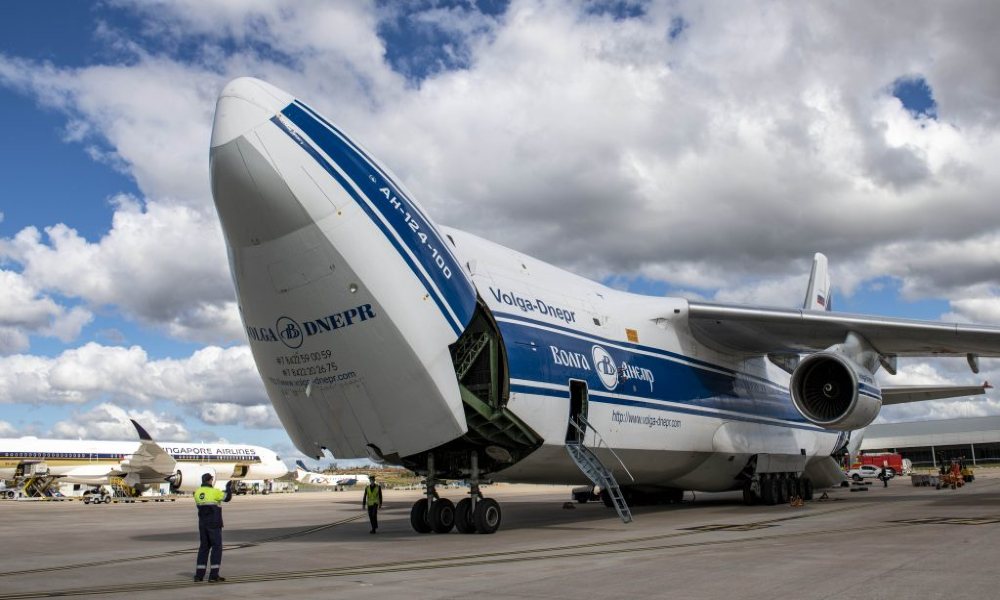 The purpose was to aid in fighting wildfires in Greece. The fires have been spreading throughout the Euboea, Peloponnese...