Latest International Air Cargo News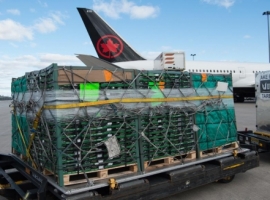 When the first converted 767 freighters enters service in October, they will fly primarily out of Toronto Pearson International...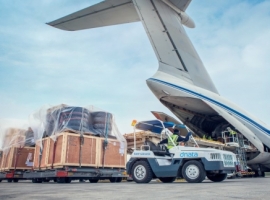 GSSAs who are heavily dependent on international flights and a few domestic customers believe that unless this long haul...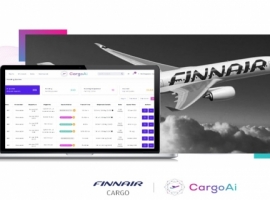 Finnair Cargo's worldwide cargo offering is now live on CargoAi with its booking services - e-quotes and e-booking -...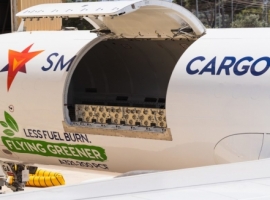 The A321F, with the registration 9H-CGA, is the first aircraft of its type to be registered in Malta and...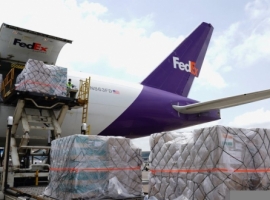 The third FedEx Boeing 777F charter flight carrying over 250,000 face shields, 100,000 goggles, more than 80,000 coveralls and...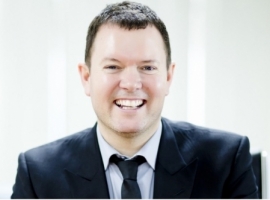 The global independent freight forwarding community is set to be represented within IATA's Time and Temperature Work Group (TTWG)...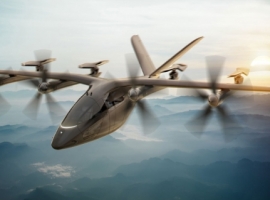 With the investment, American is demonstrating its focus on emerging technologies to reduce carbon emissions and investing in innovative...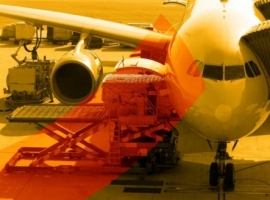 Aero Africa, the Hong Kong based air cargo management group, has welcomed two new specialists to its management team...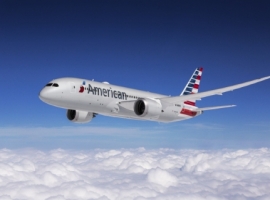 American Airlines Cargo is further expanding its European network with the reintroduction of service to the Greece capital of...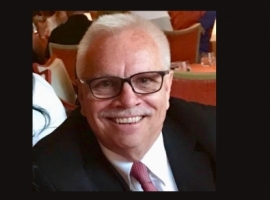 SecurFoundation, the philanthropic arm of logistics, M&A and financial services firm SecurCapital Corp, has launched a Covid Relief Effort...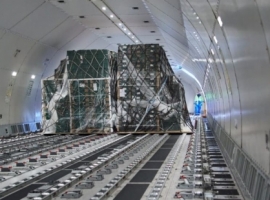 The 50th preighter connection from Frankfurt to Chicago was operated for the forwarding company EgeTrans Internationale Spedition GmbH based...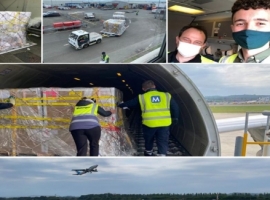 Intradco Global surpassed its own record by transporting a staggering 401,040 eggs, in 1,114 boxes, each containing 360 hatching...