Latest International Air Cargo News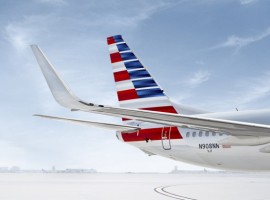 The effort, which simplifies the cargo IT landscape by reducing the number of systems from 90 to 10, manages...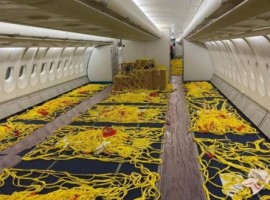 Any cargo flying on board will be held in place with netting fastened to floor rails where the seats...
The cargo carrier is offering discounted rates to local Qatari perfume manufacturers to export to international markets.
The only increase in capacity came from Middle East & South Asia (+1 per cent), with the largest decrease...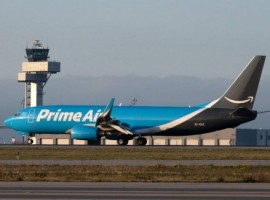 The 20,000 square meter cargo facility at Leipzig/Halle Airport will create an additional connection within Amazon's fulfillment network in...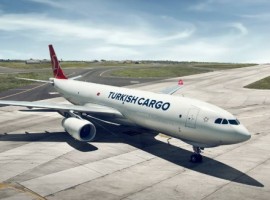 Budapest (BUD) became the main hub for Turkish Cargo with the newly established Eastern Europe Regional Directorate office, which...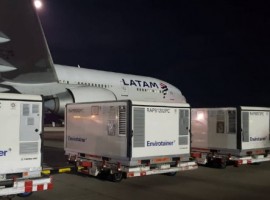 The 10 RAPs of the Hellmann Logistics company were transported with the Pharma Active care that LATAM Cargo offers...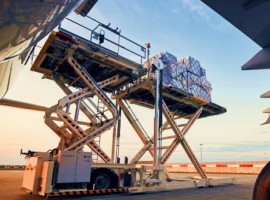 The 2021 schedule is confirmed between Amsterdam Schiphol (AMS) and Chicago O'Hare (ORD) with three departures and three return...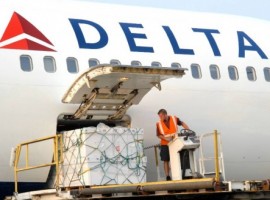 There are daily cargo-only flights between New York-JFK and Madrid that operate using a Boeing 767-400 aircraft.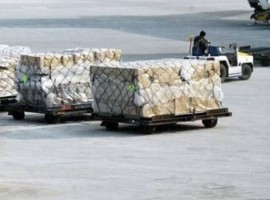 The latest weekly and monthly data for October from industry analysts CLIVE Data Services and TAC Index shows...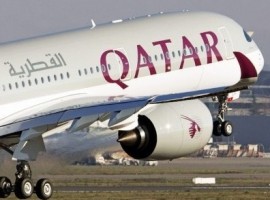 This partnership will improve the carrier's data quality and flow, regardless of system or data format, thereby resulting...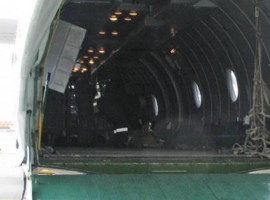 The chicks were transported within hours of hatching and had already travelled from the United States to Germany on...