Latest International Air Cargo News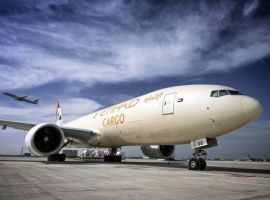 Etihad Cargo, through a new partnership with E2open, a leading provider of intelligent supply chain solutions, will automate its...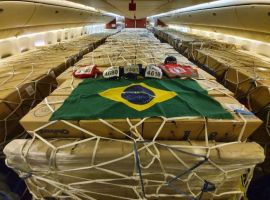 The last of LATAM Cargo's 39 flights carried out since May arrived in São Paulo-Guarulhos International Airport.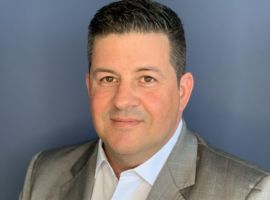 CSafe Global has announced that Denis Caputo has officially joined the company as director of life science sales –...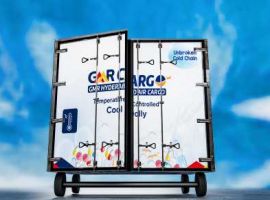 GMR Hyderabad International Airport has inducted a unique multi-ULD (Unit Load Device) cool dolly to maintain unbroken cold chain...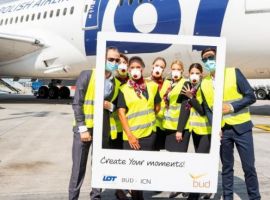 Budapest Airport has today witnessed the resumption of its first long-haul service since many parts of the world came...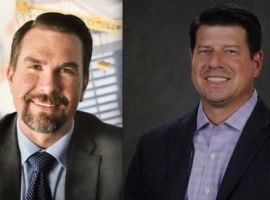 PayCargo's online payment solution is now directly integrated with Unisys' cargo management system, providing Unisys' partner carriers access to...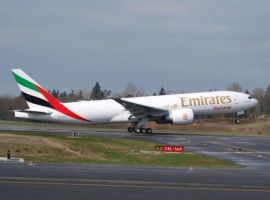 Emirates SkyCargo has operated more than 10,000 cargo flights to destinations across six continents, between April and June 2020,...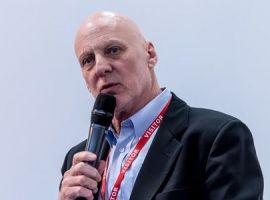 Agency Sector Management (ASM) is working with customers to ensure they can comply with newly announced post-Brexit customs procedures...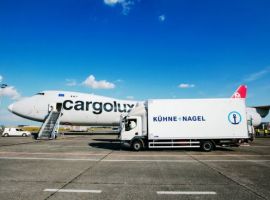 At 315,000 tonnes, Kuehne+Nagel's air freight volume in the second quarter of 2020 was 22 percent below the same...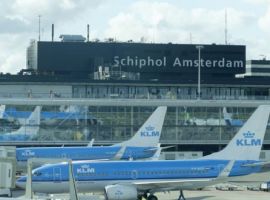 Amsterdam Airport Schiphol's total cargo volume for the first half of 2020 declined by 14.5 percent to 655,942 tonnes...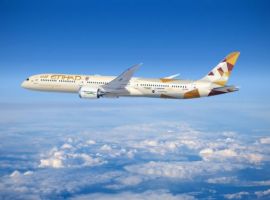 Boeing and Etihad Airways will use a 787-10 Dreamliner to test ways to reduce emissions and noise as part...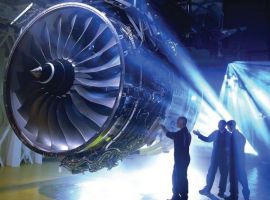 Boeing announced supply chain solutions through a number of orders and agreements to support international customers, streamline their operations.