Latest International Air Cargo News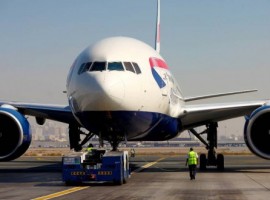 Tokyo is particularly significant for the export of pharmaceutical goods, which can be moved seamlessly using IAG Cargo's Constant...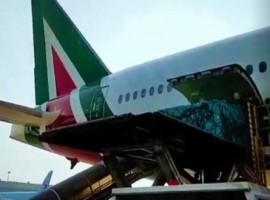 The Italian national flag carrier, which has been operating its weekly cargo-only passenger flights from India since June 2020...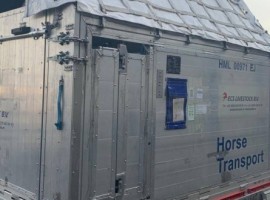 Two Andalusian stud horses and one Orlov Trotter horse, weighing over 1,500 kg in total, were comfortably positioned in...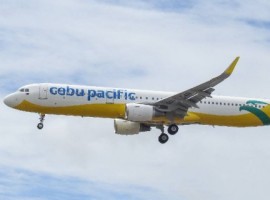 With this deal, Jettainer will be purchasing the airline's existing ULD fleet consisting of around 2,700 assets.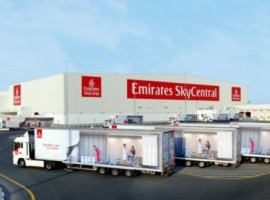 The air cargo carrier has announced that it will be re-opening its Emirates SkyCentral DWC cargo terminal in Dubai...
The carrier will continue to serve numerous destinations worldwide in the coming half-year from its home hub in Frankfurt...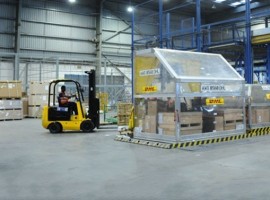 The cargo processed in September was 32,449 tonnes, a growth of +0.3 per cent, against same period last year.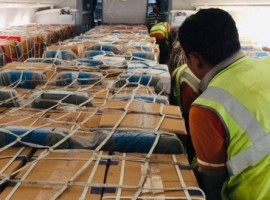 The flight has superseded the last record of 47,167 kg, which was uplifted a few days before on October...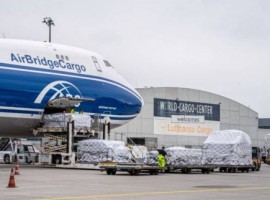 The air freight handled during the first nine months of the year rose to roughly 986,389 tonnes, an increase...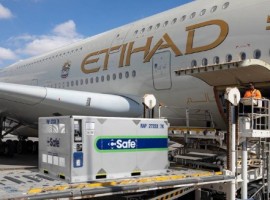 The high-performing temperature-controlled containers from CSafe Global will be introduced across all Etihad Cargo's flights to deliver additional payload...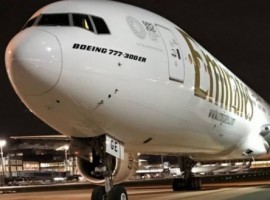 The flight to Haneda airport will provide additional flexibility for Japanese and international travellers to transport cargo to and...
It is the first operator to have A321-200Fs converted by both 321 Precision Conversions and Elbe Flugzeugwerke (EFW).