Latest International Air Cargo News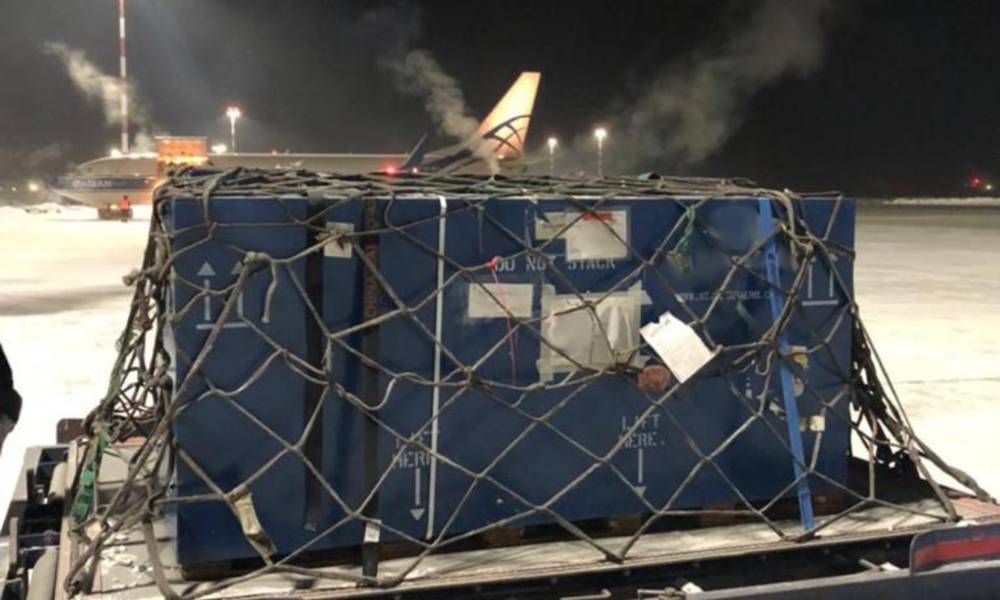 They transported two aircraft Pratt & Whitney engines, PW123 for Bombardier Q-300, weighing 1,520 kilo in total were transported...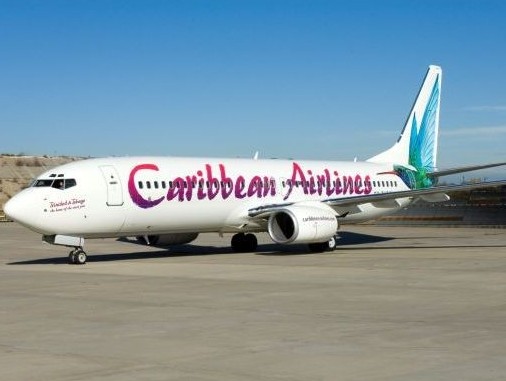 Through this alliance, first-time exporters from Trinidad and Tobago will benefit from discounts of 5 to 10 per cent...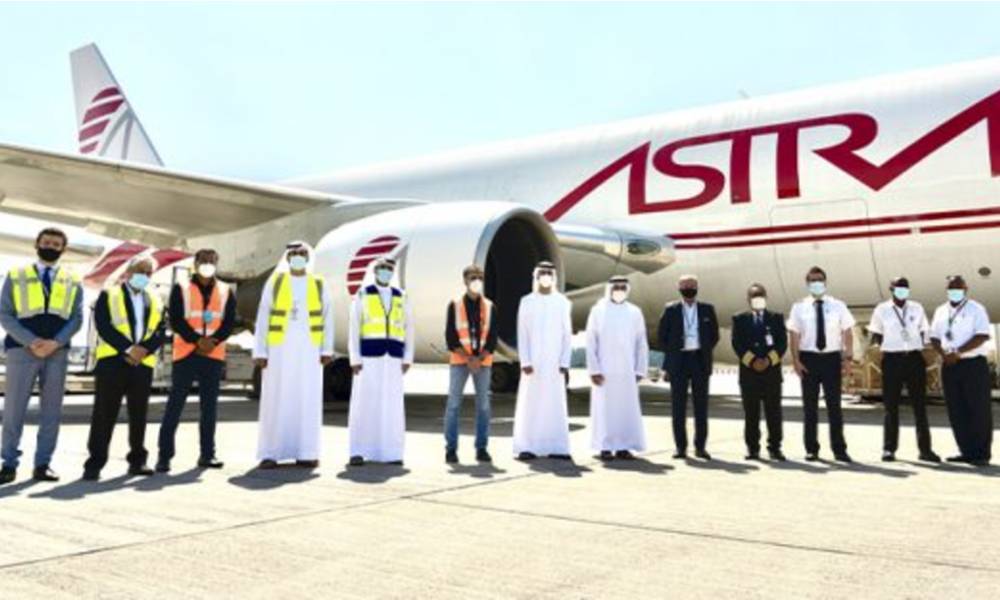 Sharjah Airport was chosen due to its strategic location, as well as the services it provides in accordance...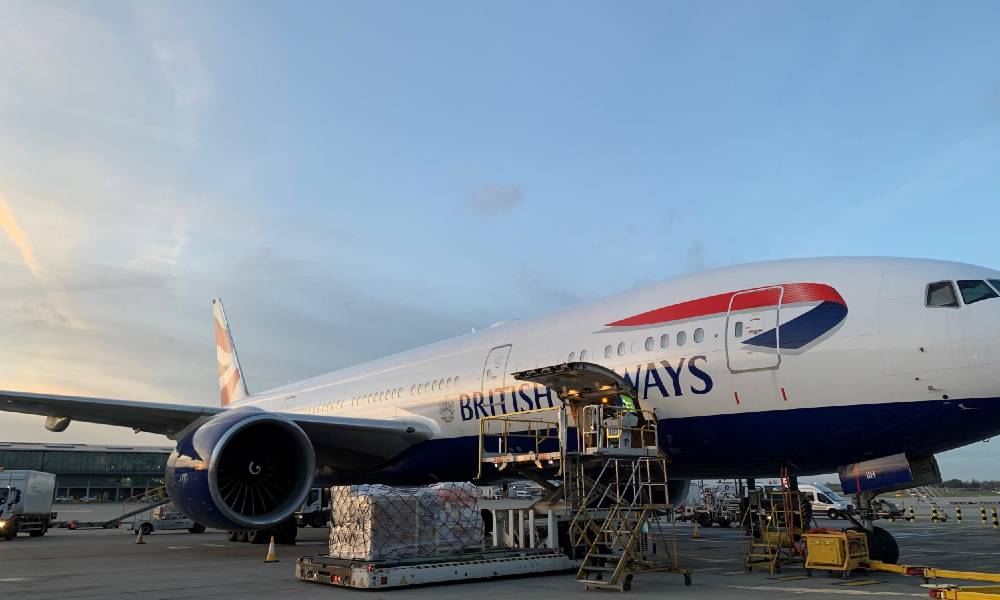 The cargo carrier has transported over 8,000 tonnes of automotive spare parts, indicating a confident start to the year...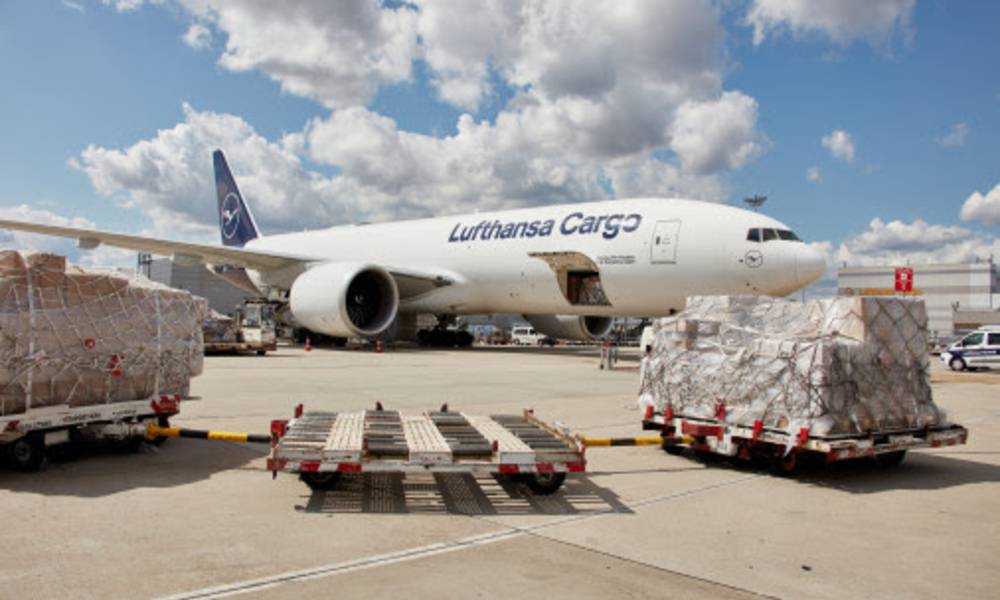 Lufthansa Cargo initially started the financial year with cautious expectations. Influenced by a noticeable cooling of the airfreight market,...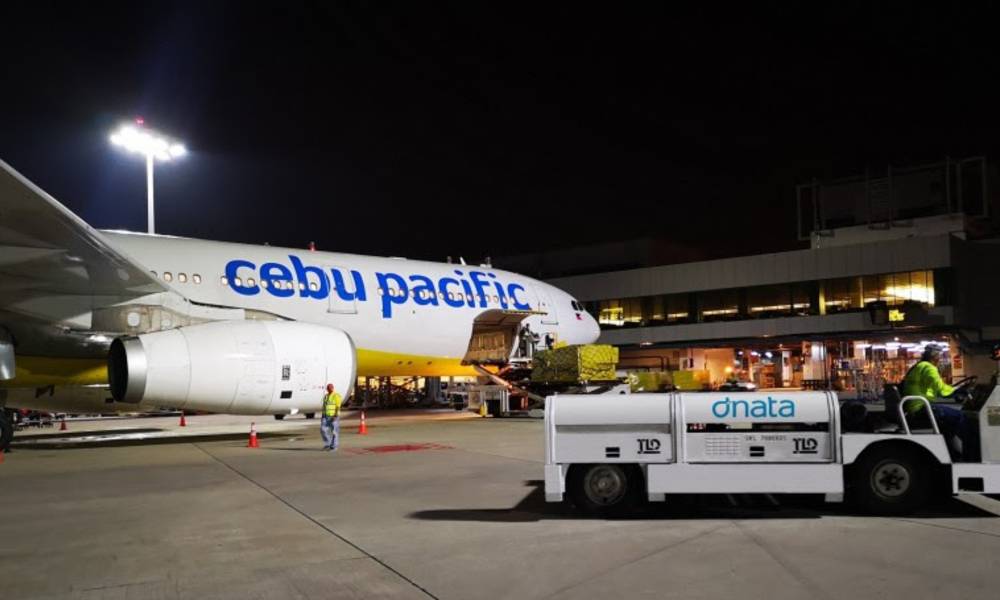 In addition to the multi-year extension of an existing contract at Sydney Airport (SYD), dnata has been selected to...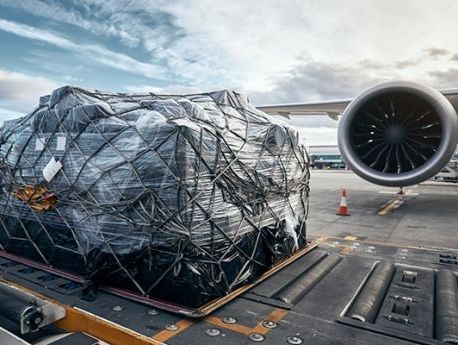 For the four weeks of last month, chargeable weight stood at just -1 per cent compared to February 2019...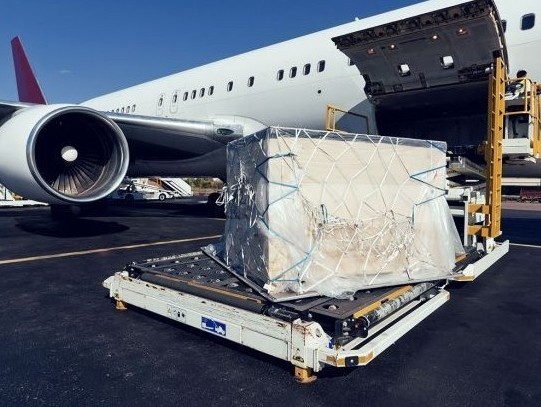 All regions saw month-on-month improvement in air cargo demand, and North America and Africa were the strongest performers.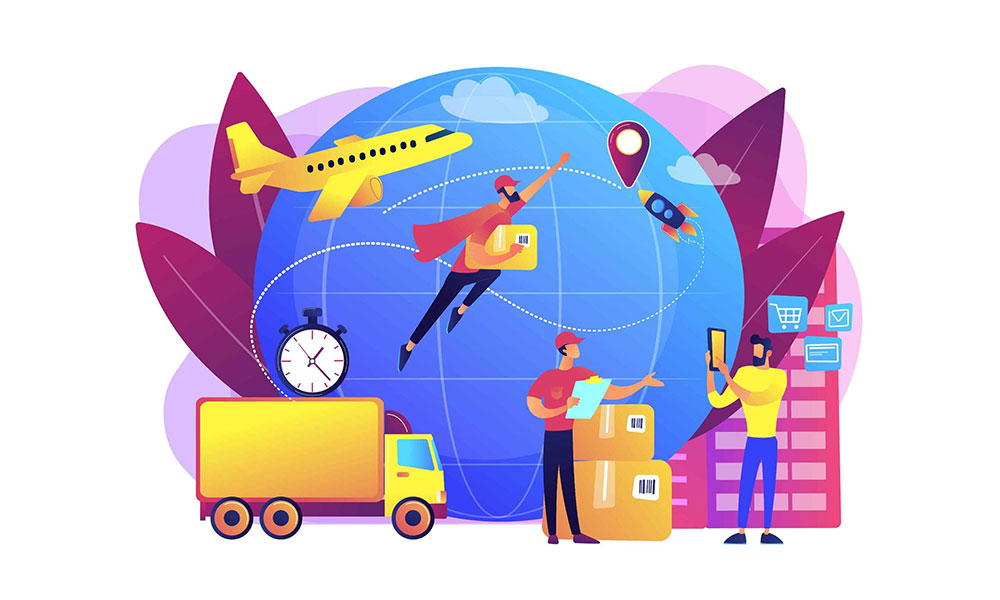 It is designed to get air cargo information from the inception, track and trace shipments and communicate the data...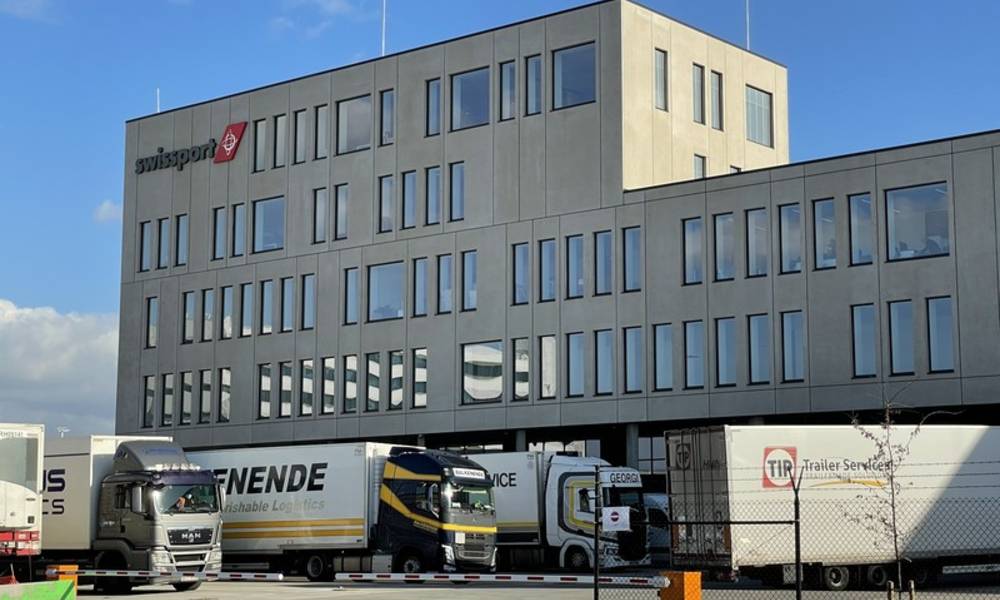 The opening of the office building allows Swissport to further improve the flow of trucks with a dedicated on-site...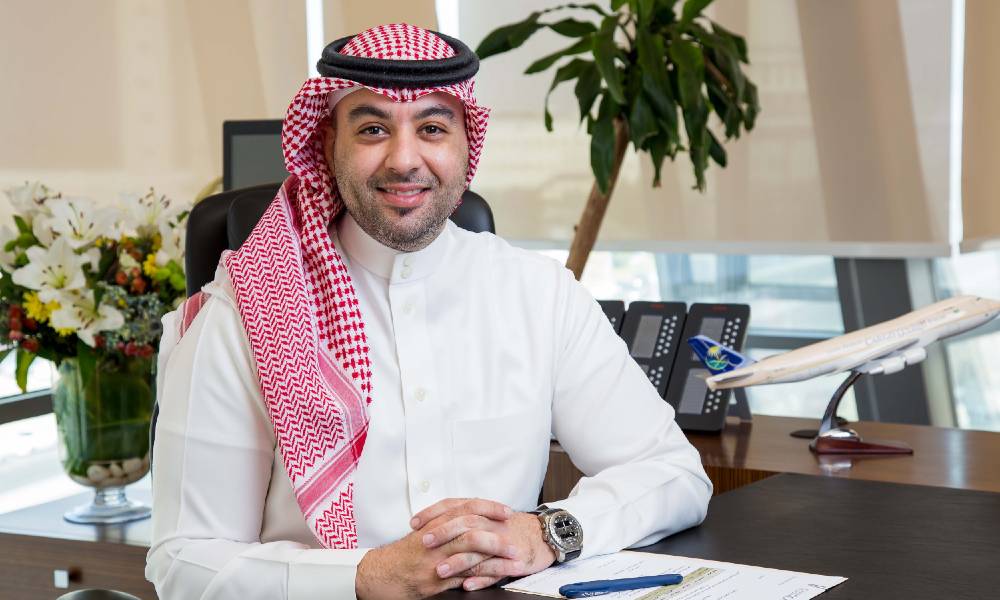 These flights will form a sky bridge between Asia and Europe to cater to the high demand on e-commerce,...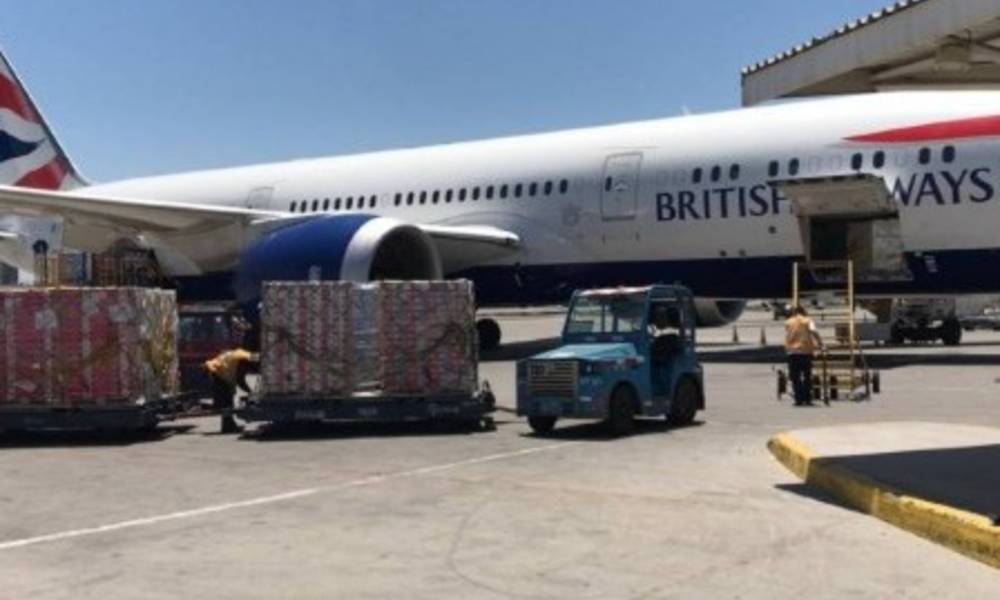 The air cargo carrier reported commercial revenues of €1,306 million?over the period from January 1 to December 31 2020.