Latest International Air Cargo News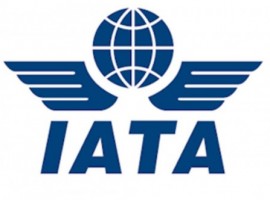 The ONE Record project proposes a solution by defining a common API for all electronic platforms used by various...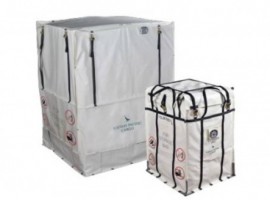 The Skid FCB service offers hassle-free transportation of lithium-ion batteries through air cargo with an unlimited loadable weight capacity.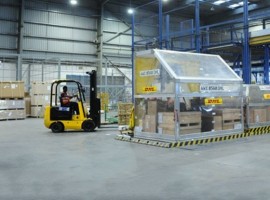 The cargo volumes at the airport continued to maintain a positive momentum 33,053 tonnes were processed in the last...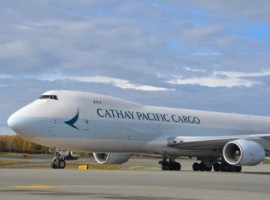 It is rolling out Ultra Track as a key part of the vaccine solution. The next-generation track-and-trace system monitors...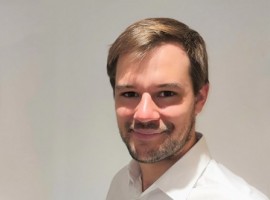 Daniel Byrne has been appointed regional commercial manager for UK and Ireland. Freddie Overton has been appointed regional commercial...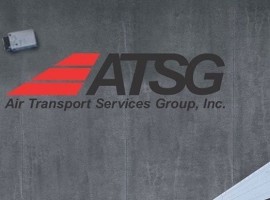 The first aircraft will be inducted for conversion in March 2021. Both are expected to be redelivered to Air...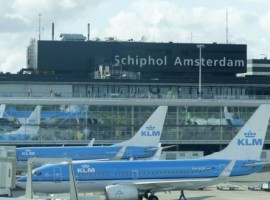 Inbound cargo volumes declined by 4.7 per cent to 754,361 tonnes in 2020 compared to 2019, and outbound cargo...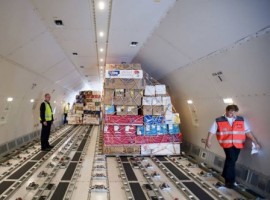 Air cargo plays a crucial role in this trade due to its perishable nature, by moving them fast. However,...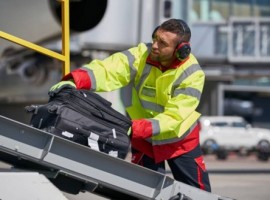 The new contract is valid until the end of 2025 and now also includes air cargo handling in...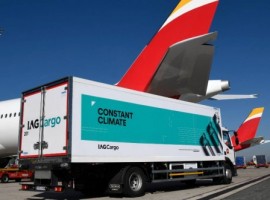 Amongst the IAG Cargo shipments to date are 80,000 doses from its Madrid hub to the Canary Islands and...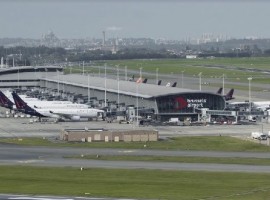 The strongest growth was recorded in the full-freighter segment which went up 43 per cent on 2019. This...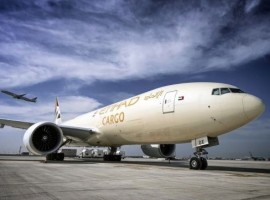 The UAE carrier also maintained a Delivered As Promised (DAP) record throughout the year, passing its initial target of...