Latest International Air Cargo News News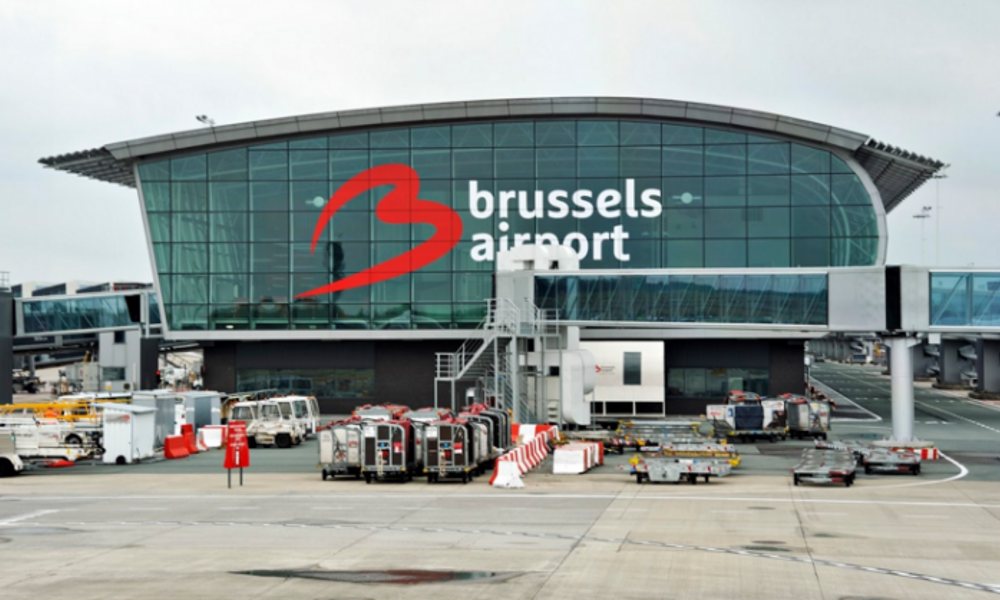 The transport of Covid-19 vaccines to and from Brussels Airport continues with over 350 million vaccines handled at the...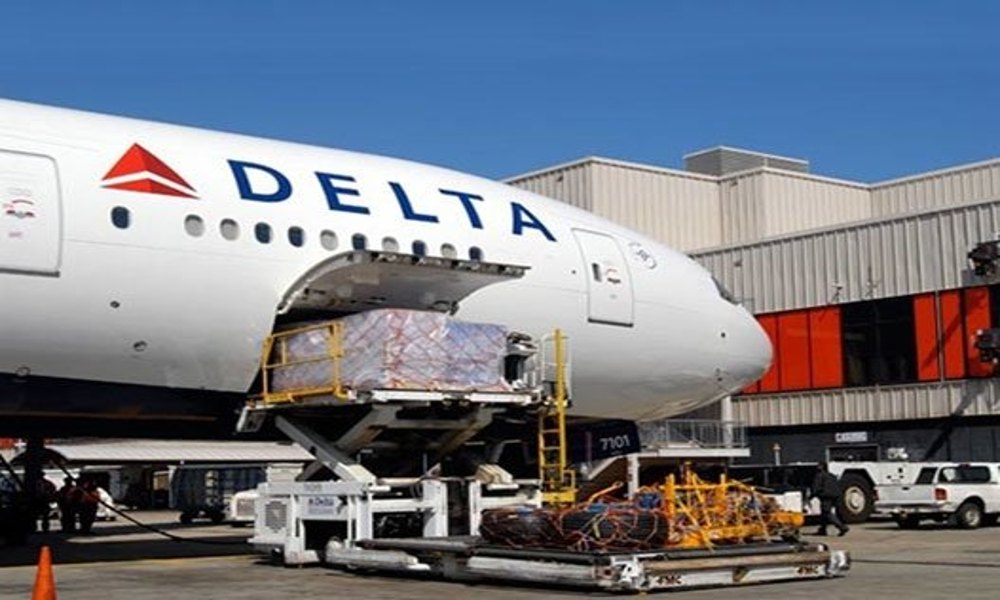 Once the vaccines arrive in Bogota, Delta Cargo works with a freight company to ensure they are safely delivered...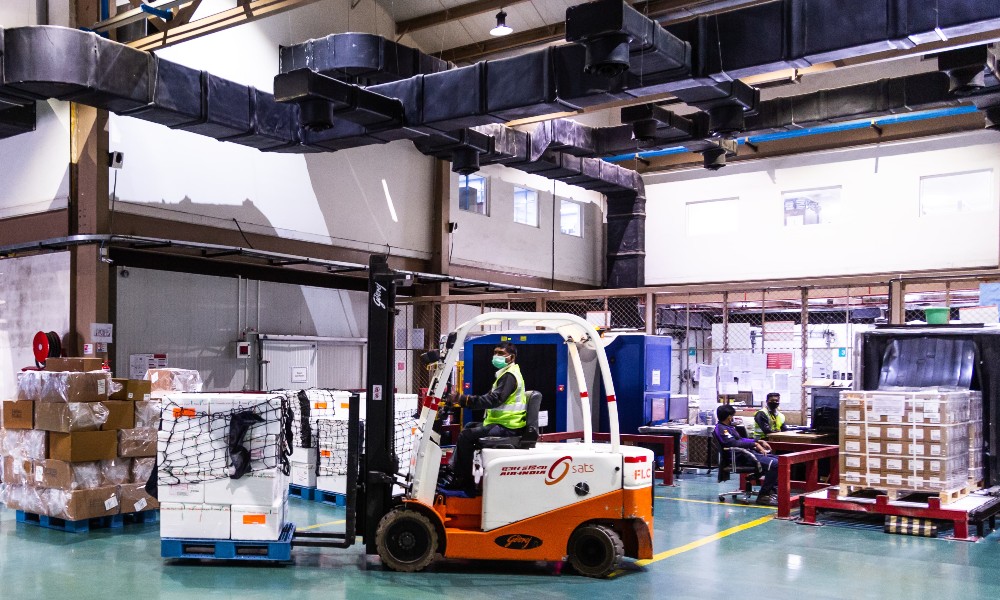 BLR Airport has emerged as the leading Airport for exports of poultry products and flowers during the same...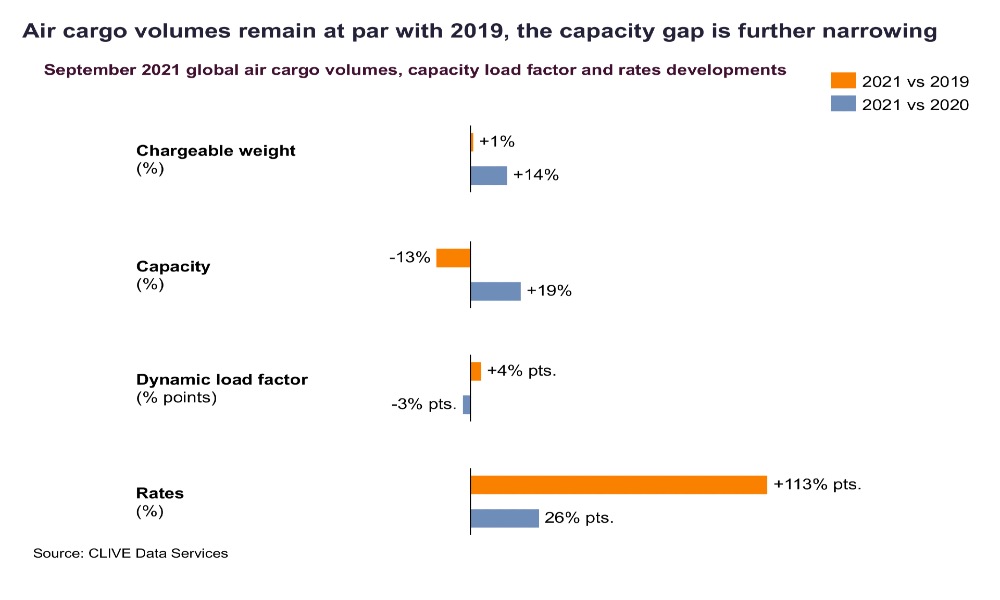 This is said to be higher than any pre-Covid level since CLIVE's records began in May 2018, but the...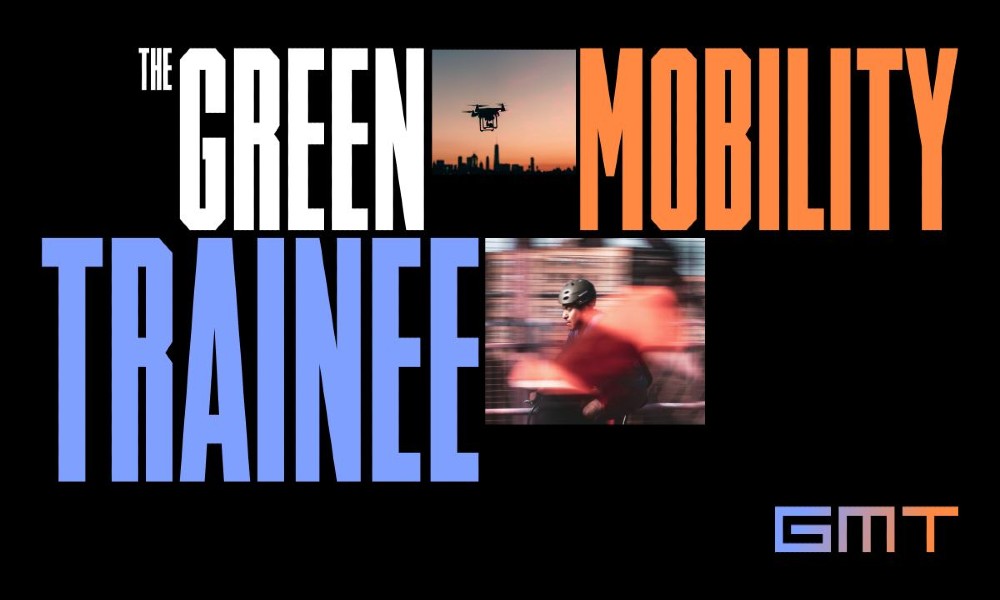 The entire programme is expected to run for 24 months, where the Green Mobility Trainees will have a chance...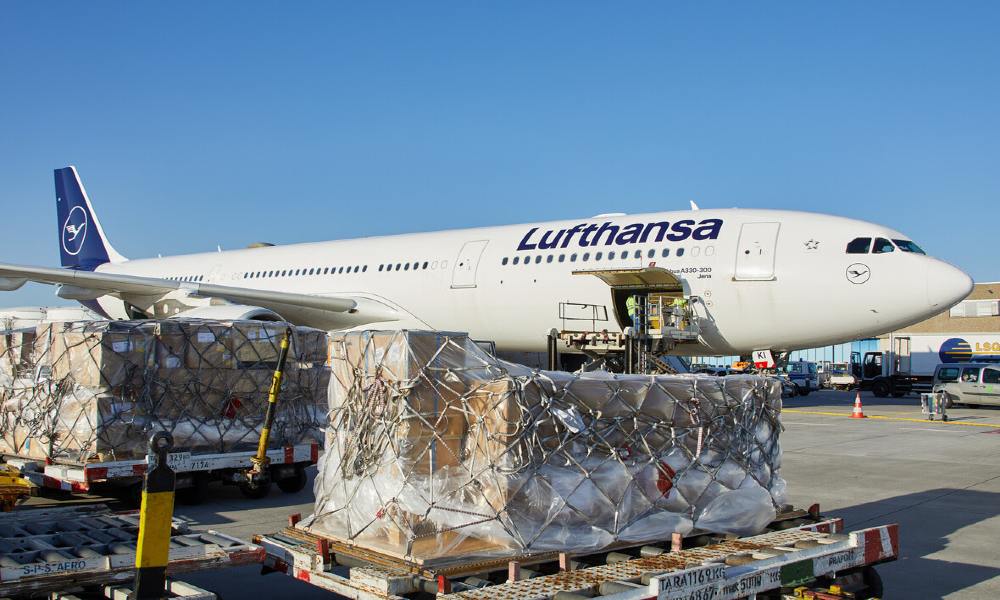 The airline currently operates four flights a day connecting Dublin and Frankfurt, as well as twice-daily Dublin-Munich services. WFS...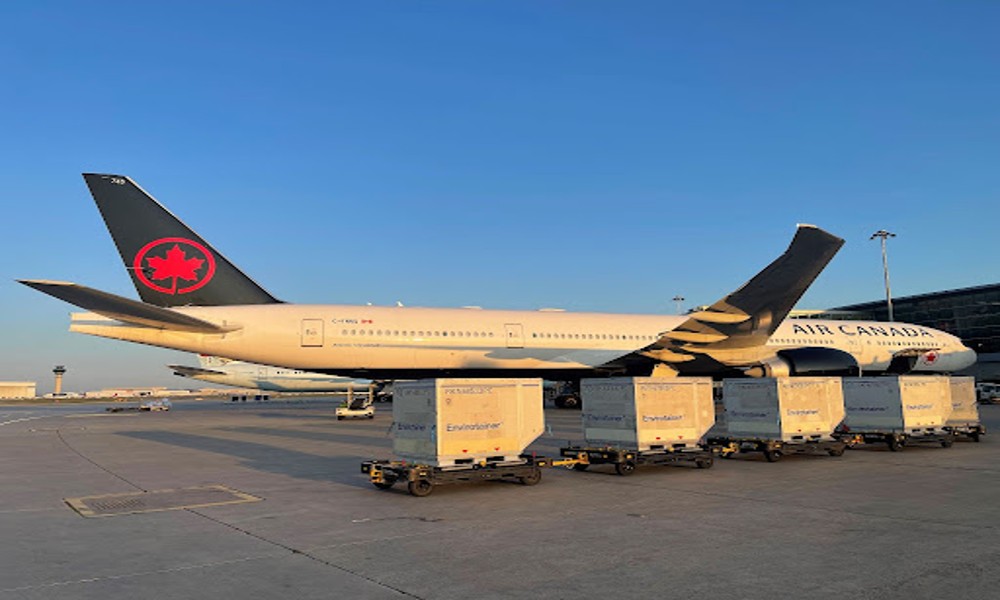 Air Canada has announced a $16-million project to expand and enhance Air Canada Cargo's cold chain handling capabilities on...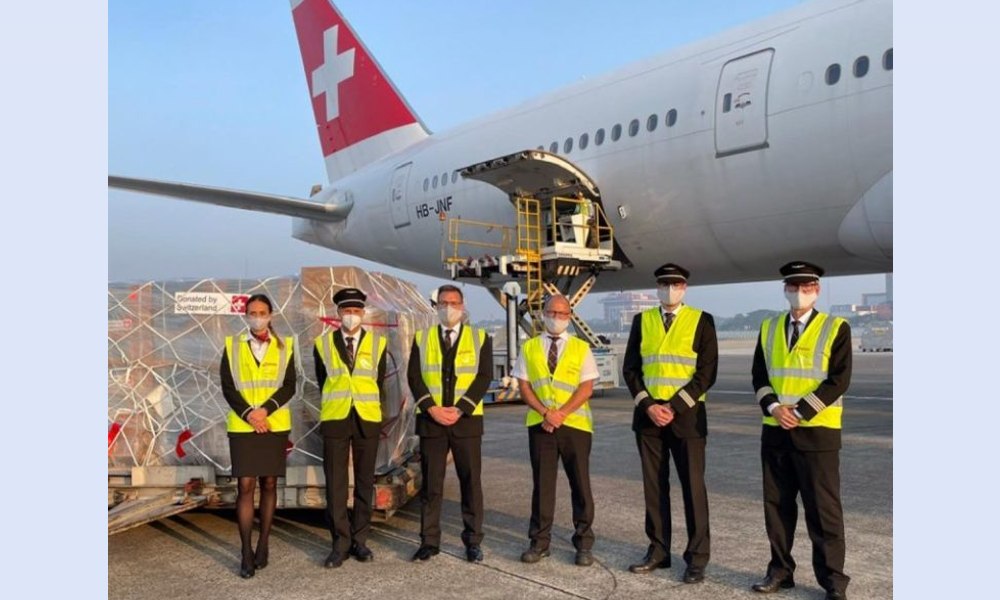 Eighteen months after the advent of the crisis, the COVID-19 pandemic continues to affect different countries worldwide. Within this...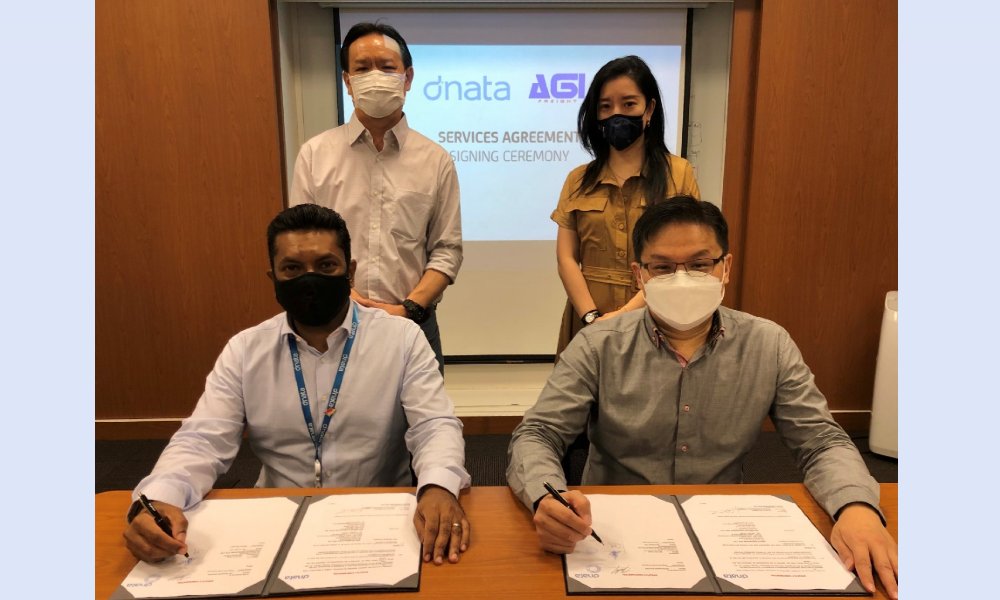 The partnership will see dnata prioritise inbound e-commerce cargo and offer an enhanced breakdown and delivery service from its...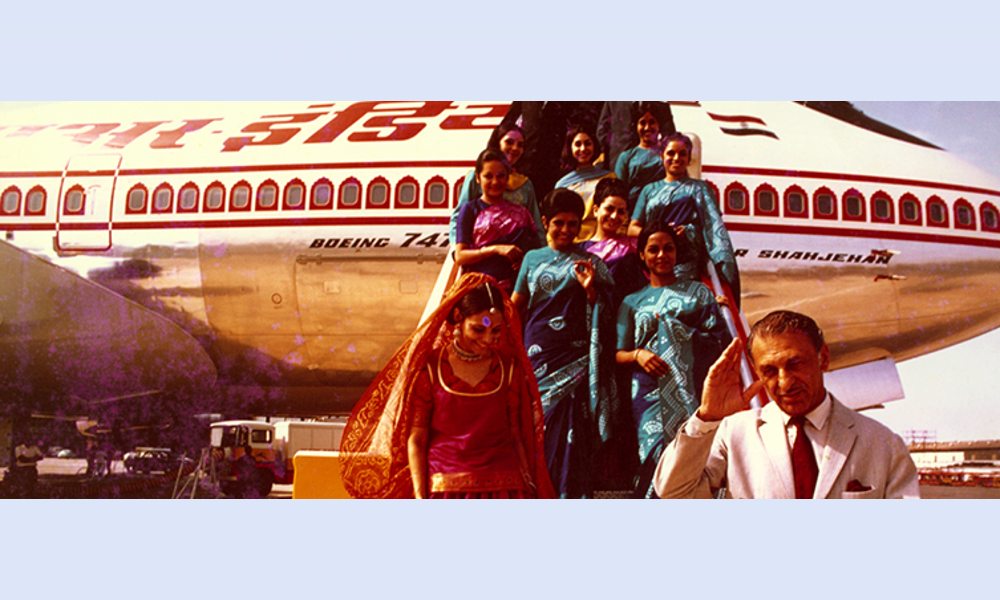 The acquisition marks the return of Air India to TATA fold after 67 years. A panel of ministers accepted...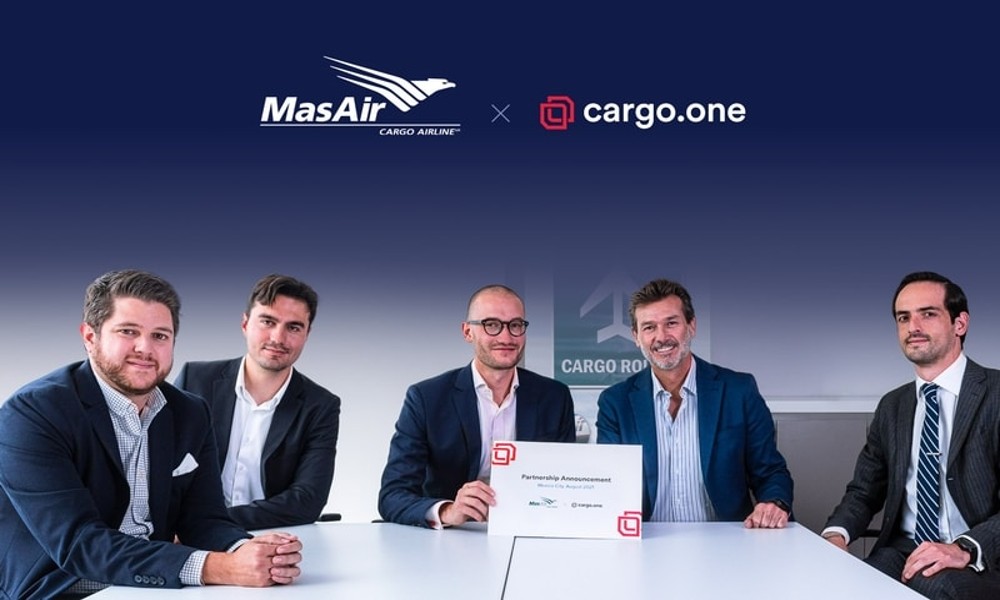 Freight forwarders across North America will benefit from booking MasAir capacities on cargo.one later this fall. Through its...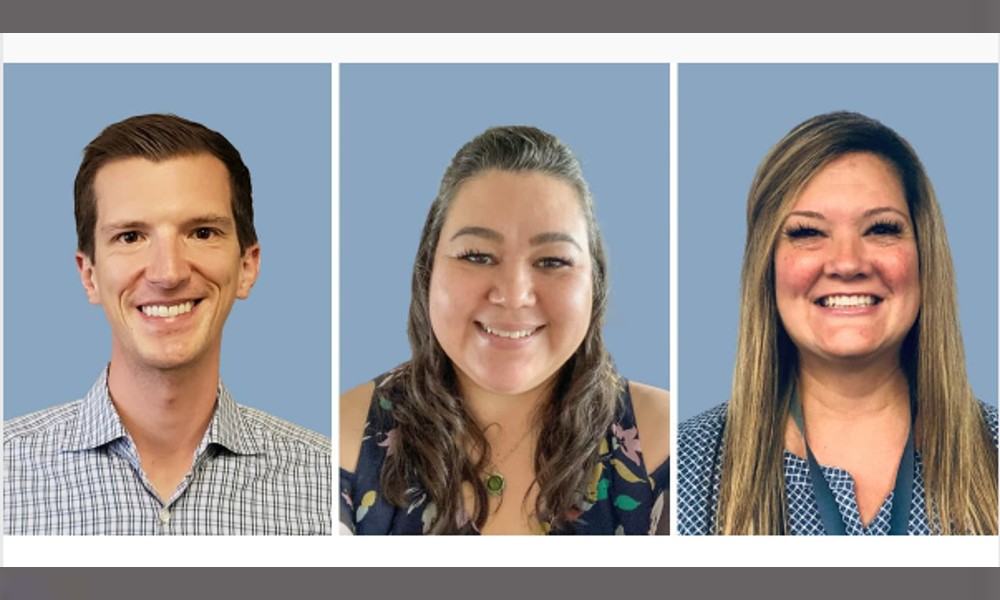 Alaska Air Cargo announces the growth in their leadership team and introduces Kim Beelitz, Gina Thomas and Rick Bendix...