Latest International Air Cargo News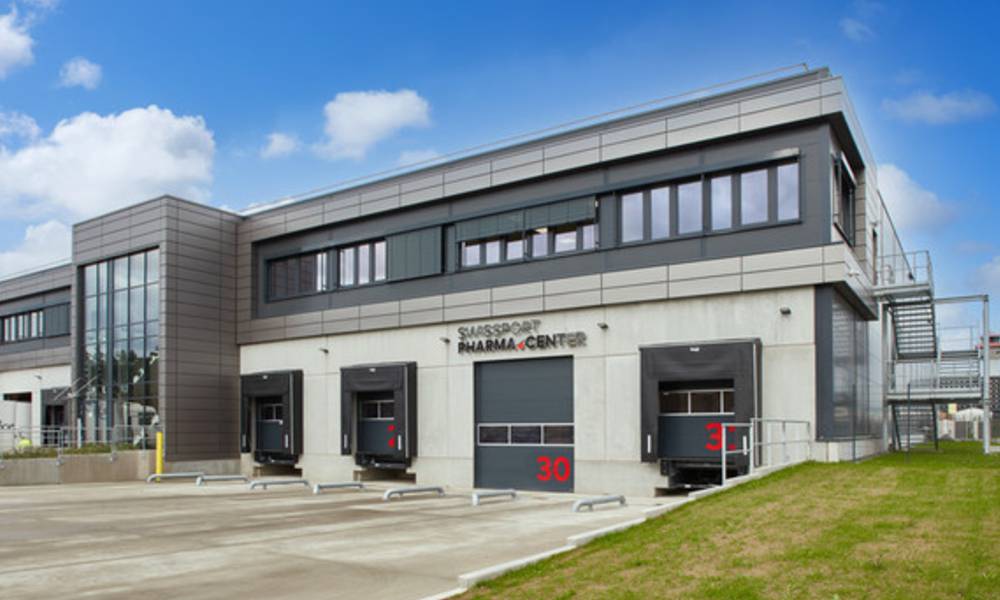 The new five-year collaboration represents a significant increase of handling volumes for Swissport's activities at Frankfurt Airport.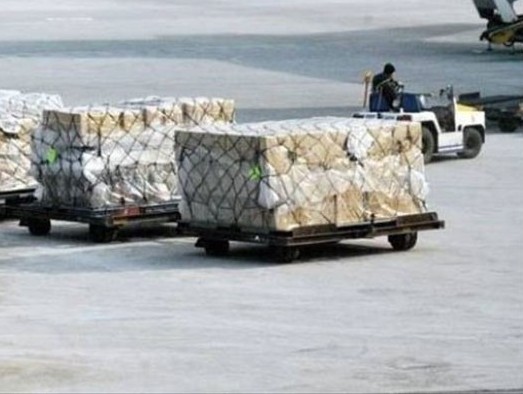 The latest weekly and monthly data for October from industry analysts CLIVE Data Services and TAC Index shows...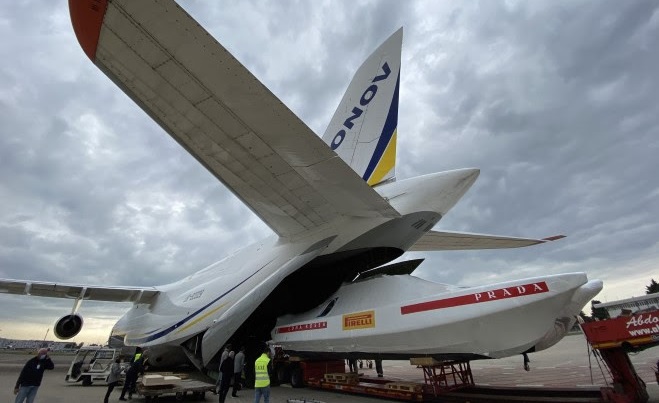 The yachts were carried by AN-124-100 Ruslan aircraft for three separate racing teams from Italy, the UK and the...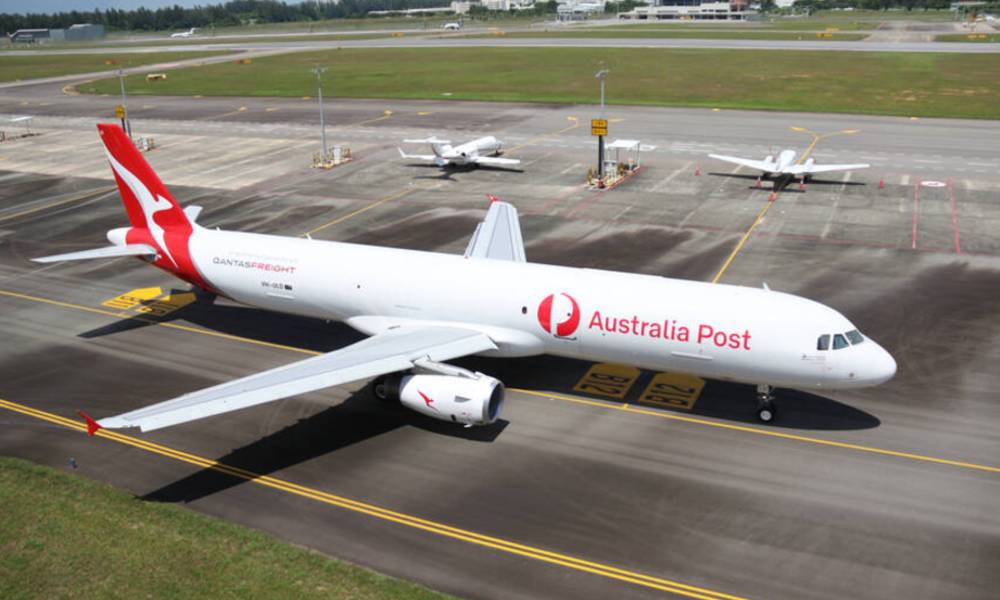 The A321P2F is the first in its size category to offer containerised loading in both the main (up to...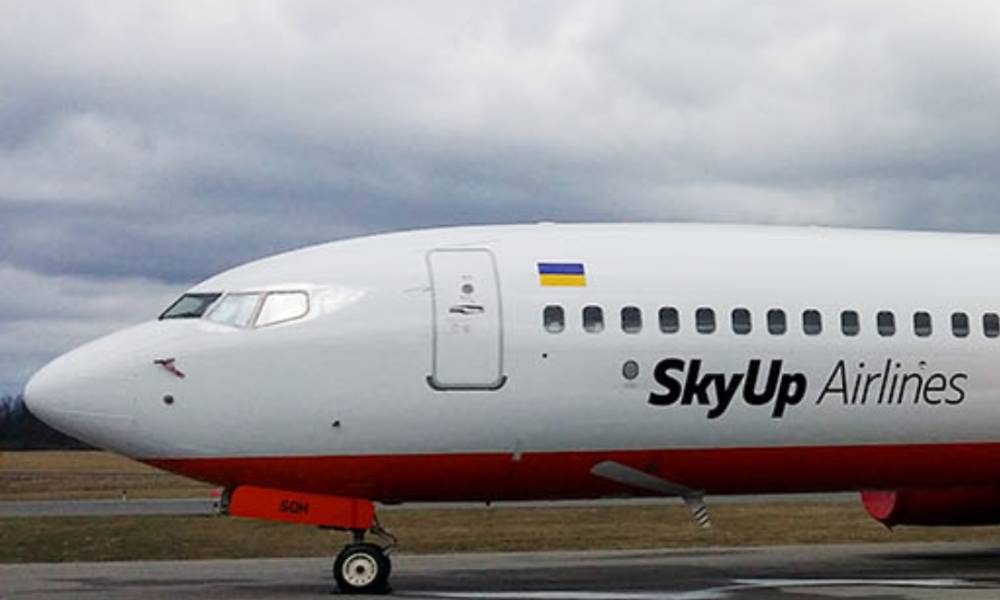 The Ukrainian airline officially started the transportation of animals after a group of chinchillas was the first to travel...