Latest International Air Cargo News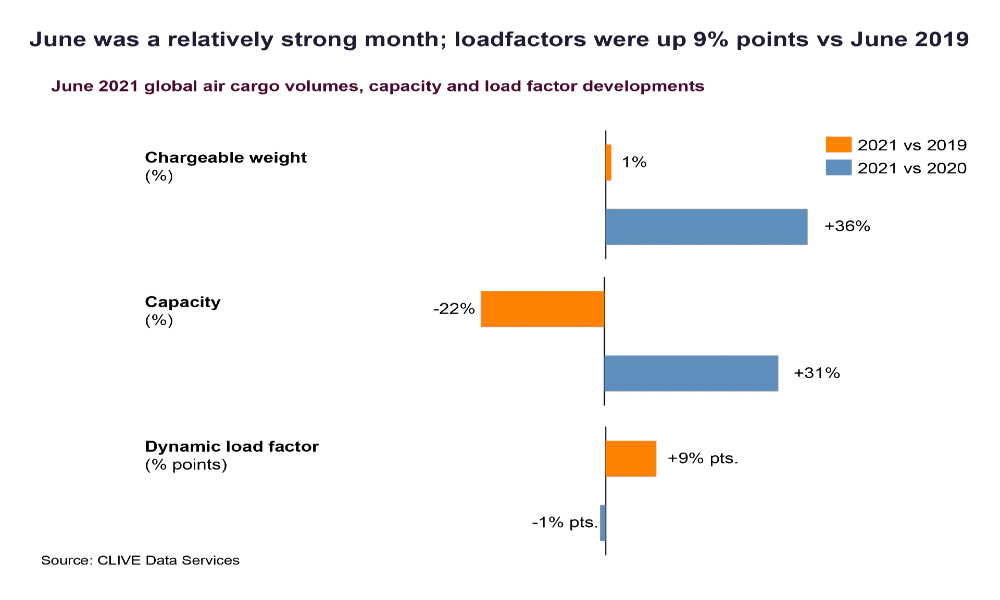 While chargeable weight in June 2021 returned to growth after the 4 percent fall in May versus 2019, market...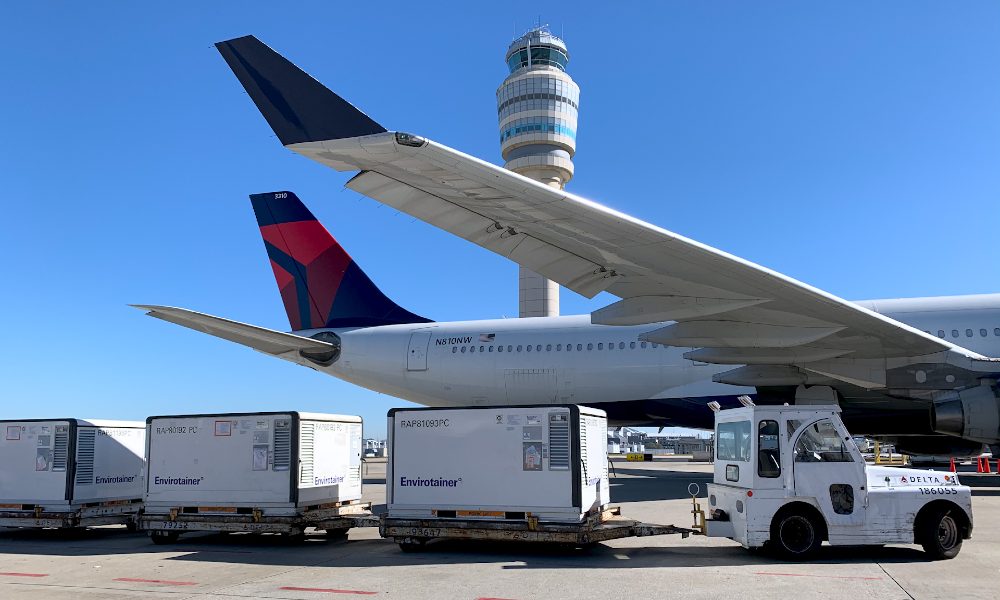 March demand reached the highest level recorded since the series began in 1990. Month-on-month demand also increased albeit at...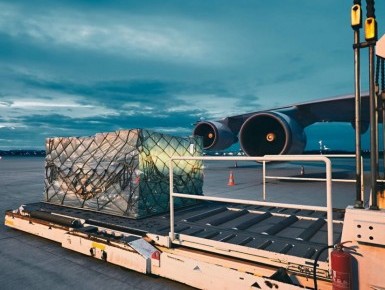 Air cargo demand in global air freight markets remained stable in July, however, at lower levels than 2019, suggest...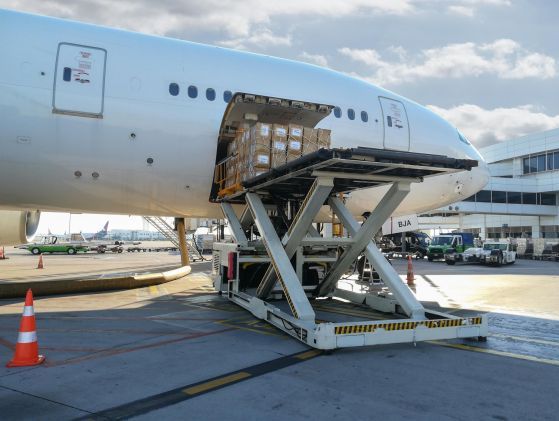 Global air freight markets in June are improving but at a slower pace than some of the traditional leading...