Latest International Air Cargo, News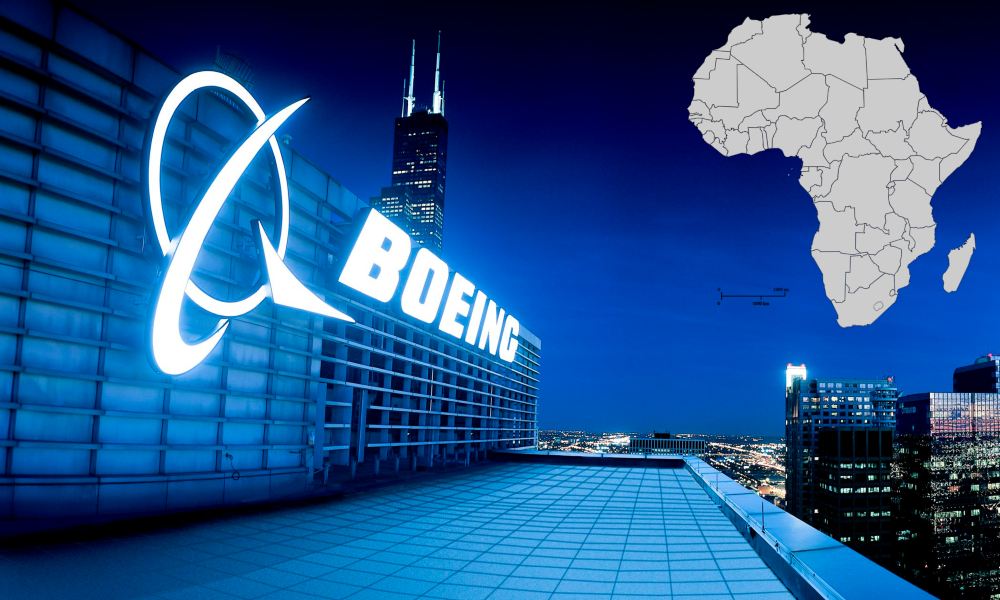 Boeing shared the projection as part of the 2021 Commercial Market Outlook (CMO), the company's long-term assessment of demand...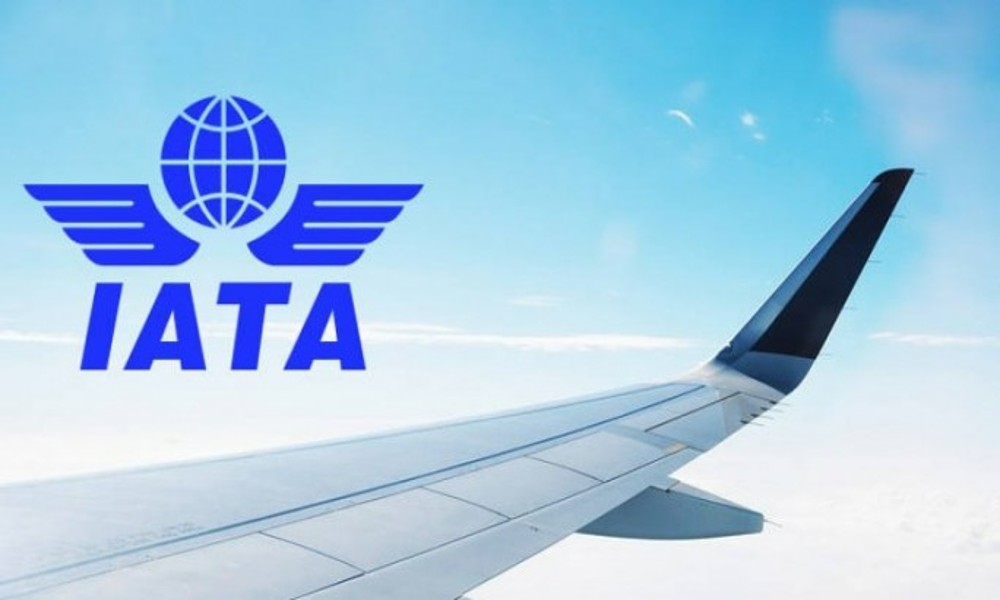 The Net Rates platform can be accessed through Net Rates online or integrated with customer systems, accelerating the distribution...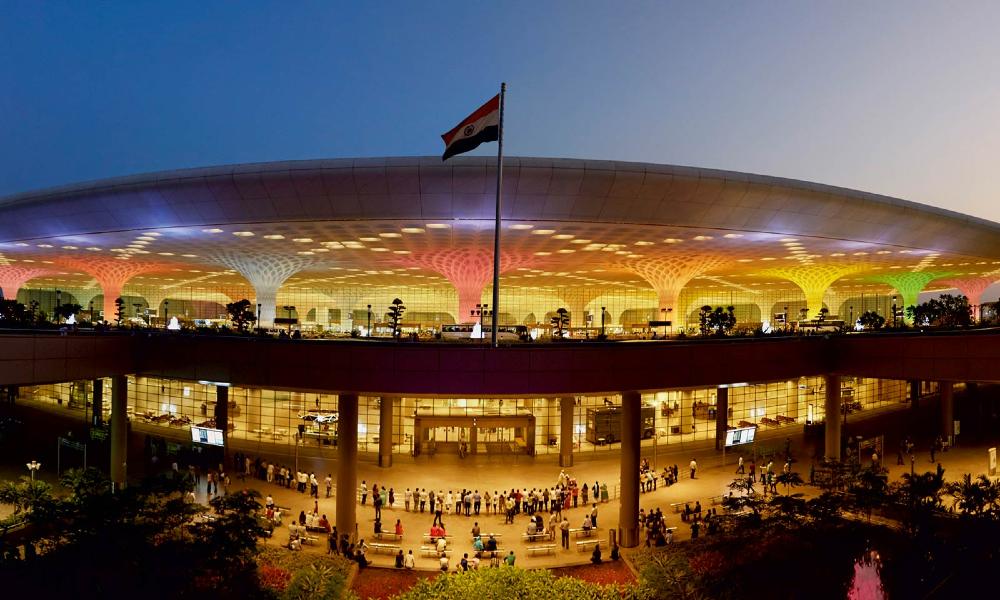 Cargo transported include essential and non-essential products such as pharmaceutical goods, vaccines and more. CSMIA also transported over 184...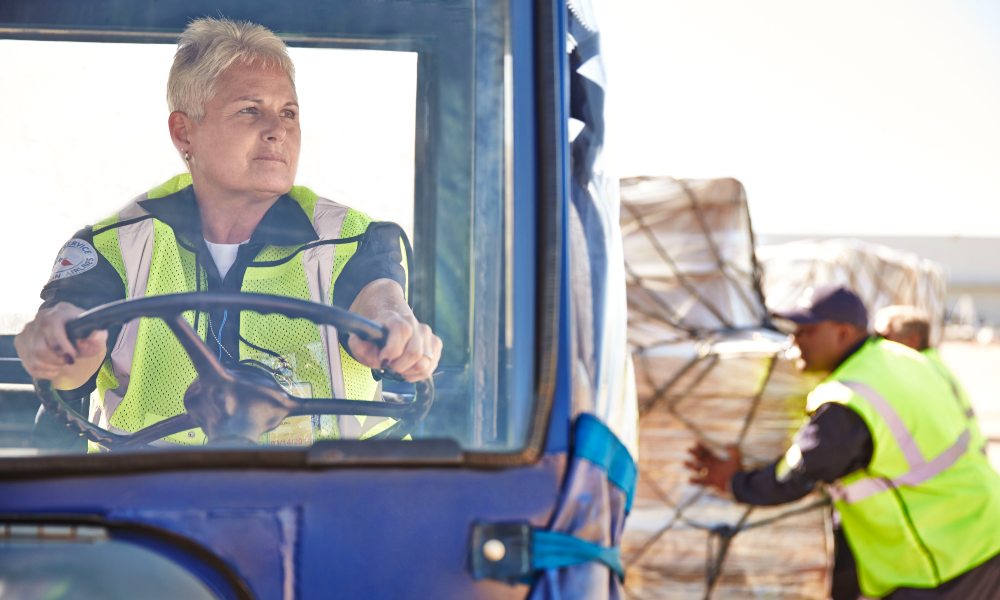 Cargo ton miles increased 68 percent to 1.6 billion for the nine months ended September 30, 2021 as against...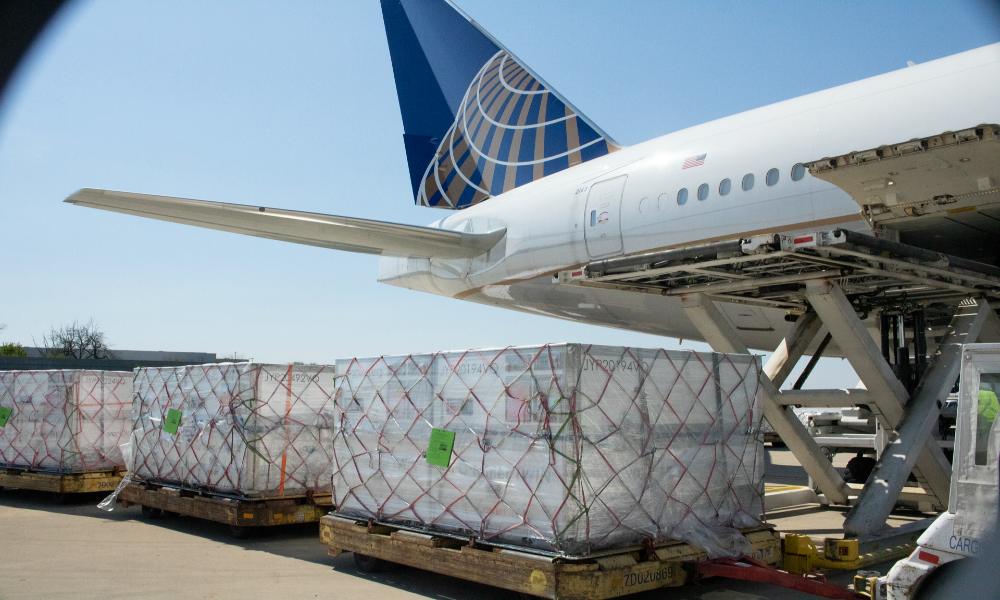 Cargo revenue tonne miles increased 26 percent to 2.4 billion from 1.9 billion during the nine months of 2020...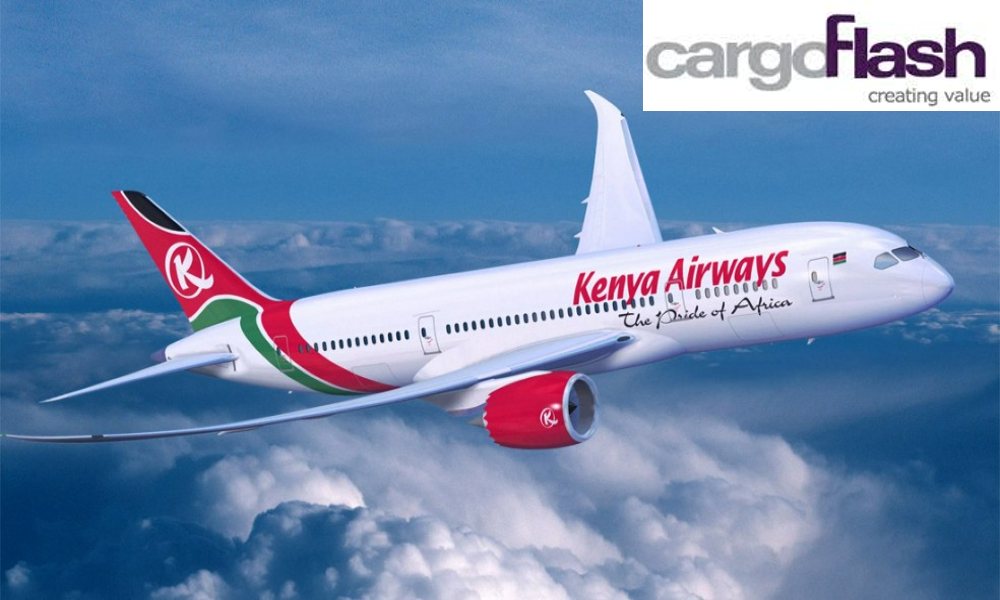 Furthermore, the new and additional systems included as a part of this single 'nGen' system are mail booking and...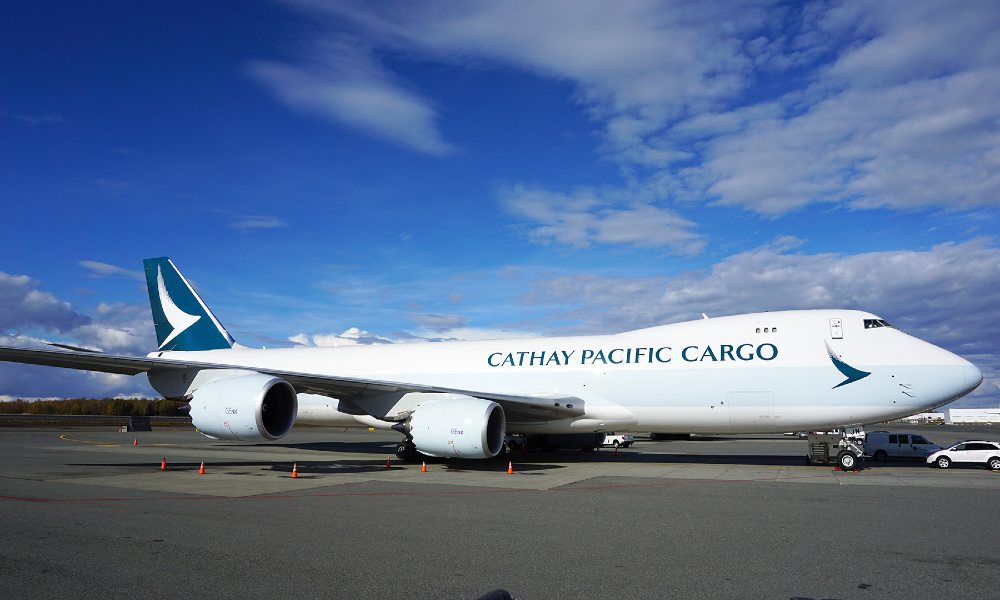 Overall tonnage in September increased by more than 5 percent month-on-month, the most cargo we've carried in a single...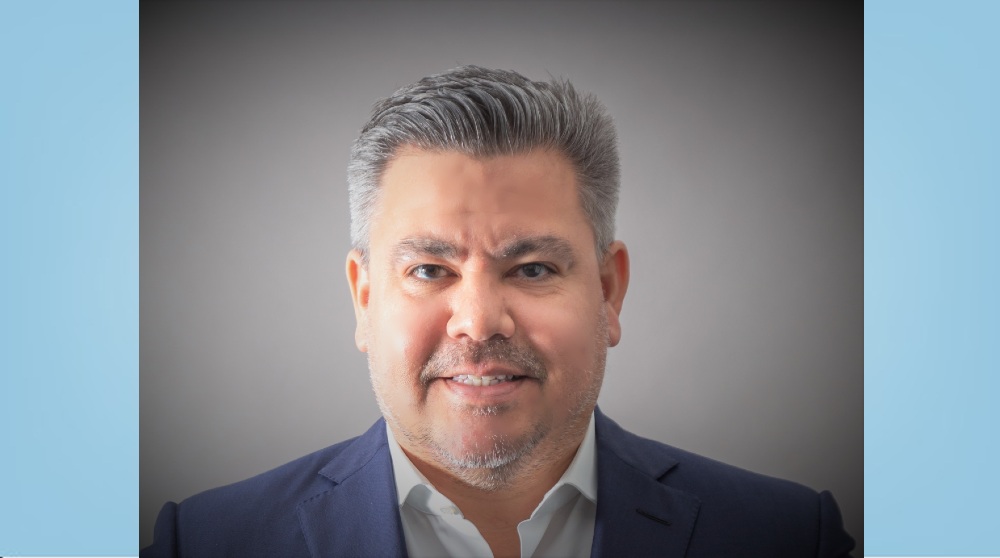 This acquisition adds additional airport warehouses and aircraft parking at ORD as AGI continues to poise itself for many...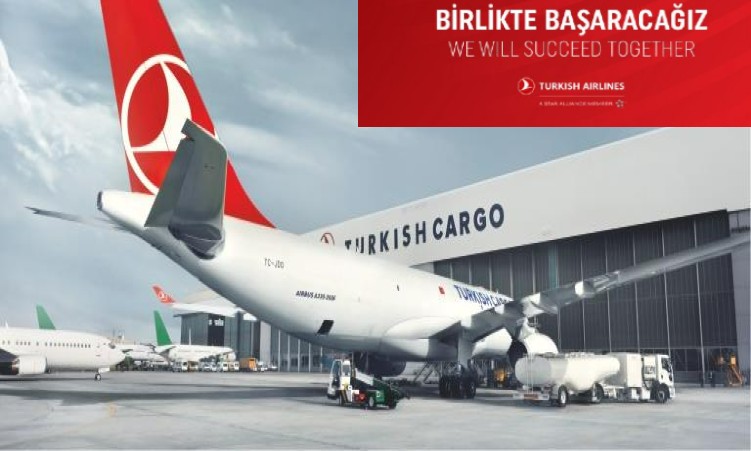 In the nuclear medicine sector, Turkish Cargo plays an important role for cancer patients transport high quality diagnosis and...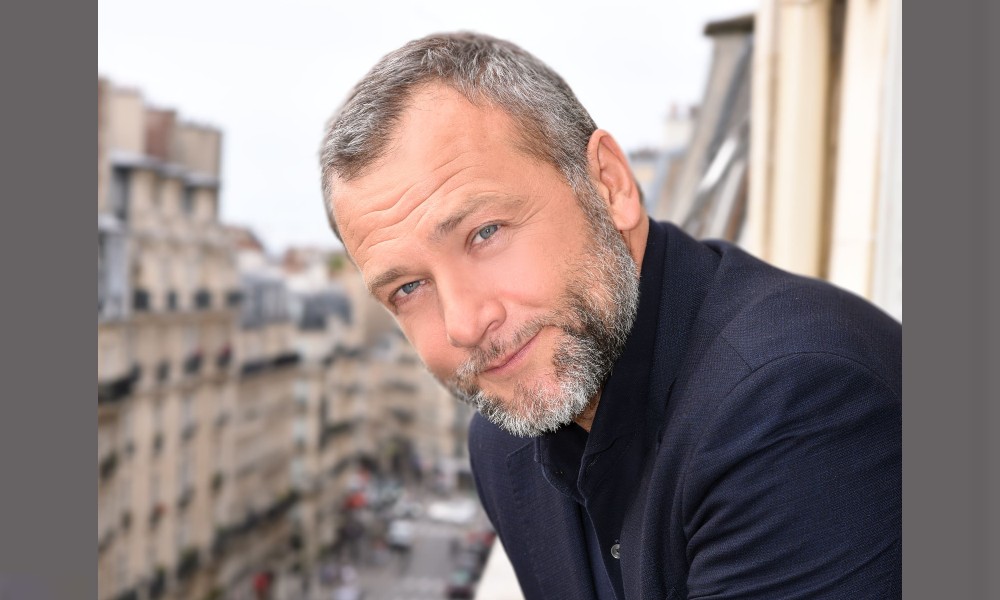 Based in Paris, France, the CDF consists of 10 air cargo industry and technology experts, an equal balance of...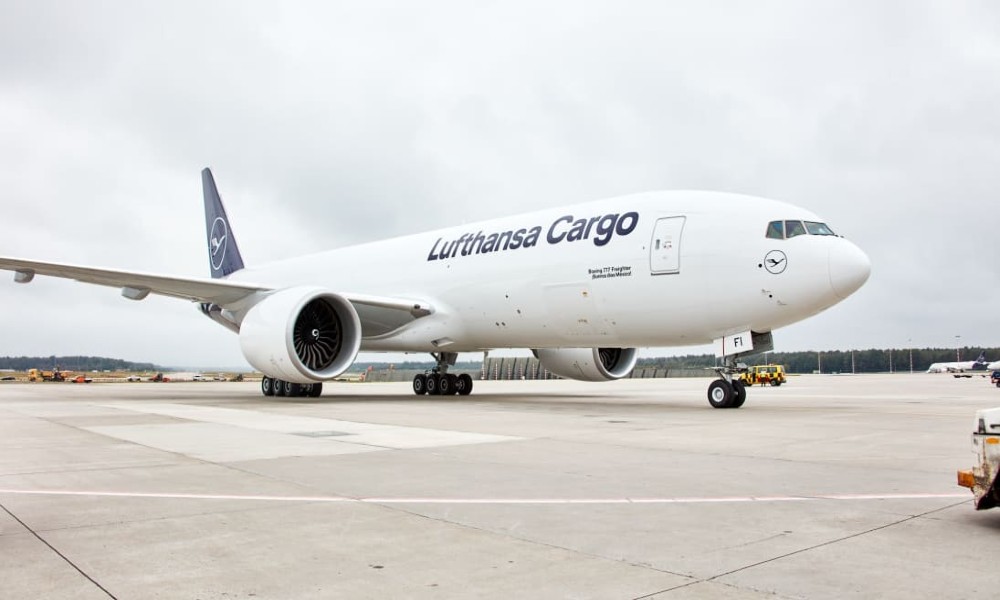 The production on the system is under trial phase. Once launched, the system will provide CargoWise customers with a...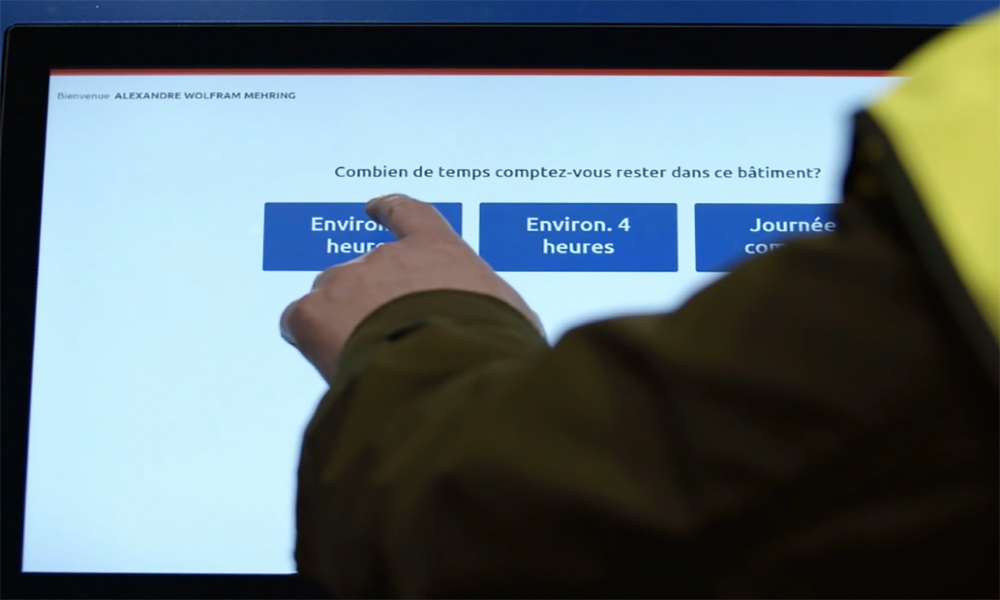 With CargoKiosk, the driver, vehicle and cargo authorisation process is completed electronically prior to the truck arriving on-site, so...