Latest International Air Cargo News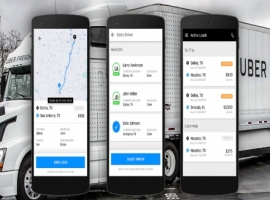 The development is expected to create an industry-leading combined Freight Technology Operating System to enable a comprehensive end-to-end shipper-to-carrier...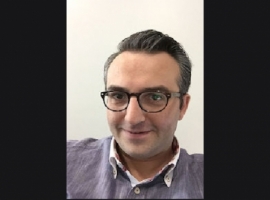 MIC Cargo and Inoa Ventures responds to the widely held perception that Chicago's O'Hare International Airport is an overly-congested...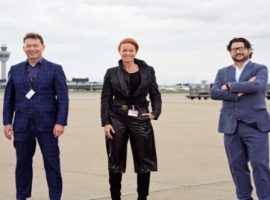 Amsterdam Airport Schiphol has witnessed its half year freight figures have increased year-on-year. It processed 837,671 tonnes of cargo...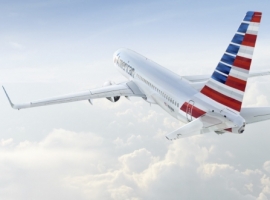 American Airlines Group has released its second-quarter 2021 financial results. Company is accelerating the deleveraging process with prepayment of...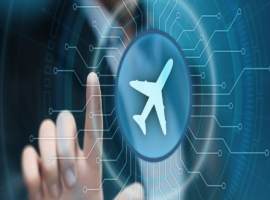 IBM and BIAL join hands as they announce a ten-year partnership. They are set to create a new 'Airport...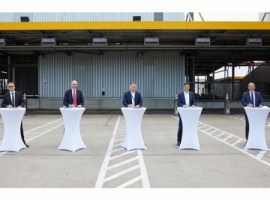 Lufthansa Cargo modernizes the Road Feeder Services high-rack storage system as a part of its infrastructure program at the...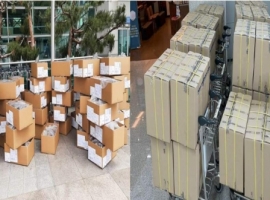 Chapman Freeborn OBC's hub in Hong Kong received a special request of repacking and wrapping of 60 boxes. The...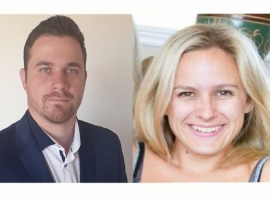 Aero Africa's Aero Africa Southern Africa on boards Kati Mackay and Aero Africa Sub Saharan Africa appoints Jarryd Niescior...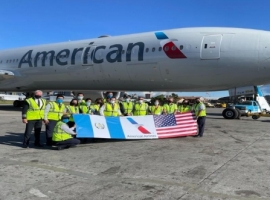 After distributing 1.5 million doses of vaccine to Guatemala on a Boeing 777-200 aircraft, American Airlines has moved an...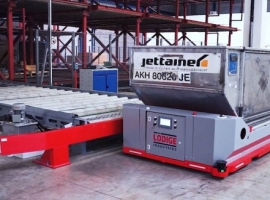 Lödige Industries is providing its first Automated Guided Vehicle (AGV) as a pilot project for Swissport's new air cargo...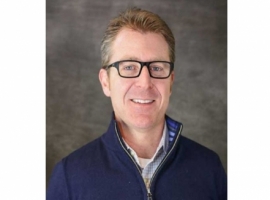 Ken Stewart has been appointed as the president of Commercial Drone Alliance (CDA). Stewart's wealth of experience and expertise...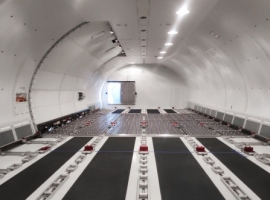 AviaAM Leasing welcomes its first 737-800 Boeing converted freighter to the fleet. The 737-800 Boeing Converted Freighter (BCF) underwent...