Latest International Air Cargo News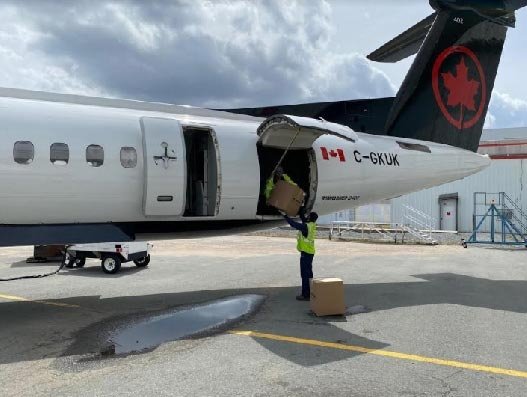 Jazz Aviation and Air Canada will operate the Dash 8-400 Simplified Package Freighter developed by De Havilland Canada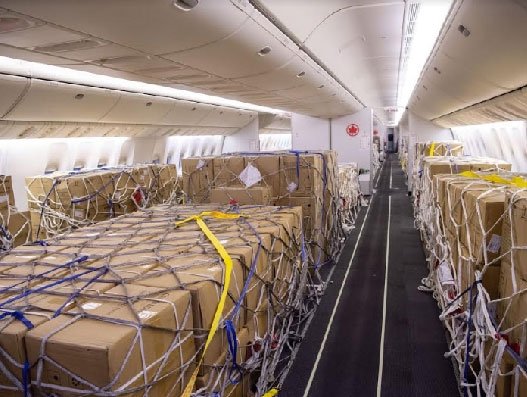 Air Canada's AC2284, the first commercial flight operated on Air Canada's newly remodelled Boeing 777-300ER aircraft, delivered 9 tonnes...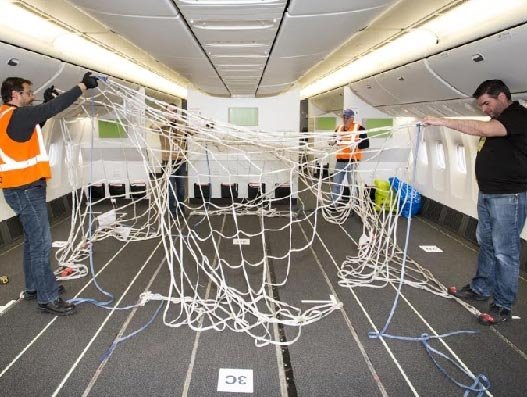 Air Canada is reconfiguring three of its Boeing 777-300ERs passenger aircraft to accommodate freight in the cabin.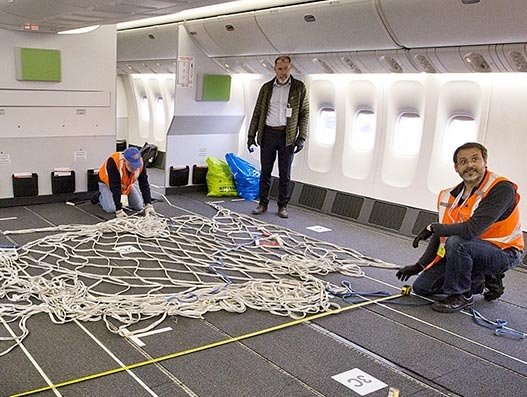 Air Canada announced reconfiguration of three of its Boeing 777-300ER aircraft cabins, to increase the cargo capacity of the...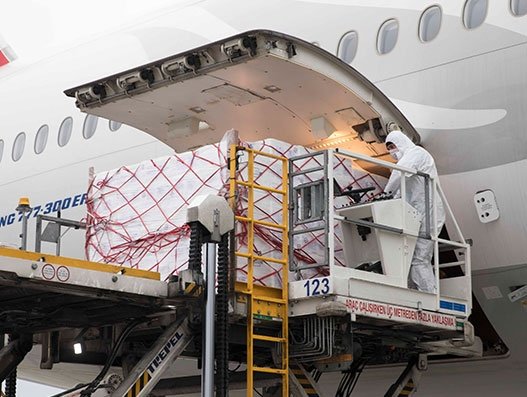 Cargo handlers are ensuring that cargo moves safely to the aircraft in the times of a pandemic.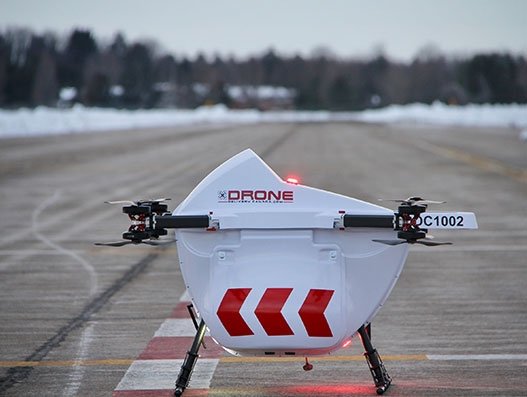 Air Canada has partnered with Drone Delivery Canada, a drone logistics company, to help deliver time-critical cargo in hard...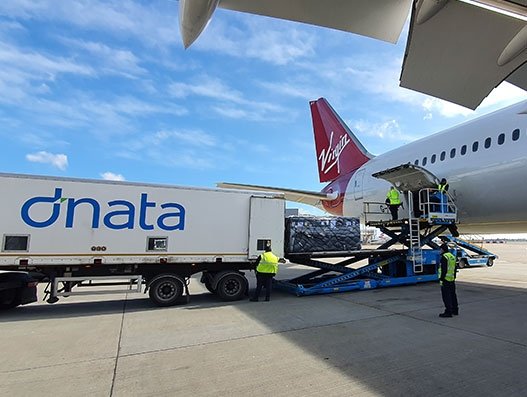 With more and more global airlines deploying their parked wide-body passenger aircraft for cargo-only flights to provide capacity for...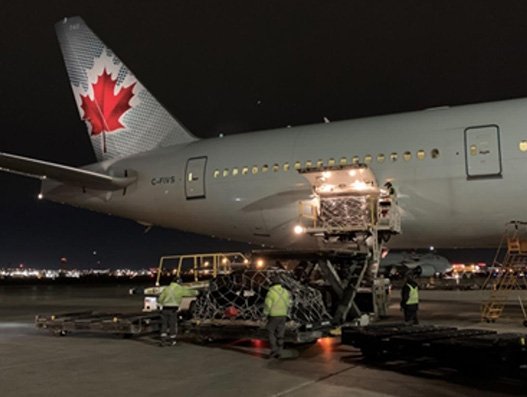 Air Canada joined a growing number of airlines using the grounded wide-body passenger aircraft to ferry cargo to key...