Latest International Air Cargo News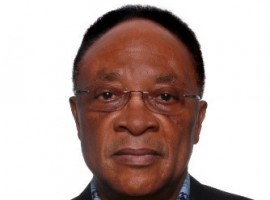 Neutral Air Partner (NAP), the global network of independent air cargo logistics providers, recently launched its global airline partner...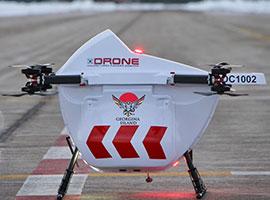 Drone Delivery Canada Corp has inked a commercial agreement with the Georgina Island First Nation to deploy DDC's patented...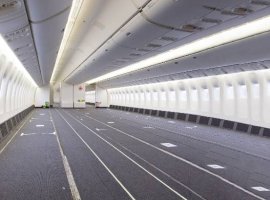 Unfamiliar to the designers of Boeing 777s, these aircraft are going through a structural change that puts cargo, not...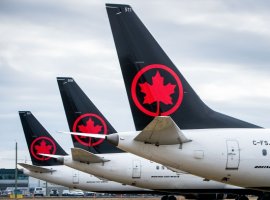 Air Canada recorded a net loss of $1.049 billion compared to net income of $345 million in the first...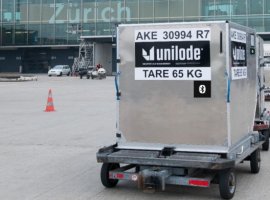 Unilode Aviation Solutions and Air Canada have extended their ULD management agreement for another seven-year term.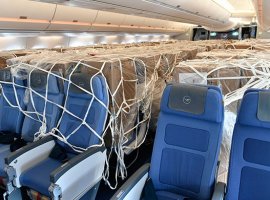 A spike in rates has given an opportunity for airliners with passenger-only fleet to stay afloat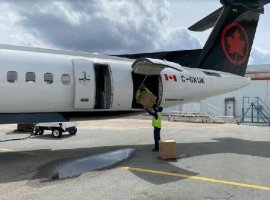 Jazz Aviation and Air Canada will operate the Dash 8-400 Simplified Package Freighter developed by De Havilland Canada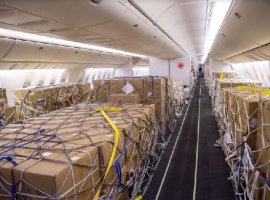 Air Canada's AC2284, the first commercial flight operated on Air Canada's newly remodelled Boeing 777-300ER aircraft, delivered 9 tonnes...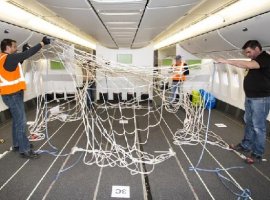 Air Canada is reconfiguring three of its Boeing 777-300ERs passenger aircraft to accommodate freight in the cabin.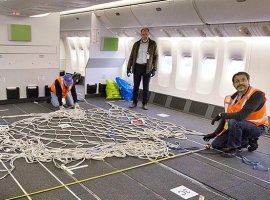 Air Canada announced reconfiguration of three of its Boeing 777-300ER aircraft cabins, to increase the cargo capacity of the...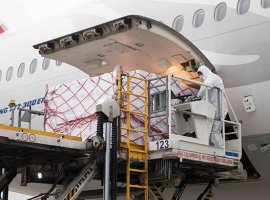 Cargo handlers are ensuring that cargo moves safely to the aircraft in the times of a pandemic.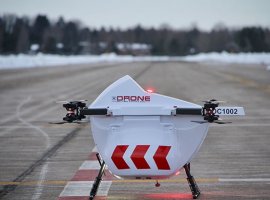 Air Canada has partnered with Drone Delivery Canada, a drone logistics company, to help deliver time-critical cargo in hard...