Latest International Air Cargo News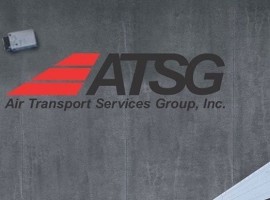 The first aircraft will be inducted for conversion in March 2021. Both are expected to be redelivered to Air...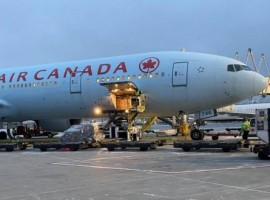 The flight carried an assortment of freight from around the world including pharmaceuticals from Delhi, Hyderabad and Brussels, medical...
Anticipated projects on which the parties are focusing are for IDP to establish a commercial-scale drone depot and drone-specific...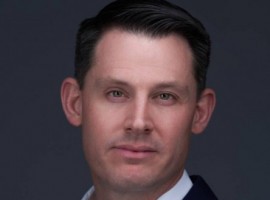 Berry will be based at Air Canada's Montreal headquarters, and will report directly to Lucie Guillemette, executive vice...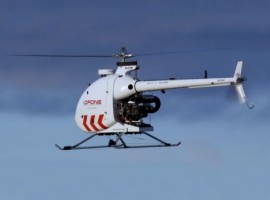 DEI will use DDC's patented and proprietary FLYTE system, in a SaaS model, and will be provided with implementation...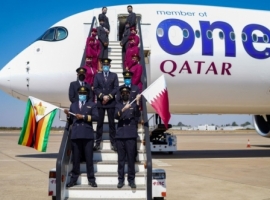 Qatar Airways has finalised a codeshare agreement with Air Canada applicable for travel between Doha and Toronto. Sales have...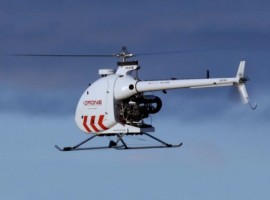 They will work together to identify and analyse market opportunities in India for DDC's Condor drone delivery solution with...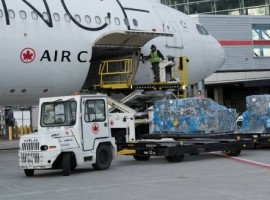 Flight AC7214 took off from Montréal carrying almost 22,000 kilograms of freight to Amsterdam, which included fresh flowers and...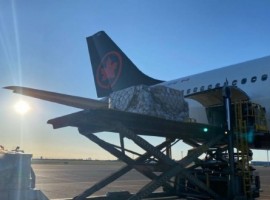 Since spring, preighters have been operated on a regular basis to and from Copenhagen Airport (CPH) by Air Canada,...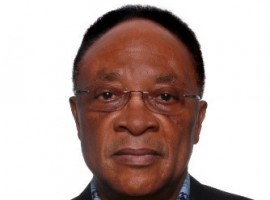 Neutral Air Partner (NAP), the global network of independent air cargo logistics providers, recently launched its global airline partner...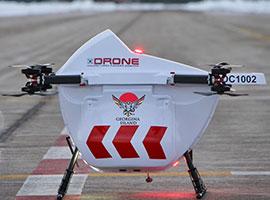 Drone Delivery Canada Corp has inked a commercial agreement with the Georgina Island First Nation to deploy DDC's patented...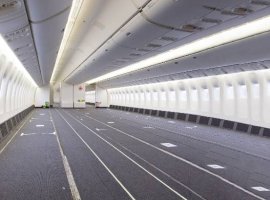 Unfamiliar to the designers of Boeing 777s, these aircraft are going through a structural change that puts cargo, not...