Latest International Air Cargo News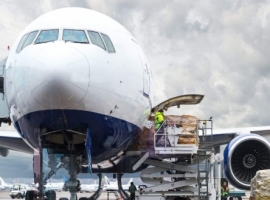 DACHSER Asia Pacific organized four flights in the month of June from Hong Kong to Mexico via Canada.A Boeing...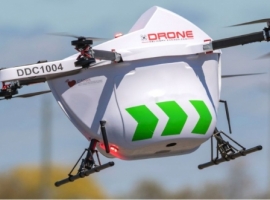 DDC will enable defined-route delivery from EIA to deliveries off airport property utilizing the Sparrow drone and its DroneSpot...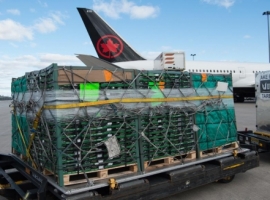 When the first converted 767 freighters enters service in October, they will fly primarily out of Toronto Pearson International...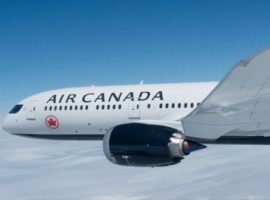 Air Canada is operating a cargo-only flight to Delhi, providing urgent medical supplies to the Indian population which has...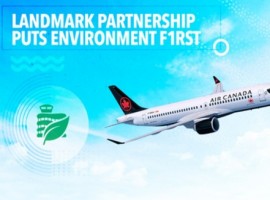 Edmonton International Airport (EIA) and Air Canada are signing a new partnership to reduce carbon emissions and advance a...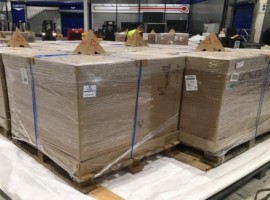 WFS and Air Canada are working closely with the Canadian government to transport vial caps for doses of the...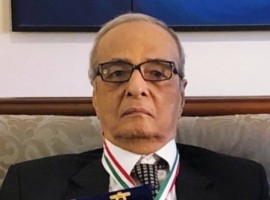 The Global Group is into airline representation (cargo and passenger), transportation, travel and logistics for both Indian and international...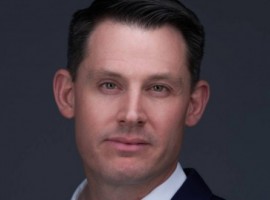 Launch of an e-commerce platform in Q2 and freighter network with two B767 converted aircraft in Q4 are top...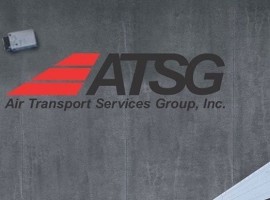 The first aircraft will be inducted for conversion in March 2021. Both are expected to be redelivered to Air...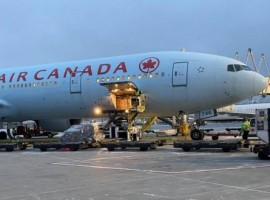 The flight carried an assortment of freight from around the world including pharmaceuticals from Delhi, Hyderabad and Brussels, medical...
Anticipated projects on which the parties are focusing are for IDP to establish a commercial-scale drone depot and drone-specific...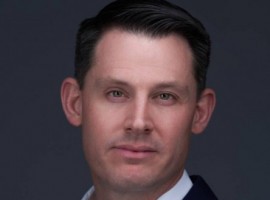 Berry will be based at Air Canada's Montreal headquarters, and will report directly to Lucie Guillemette, executive vice...