Latest International Air Canada Cargo News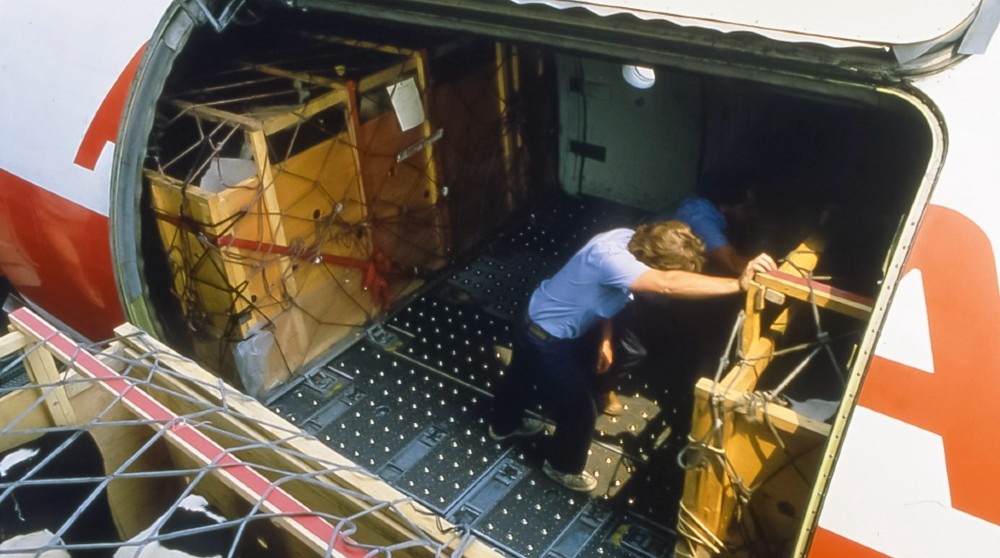 These freighters will provide consistent capacity on key air cargo routes, starting with Europe and the Americas, to facilitate...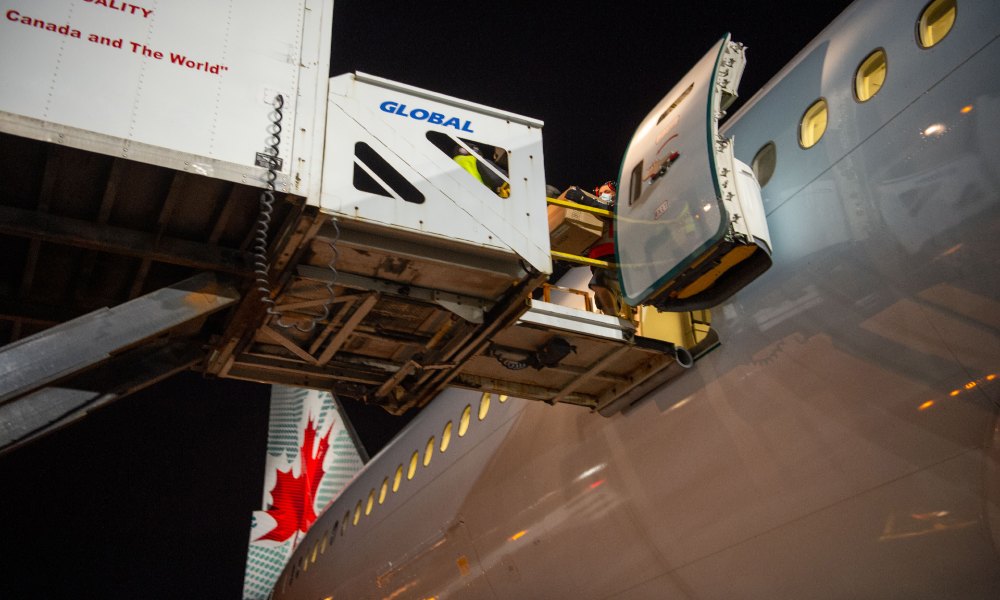 Air Canada Cargo is investing in new technologies including API for customers, enhancements to cold chain facilities in Toronto...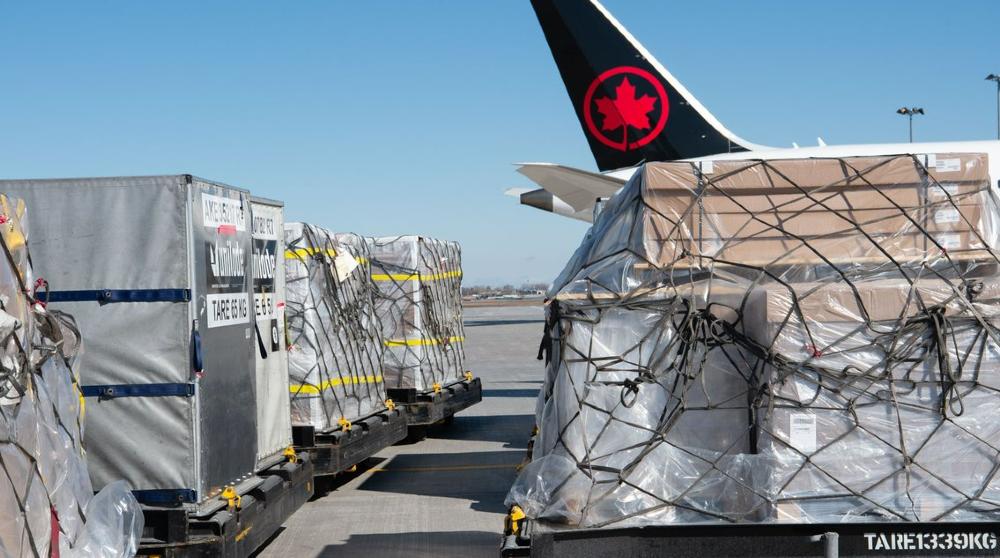 The API solution will improve connectivity and collaboration, as well as the overall customer experience by connecting different systems...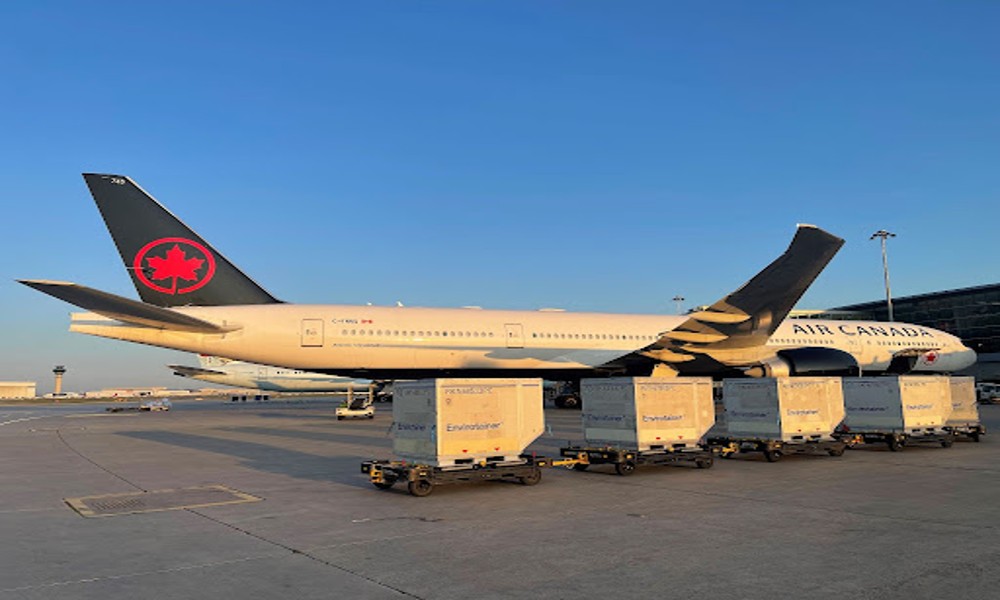 Air Canada has announced a $16-million project to expand and enhance Air Canada Cargo's cold chain handling capabilities on...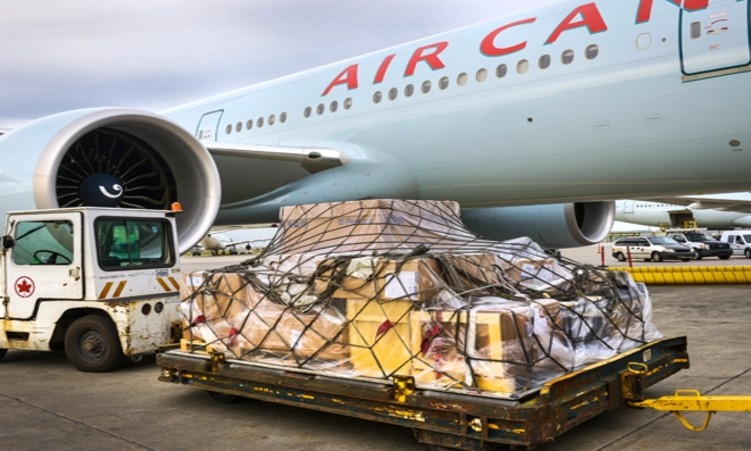 Air Canada Cargo joins in IATA's Net Rates air cargo rates platform where freight forwarders can access the latest...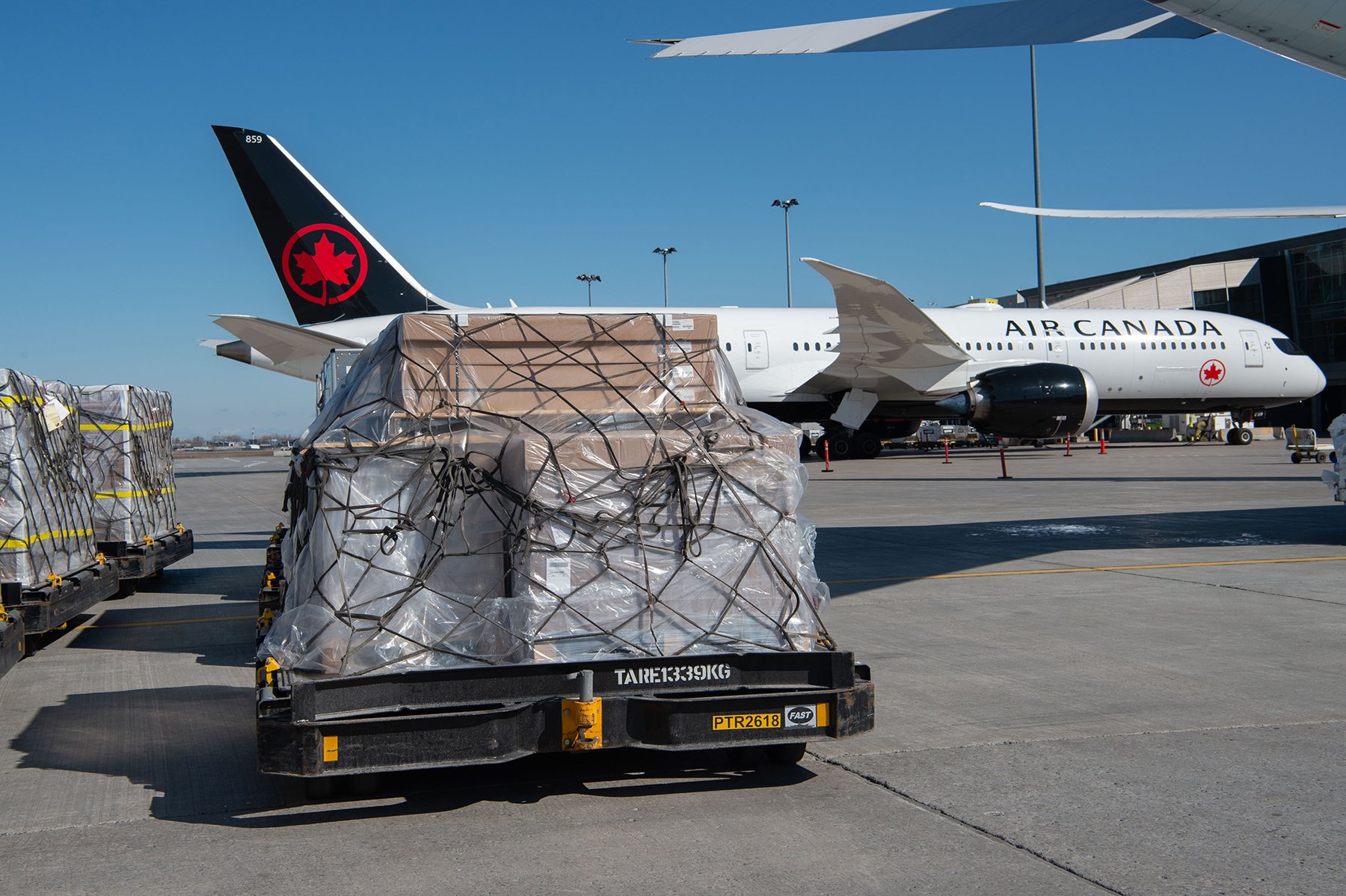 At $358 million in revenue for the second quarter of 2021 Air Canada Cargo recorded the best quarterly performance...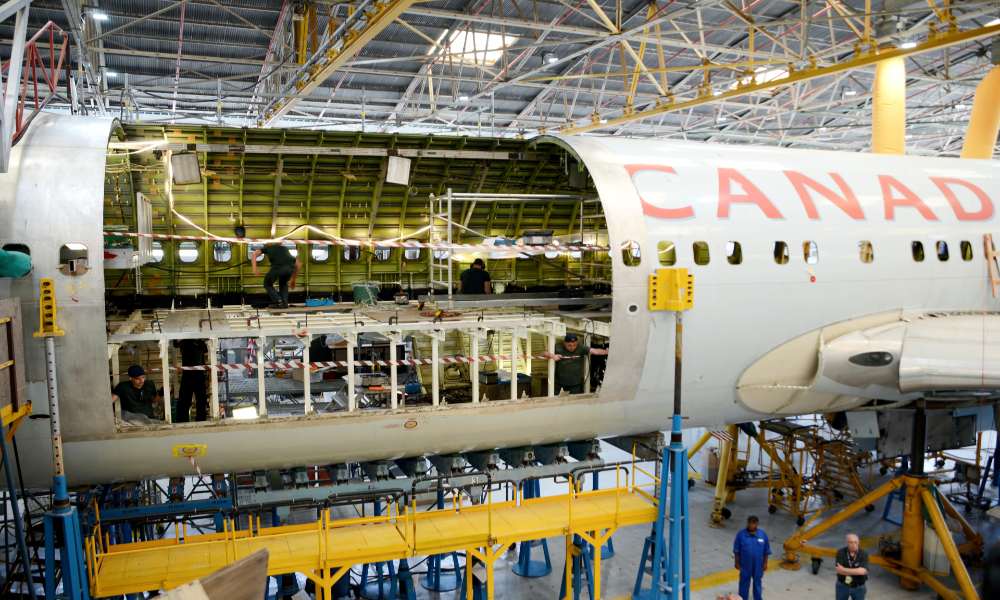 Airlines and leasing firms are looking to convert older passenger jets into freighters, betting big on the boom in...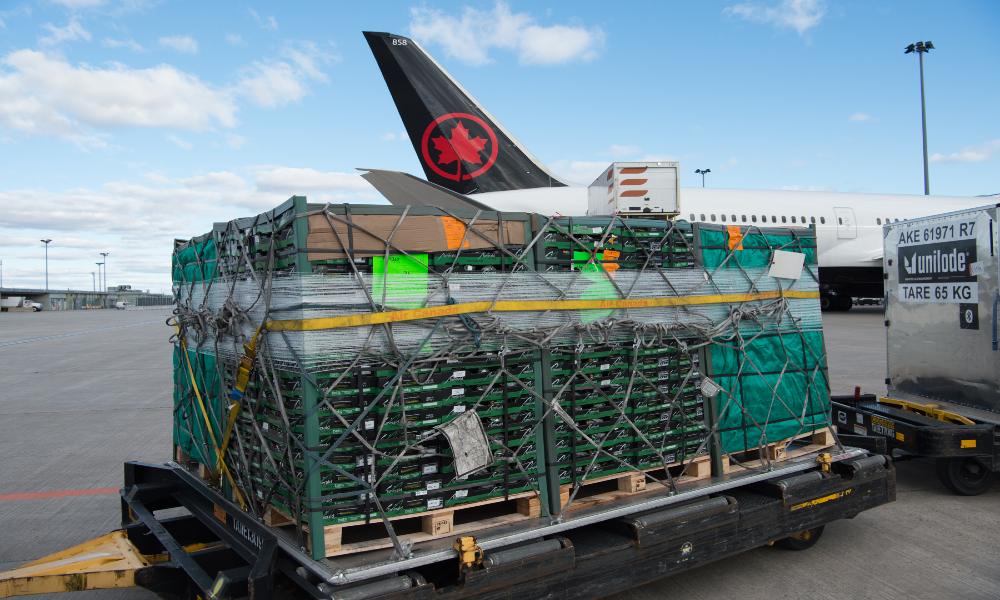 When the first converted 767 freighters enters service in October, they will fly primarily out of Toronto Pearson International...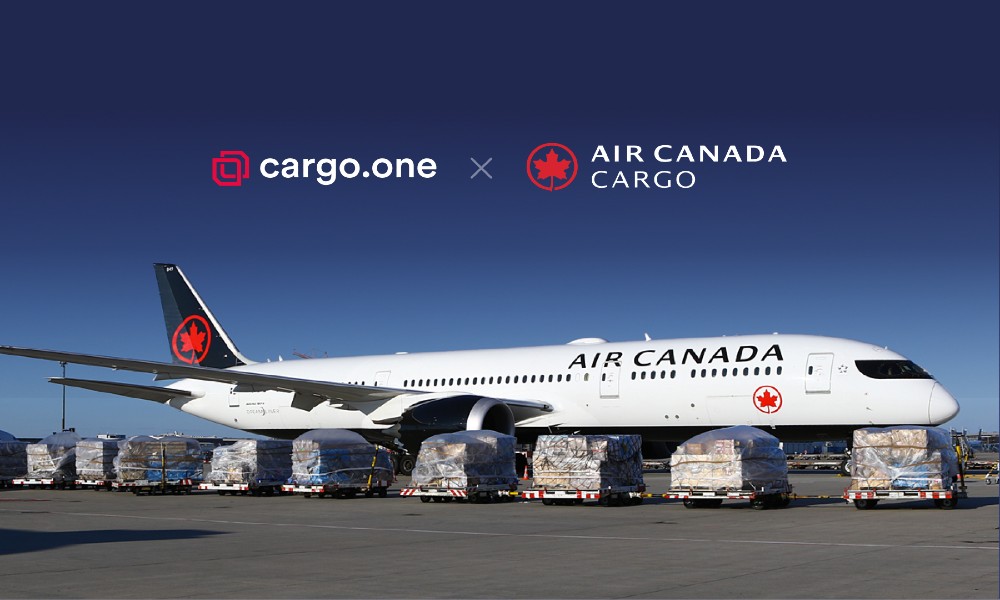 cargo.one will welcome its first North American carrier Air Canada on its leading ebooking platform and deliver on its...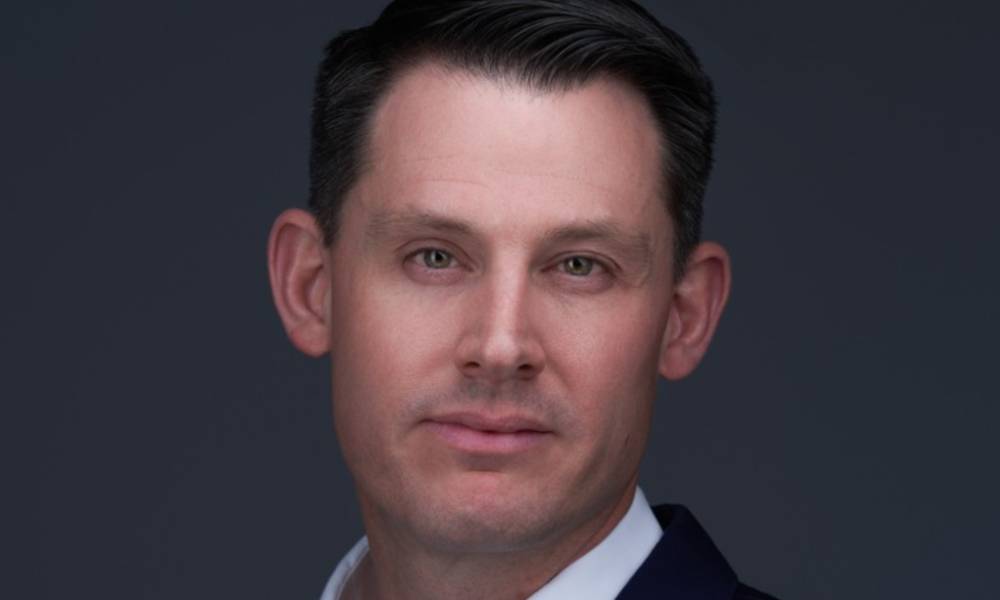 Launch of an e-commerce platform in Q2 and freighter network with two B767 converted aircraft in Q4 are top...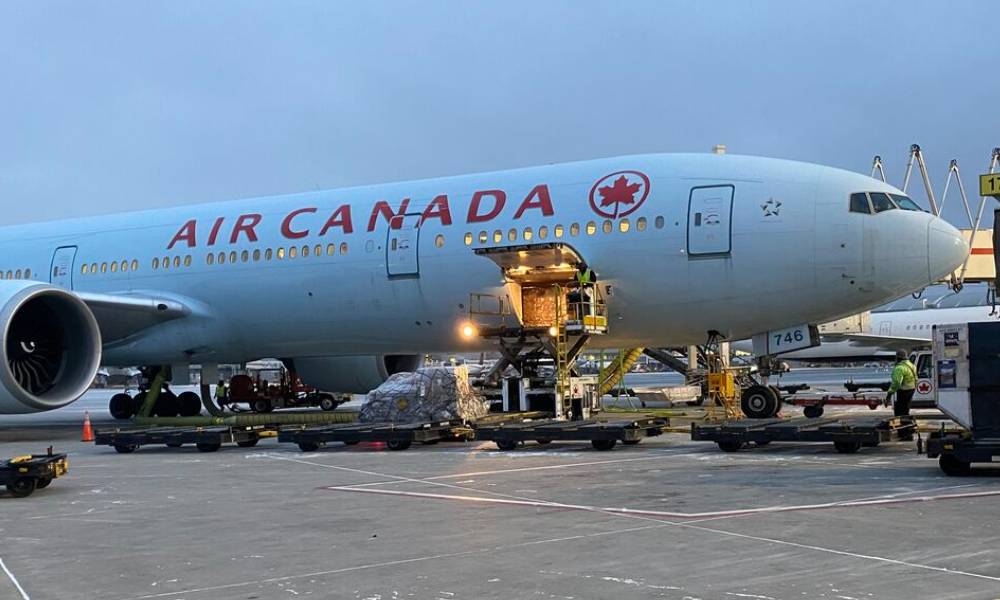 The flight carried an assortment of freight from around the world including pharmaceuticals from Delhi, Hyderabad and Brussels, medical...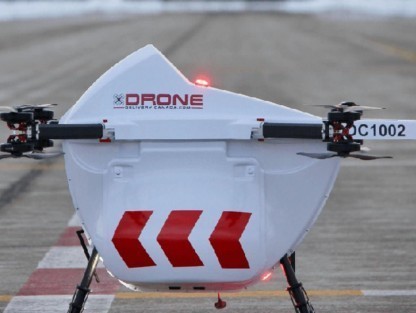 Under the terms of the LOI, the parties shall cooperate and work jointly with the local regulator (Kenya Civil...