Latest International Air Cargo News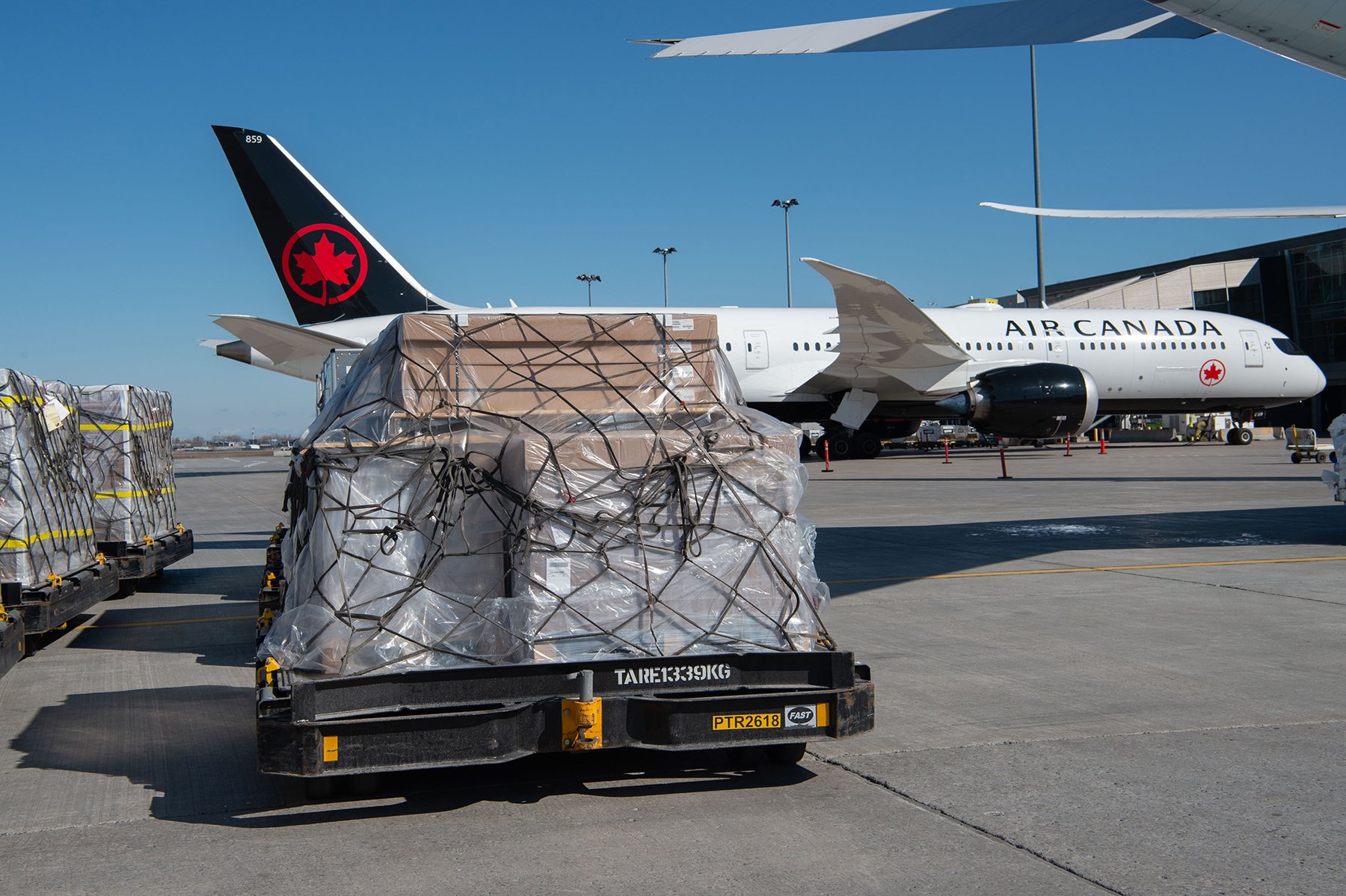 At $358 million in revenue for the second quarter of 2021 Air Canada Cargo recorded the best quarterly performance...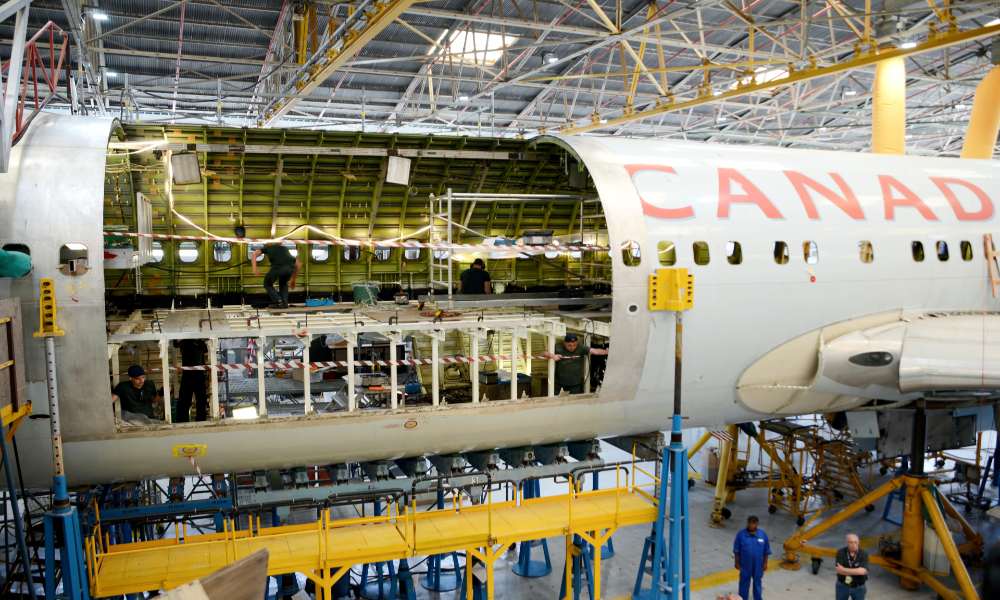 Airlines and leasing firms are looking to convert older passenger jets into freighters, betting big on the boom in...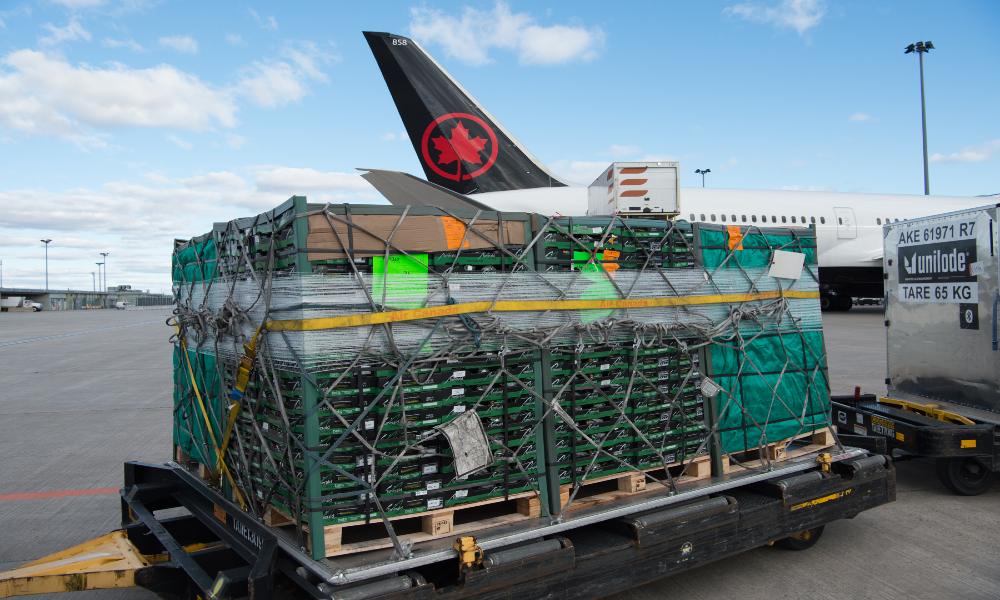 When the first converted 767 freighters enters service in October, they will fly primarily out of Toronto Pearson International...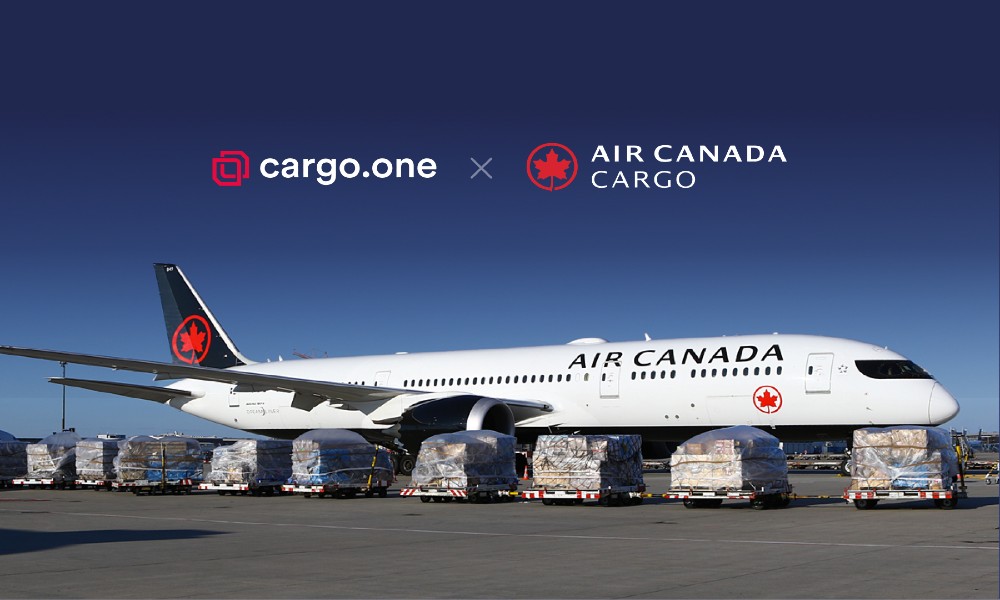 cargo.one will welcome its first North American carrier Air Canada on its leading ebooking platform and deliver on its...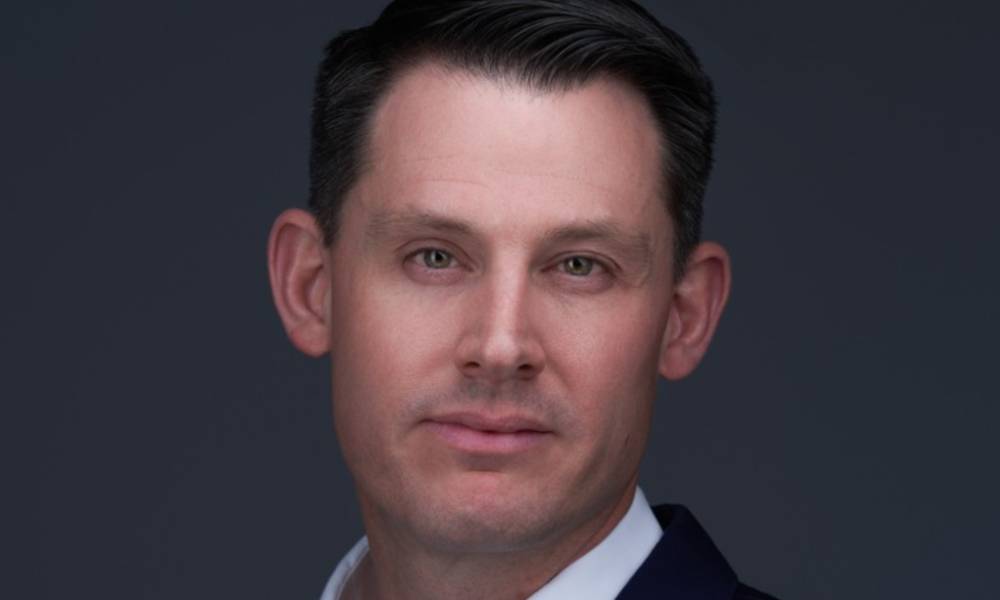 Launch of an e-commerce platform in Q2 and freighter network with two B767 converted aircraft in Q4 are top...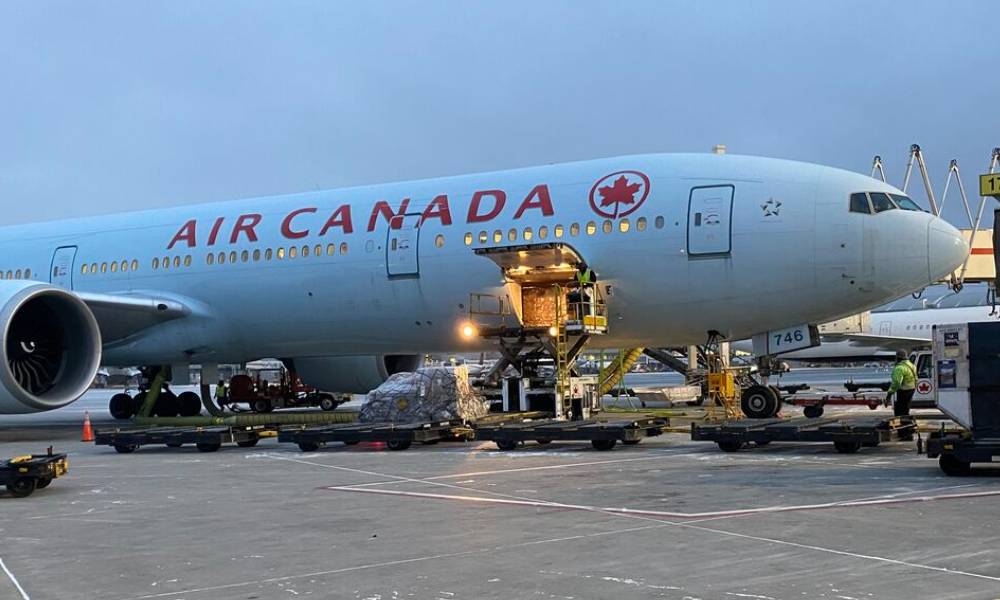 The flight carried an assortment of freight from around the world including pharmaceuticals from Delhi, Hyderabad and Brussels, medical...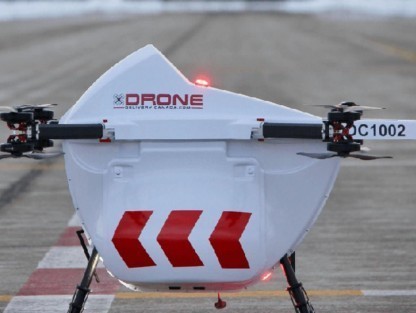 Under the terms of the LOI, the parties shall cooperate and work jointly with the local regulator (Kenya Civil...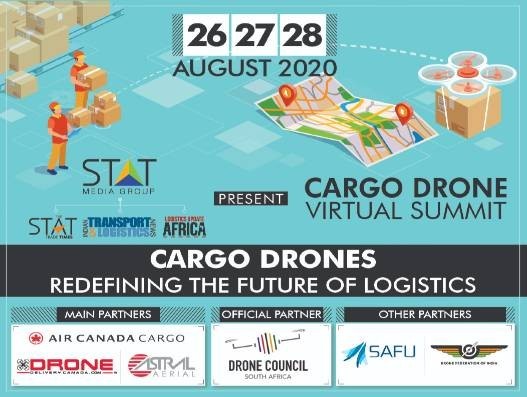 STAT Media Group, with its three publications, The STAT Trade Times, Logistics Update Africa and Indian Transport & Logistics...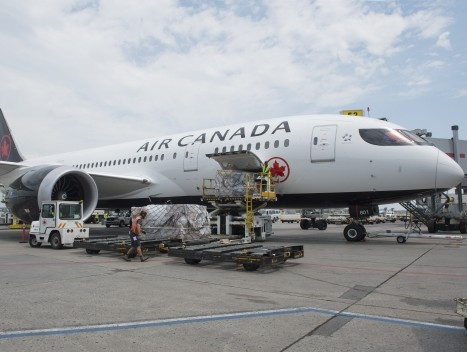 Air Canada Cargo, the airline's cargo division, reported a revenue increase of 52 percent in the second quarter over...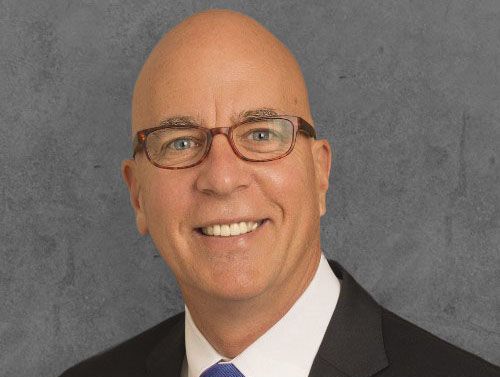 Tim Strauss will be joining Amerijet International, Inc. as its chief executive officer, effective August 17, 2020, at the...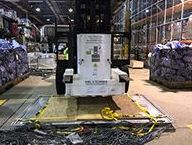 Air Canada Cargo safely transported a life-saving piece of medical equipment used in cancer treatments from Montreal to London,...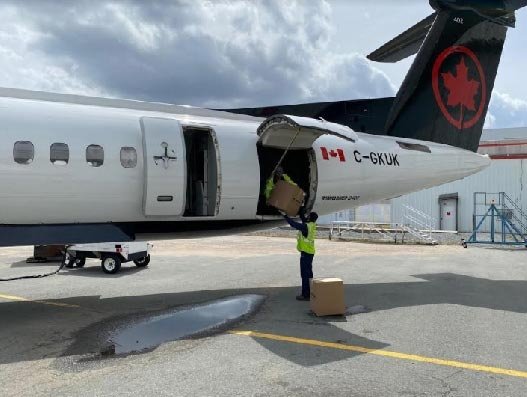 Jazz Aviation and Air Canada will operate the Dash 8-400 Simplified Package Freighter developed by De Havilland Canada