Latest International Air Cargo News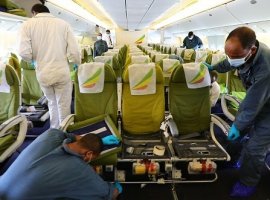 Ethiopian Airlines announced that it has reconfigured passenger cabins of four B777-300ER, three B737-800 and two B767-300 aircraft to...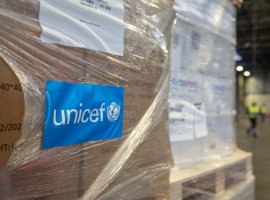 The United Nations World Food Programme (WFP) is supporting the entire aid community and ensuring the delivery of vital...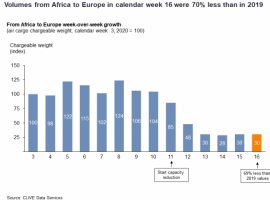 TIACA raised its concern on African air cargo sector which has seen 70 percent in capacity to Europe.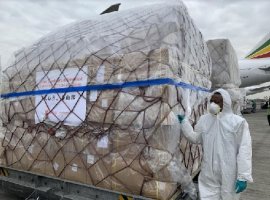 Ethiopian Airlines successfully facilitates a second round of the shipments of life saving medical supplies to fight COVID-19 donated...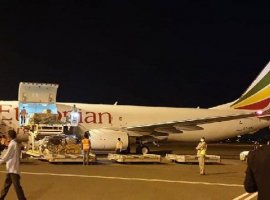 Ethiopian Airline has been deploying its massive cargo capacity to facilitate the flow of essential cargo such as medical...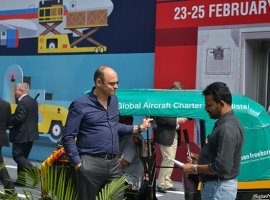 Air cargo industry is a people's industry even though it is in the business of moving cargo. Inherently, the...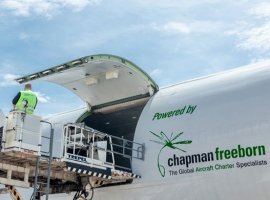 Chapman Freeborn experienced a surge in cargo charter requests for humanitarian cargo and medical supplies (typically N95 respirators) from...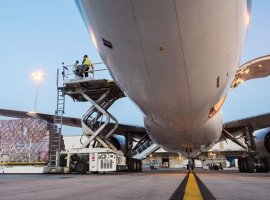 In face of the continued disruption of Air traffic due to the unprecedented rise in Covid-19 cases globally, Agility...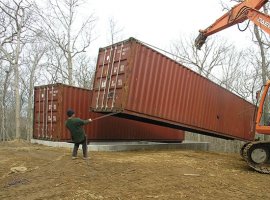 Bolloré Transport & Logistics Morocco signed an agreement, in partnership with the Essaouira-Mogador Association, the OFPPT-Essaouira Complex, and the...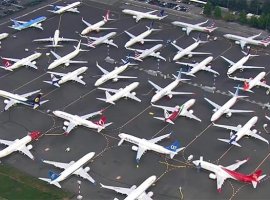 IATA's January 2020 global air freight market demand report showed a decrease of 3.3% compared to the same period...