Latest International Logistics News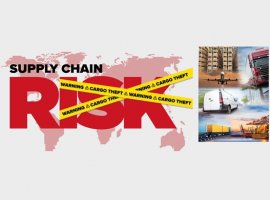 Manufacturers and logistics service providers must be prepared to protect their supply chains from a projected significant spike in...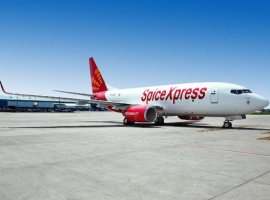 India's air cargo operator SpiceJet has added Sudan and South Korea to its international cargo network.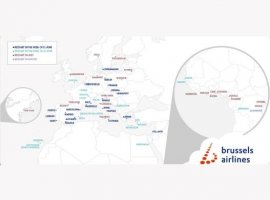 On 15 June, Brussels Airlines will relaunch its flight operations after an interruption of 12 weeks.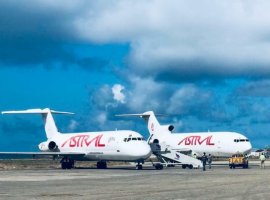 Today, Astral Aviation will operate to Lilongwe in Malawi and Lusaka in Zambia with a weekly frequency, and also...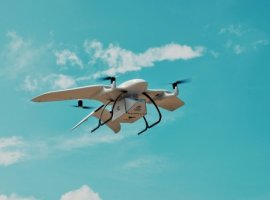 Wingcopter's concept envisions setting up a locally operated delivery drone network in Malawi to support the local healthcare system,...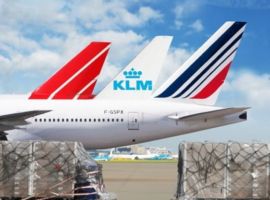 Following the significant impact of the coronavirus situation on Air France KLM Martinair (AFKLMP) Cargo flight operations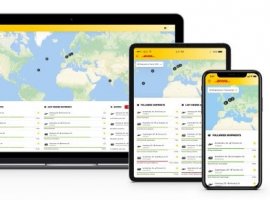 DHL Global Forwarding has launched a fully integrated online platform, myDHLi, for freight forwarding customers.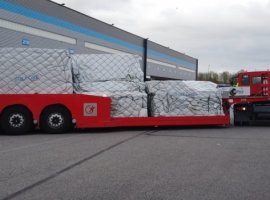 Bolloré Transport & Logistics is working with the entire pharmaceutical industry to build bespoke multimodal transport solutions, combining air...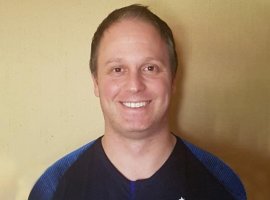 Aero Africa, the Hong Kong based air cargo management group, announced the appointment of James Cameron as Director Product...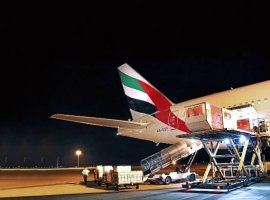 As the Covid-19 pandemic continues to disrupt trade flows and supply chains, air cargo capacity has significantly dropped due...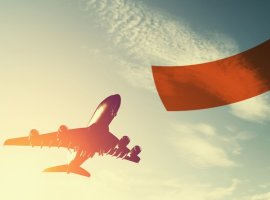 Aero Africa assisted various freight and clearing agents from all Africa to move over 200 tons of time critical...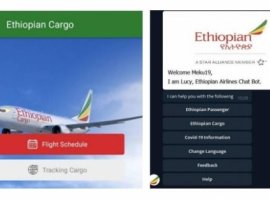 Ethiopian Airlines introduced a mobile app and chatbot-assisted shipment tracking service to elevate cargo customers' experience.