Latest International Africa News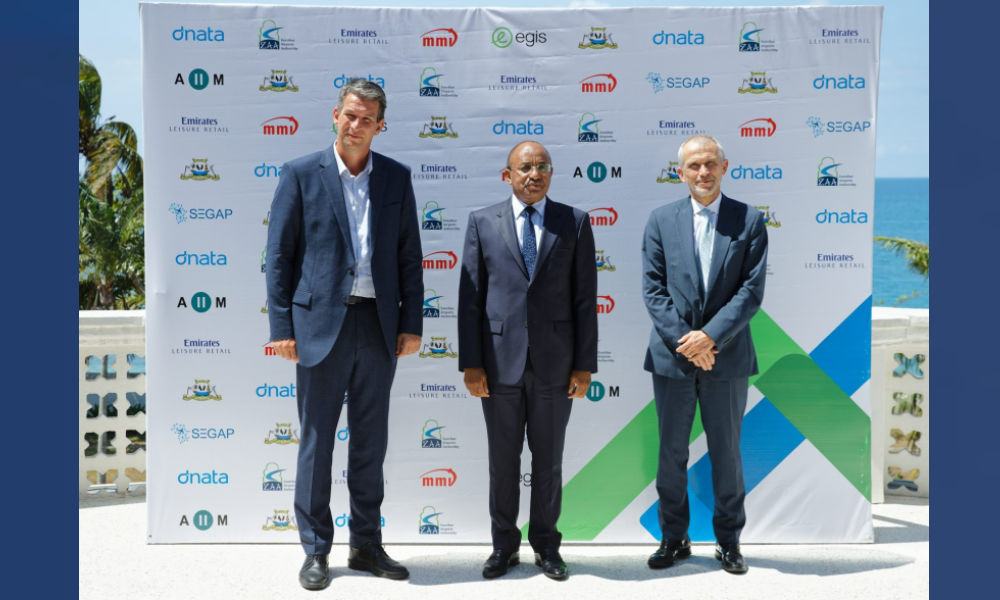 Under the partnership, dnata will oversee the operations of Zanzibar Abeid Amani Karume International Airport's (ZNZ) newly-built international terminal...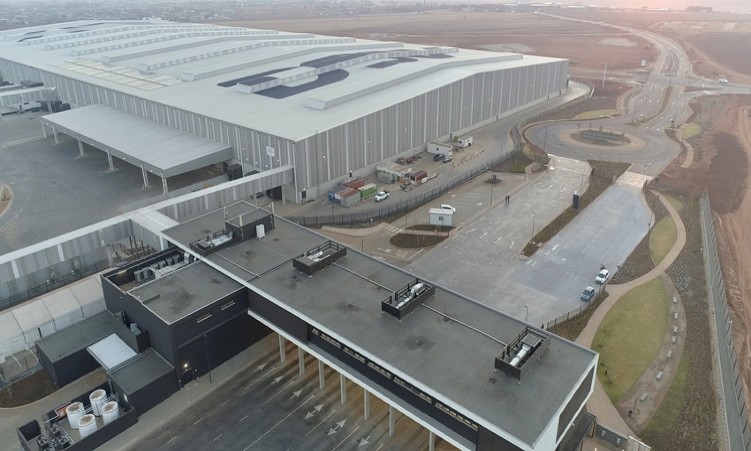 DSV has consolidated its Gauteng operations in South Africa into a new, centralised facility which is the largest of...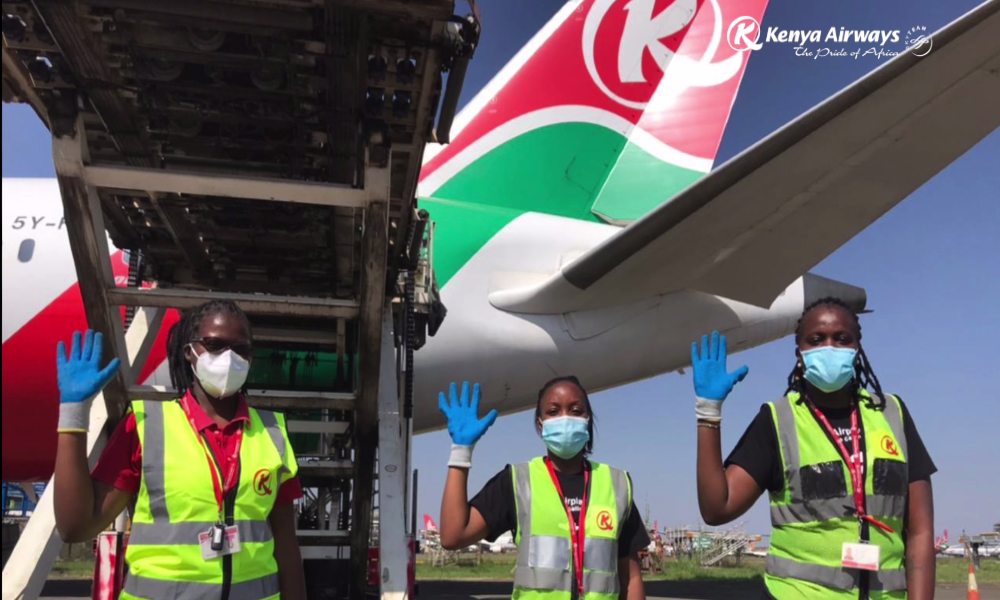 The 25by2025 initiative is a voluntary commitment launched in 2019 that seeks to increase the number of women holding...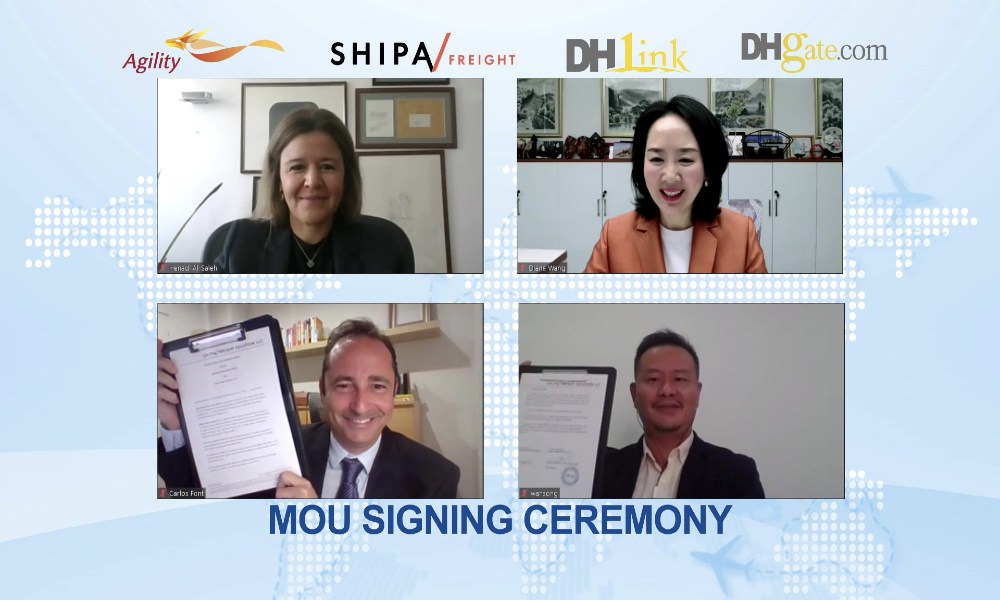 Agility's digital innovation arm Shipa joined hands with DHgate and DHgate's logistics arm- DHLink, to allow DHgate customers to...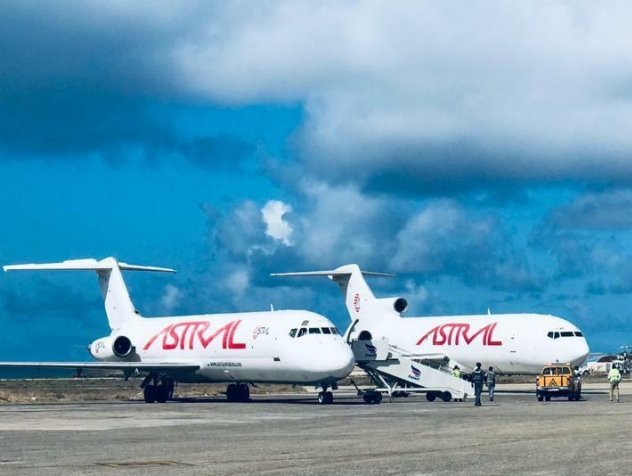 This new partnership will give a major boost to cargo traffic between the Indian sub-continent and Africa, giving the...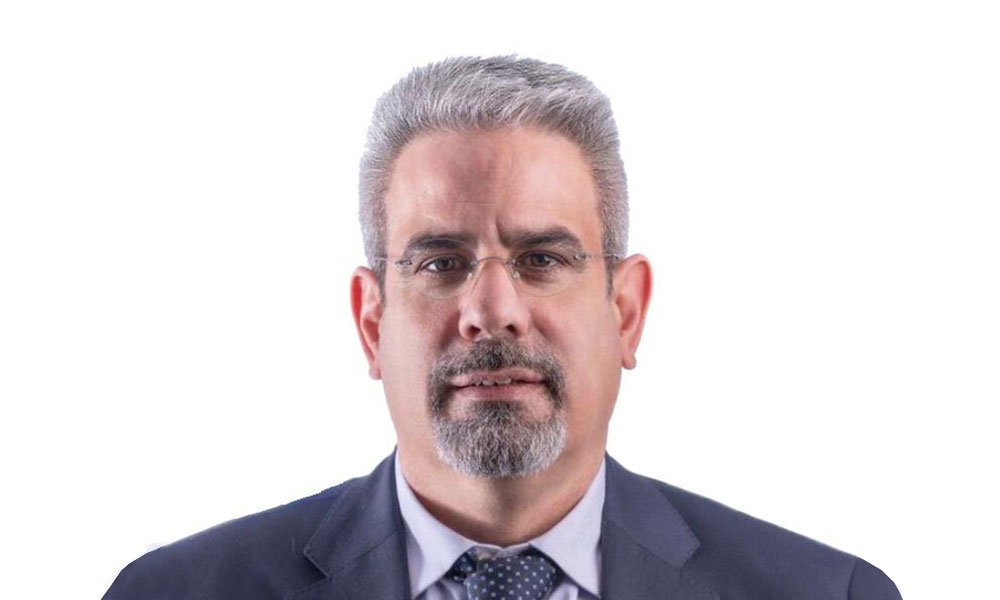 Al-Awadhi succeeds Muhammad Albakri, who will become IATA's senior vice-president for Customer, Financial, and Digital Services (CFDS), also effective...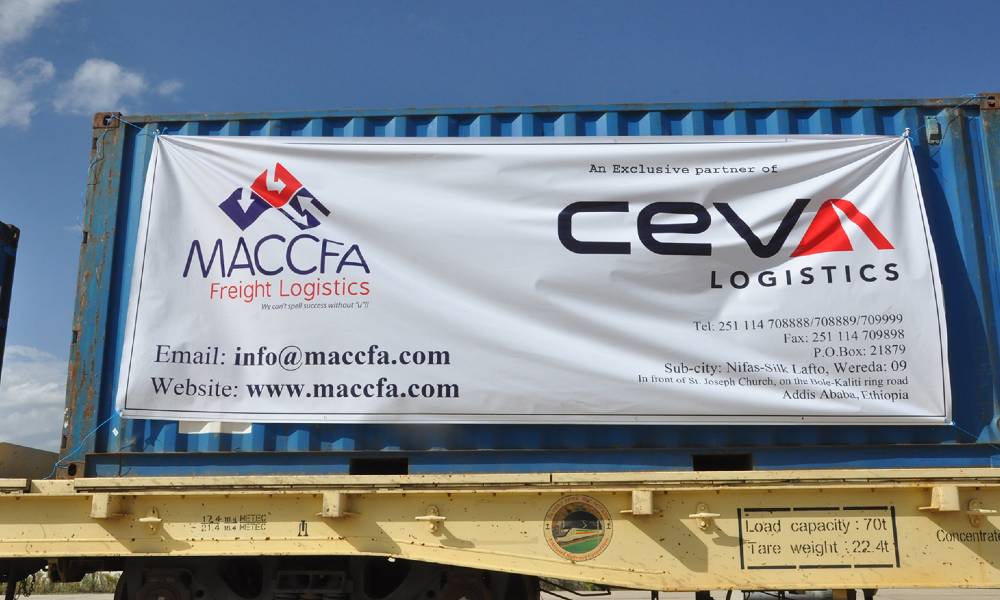 In Egypt, the company has taken a majority stake in IBA Freight Services and in Ethiopia, it has taken...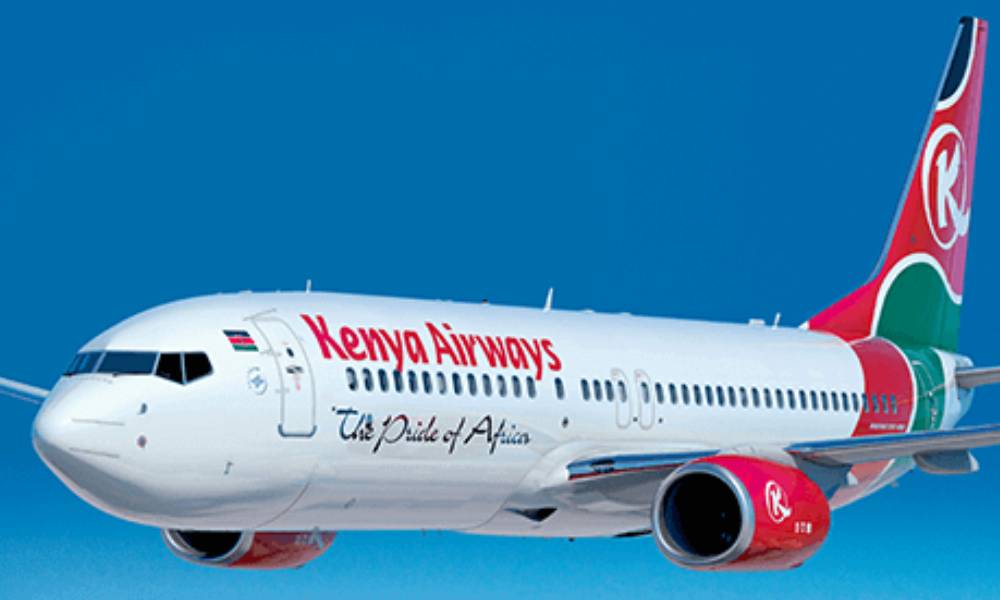 The ultra-modern pharma facility located at the Jomo Kenyatta International Airport (JKIA) aims to meet the demand of pharmaceutical...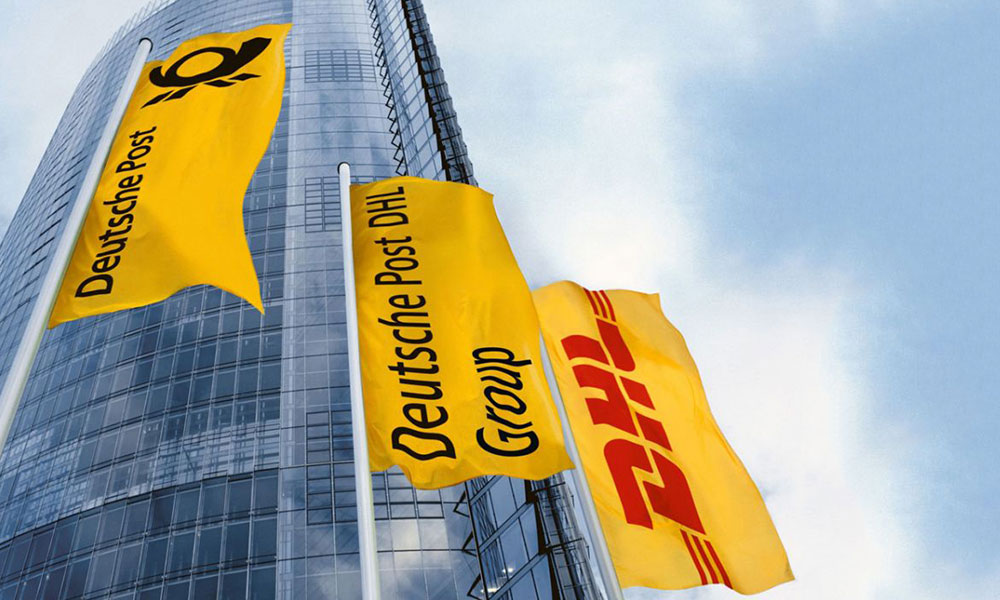 Over the next few years, the partners want to invest 30 million euros in the digitisation of customs ...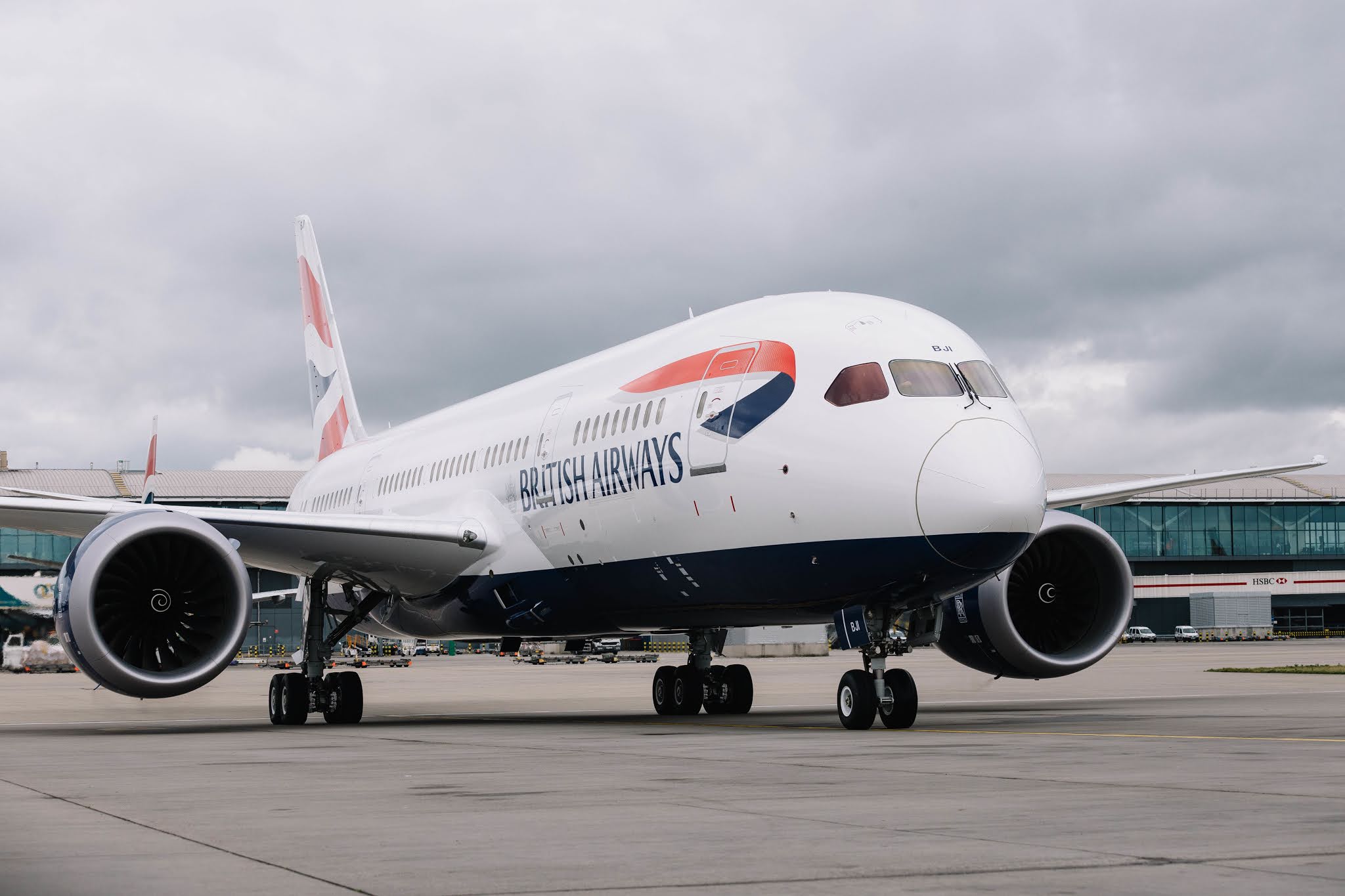 IAG Cargo returns to Lagos, Cairo, Cape Town, Abuja and Accra from London Heathrow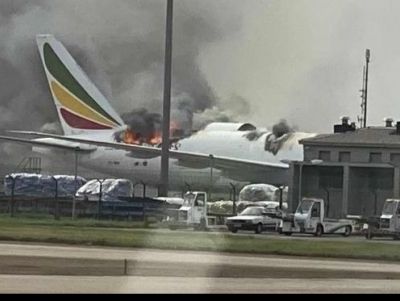 Ethiopian Cargo's B777-200F caught fire at the Shanghai Pudong International Airport, China, while loading cargo today. The last flight...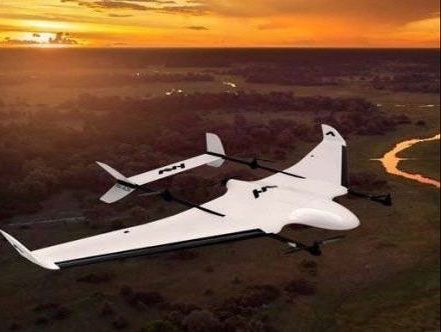 Avy's long-distance drone has proved as a solution for urgent medical transport between healthcare facilities and supports emergency services...