Latest International Logistics News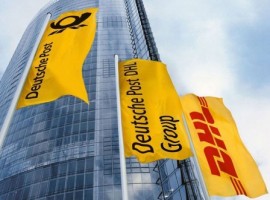 Over the next few years, the partners want to invest 30 million euros in the digitisation of customs ...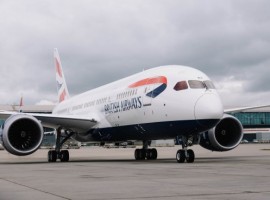 IAG Cargo returns to Lagos, Cairo, Cape Town, Abuja and Accra from London Heathrow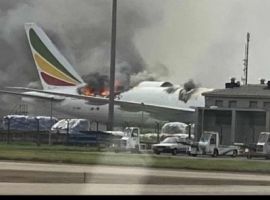 Ethiopian Cargo's B777-200F caught fire at the Shanghai Pudong International Airport, China, while loading cargo today. The last flight...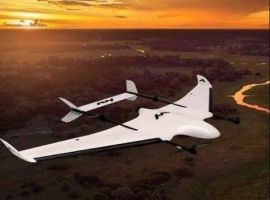 Avy's long-distance drone has proved as a solution for urgent medical transport between healthcare facilities and supports emergency services...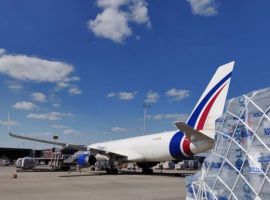 Bolloré Logistics is extending its special weekly cargo freight service between Europe and West Africa, the WARA Air Service,...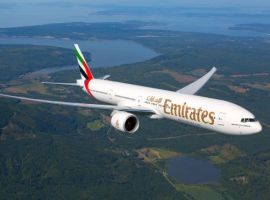 Emirates has announced scheduled flights for passengers from seven additional cities in the month of July. These include Khartoum,...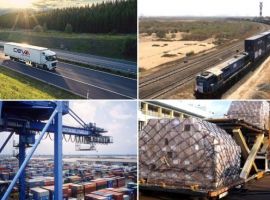 CEVA Logistics has acquired a controlling shareholding in AMI Worldwide, a third-party logistics provider with an extensive network in...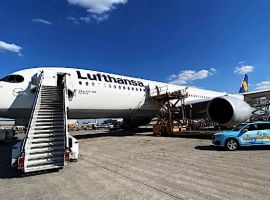 Amid the ongoing Covid-19 pandemic, air cargo charter operators continue to pay a critical role in keeping global supply...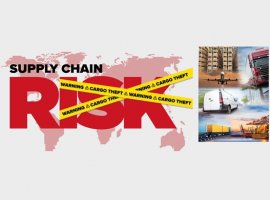 Manufacturers and logistics service providers must be prepared to protect their supply chains from a projected significant spike in...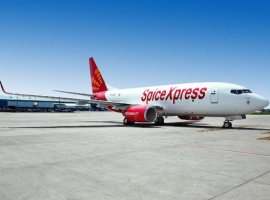 India's air cargo operator SpiceJet has added Sudan and South Korea to its international cargo network.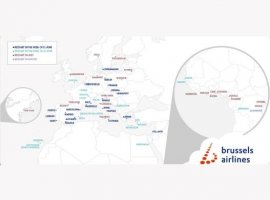 On 15 June, Brussels Airlines will relaunch its flight operations after an interruption of 12 weeks.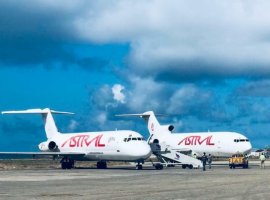 Today, Astral Aviation will operate to Lilongwe in Malawi and Lusaka in Zambia with a weekly frequency, and also...