Latest International News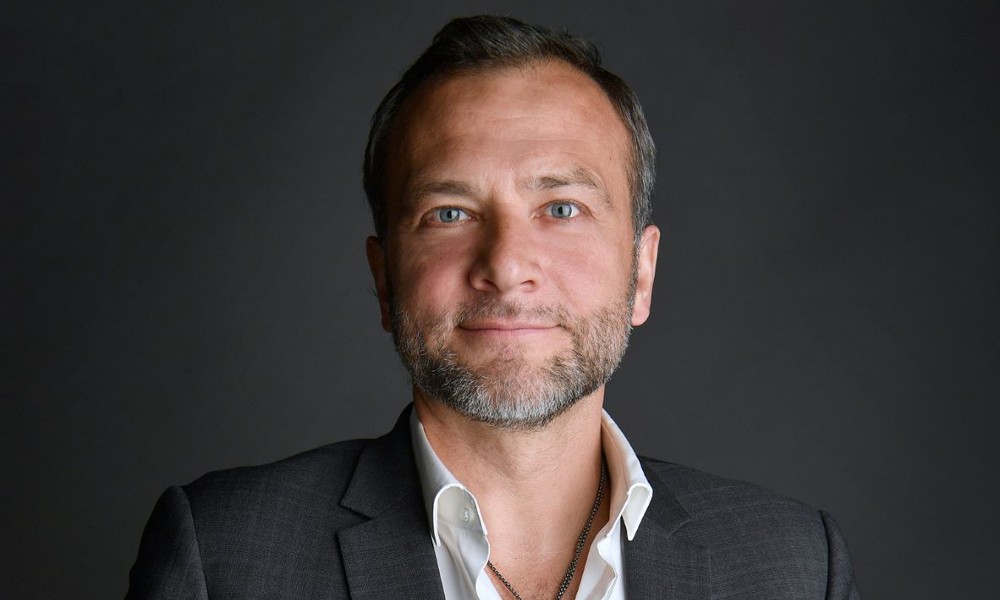 CEO Adrien Thominet was recently appointed Executive Chairman of ECS Group, succeeding Bertrand Schmoll. He took over the Executive...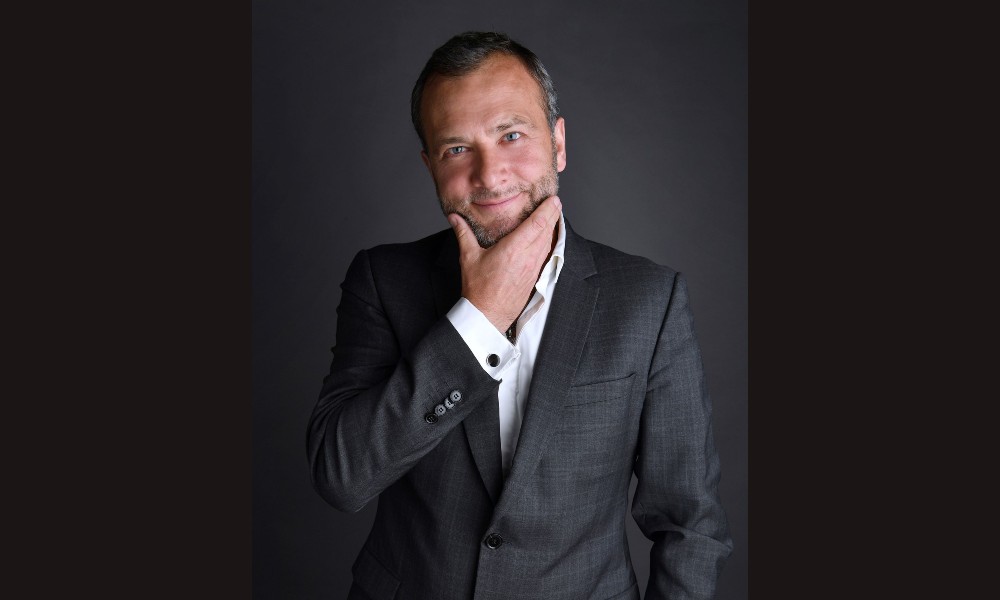 With a spate of recent commercial contracts with carriers, ECS Group looks for huge growth opportunities. Adrien Thominet, chief...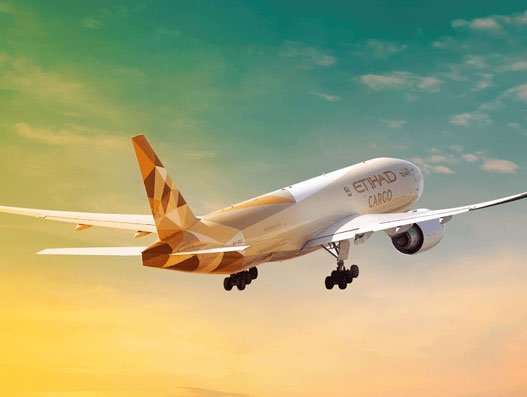 Etihad Cargo, the cargo and logistics arm of the Etihad Aviation Group, has selected ECS Group to increase its...