Latest International Air Cargo News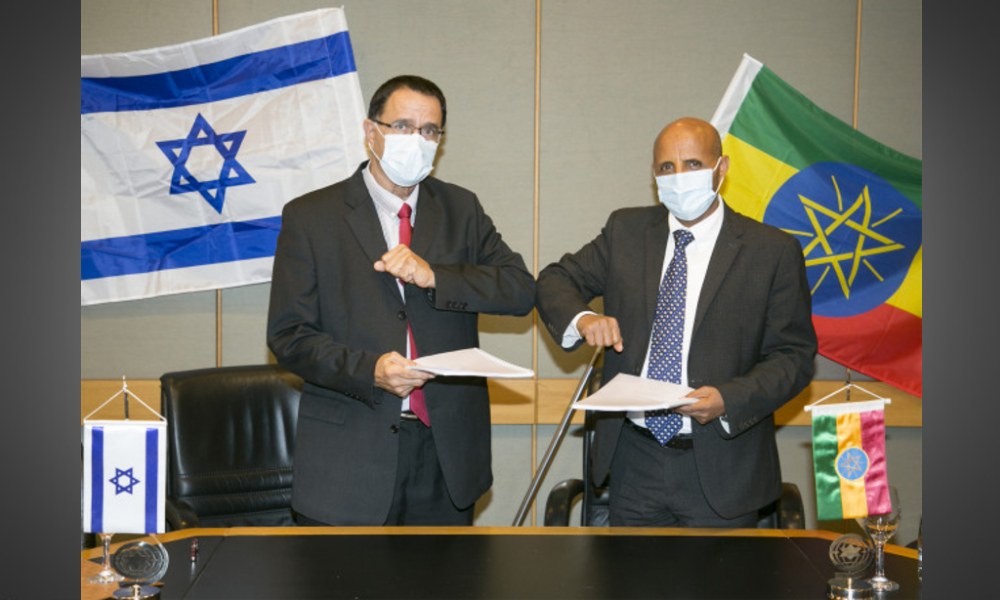 The new passenger-to-freighter (P2F) conversion centre, which will operate from the Ethiopian MRO centre in Addis Ababa, will provide...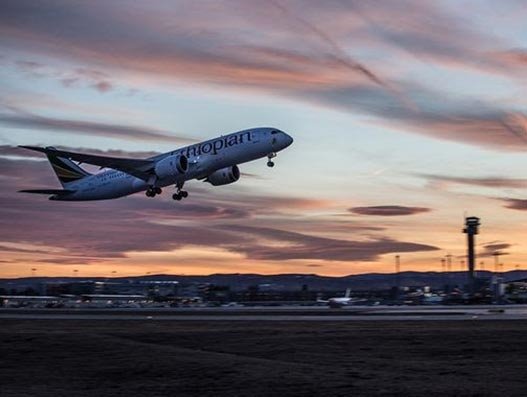 The partnership is meant to invoke the start of trading of the AfCFTA market and the operations of the...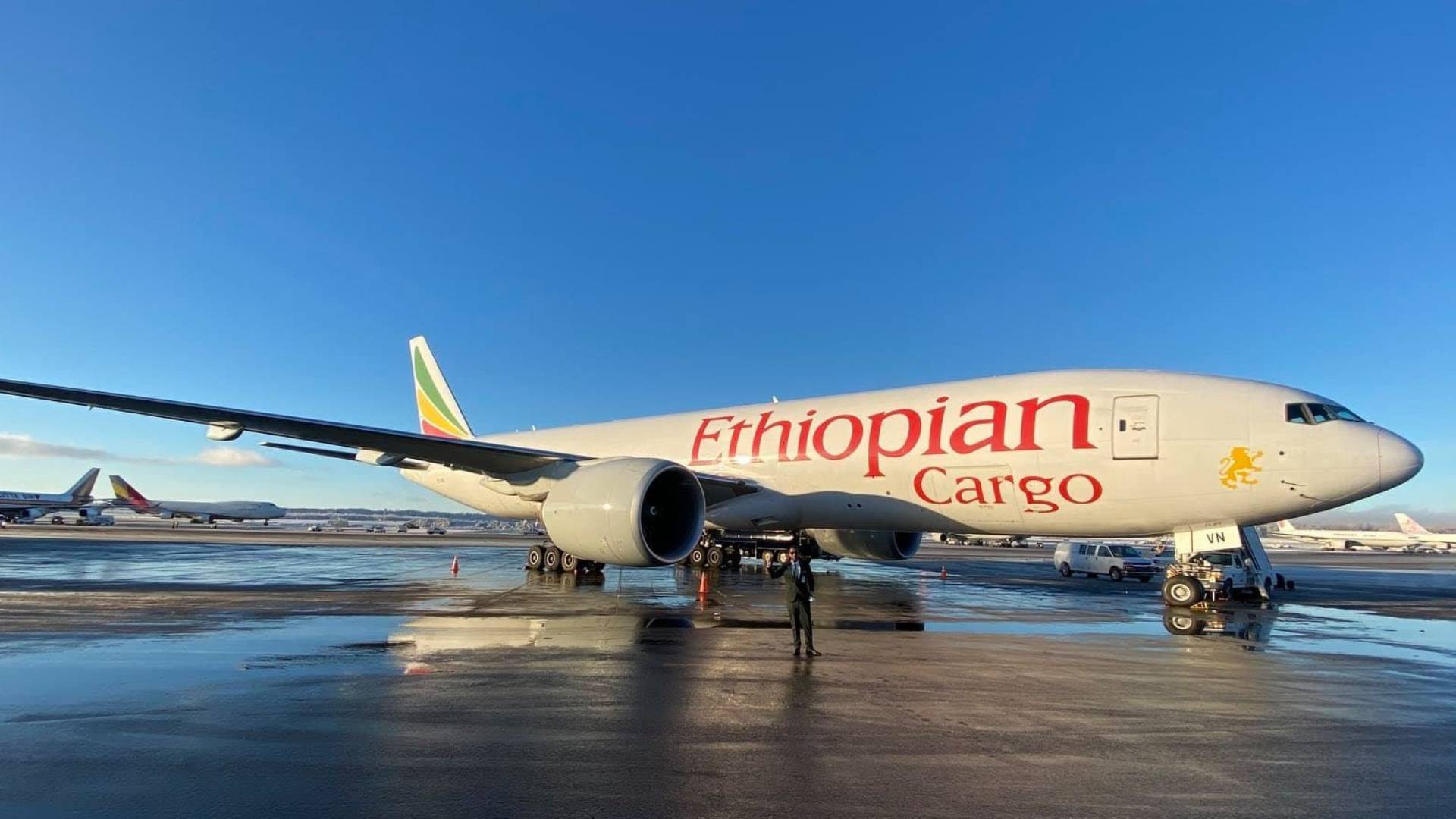 This is China's first cross-border medical cold chain route to be operated regularly and is certified to transport temperature-controlled...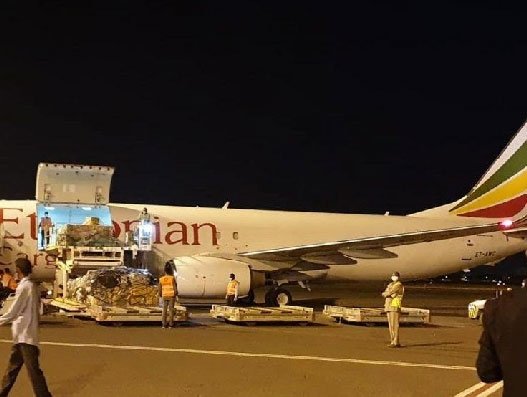 Ethiopian Airline has been deploying its massive cargo capacity to facilitate the flow of essential cargo such as medical...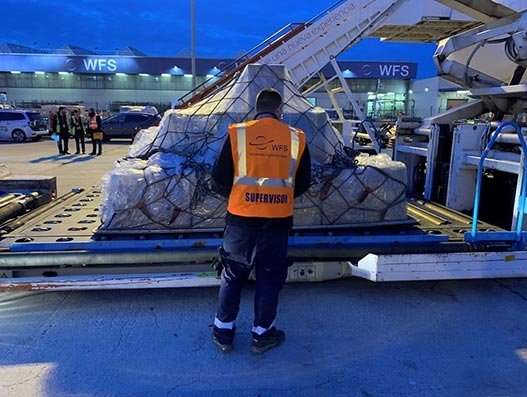 Worldwide Flight Services (WFS) handled over 450 tonnes of medical supplies coming from around the world, in just three...