Latest International Abu Dhabi News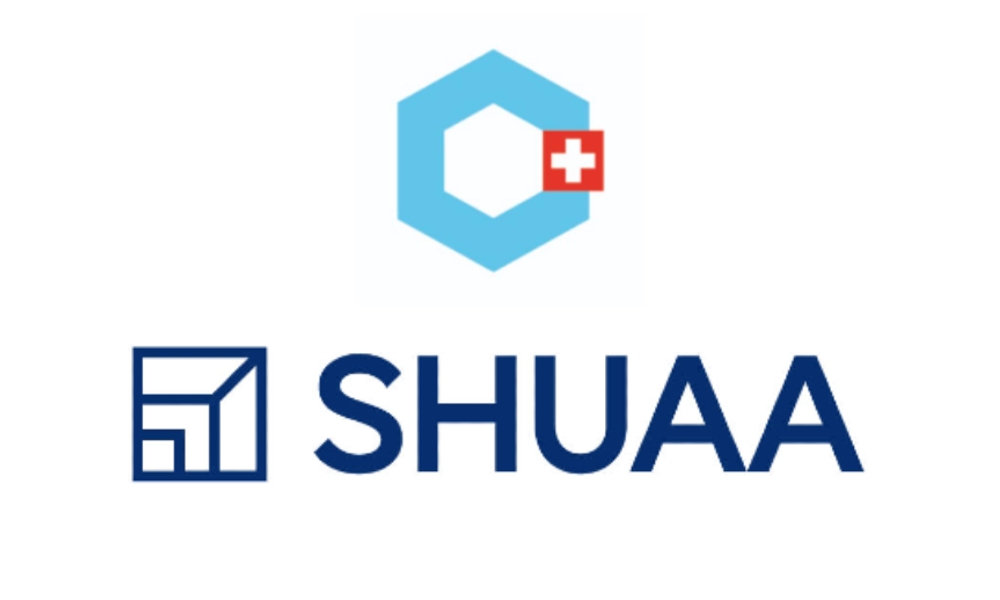 Funding from DisruptAD, SHUAA Capital, and China-based family office consolidates SkyCell's position in strategically important Middle and Far East...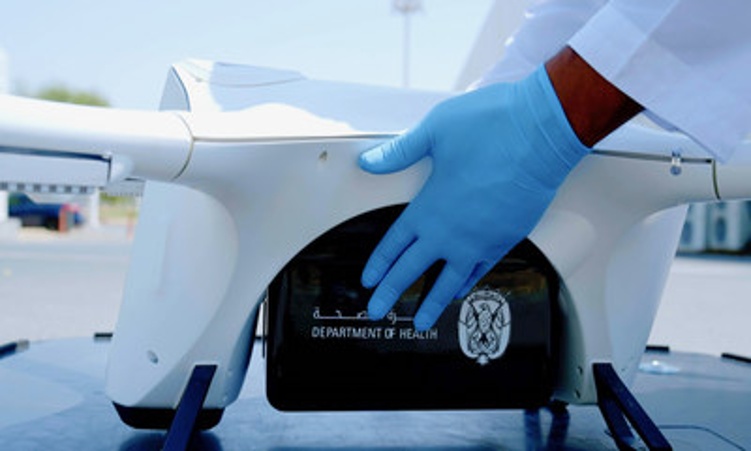 Matternet, which has been flying Beyond Visual Line Of Sight (BVLOS) commercially over cities since 2017, will operate its...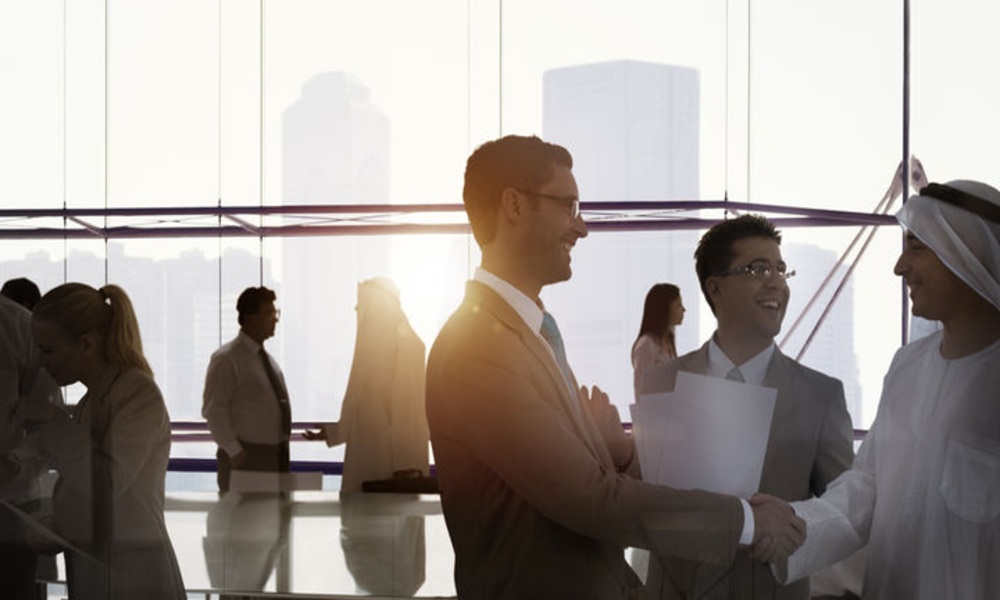 Aramex and DB Schenker, announced the signing of a strategic MoU to drive forward synergistic opportunities in supply chain...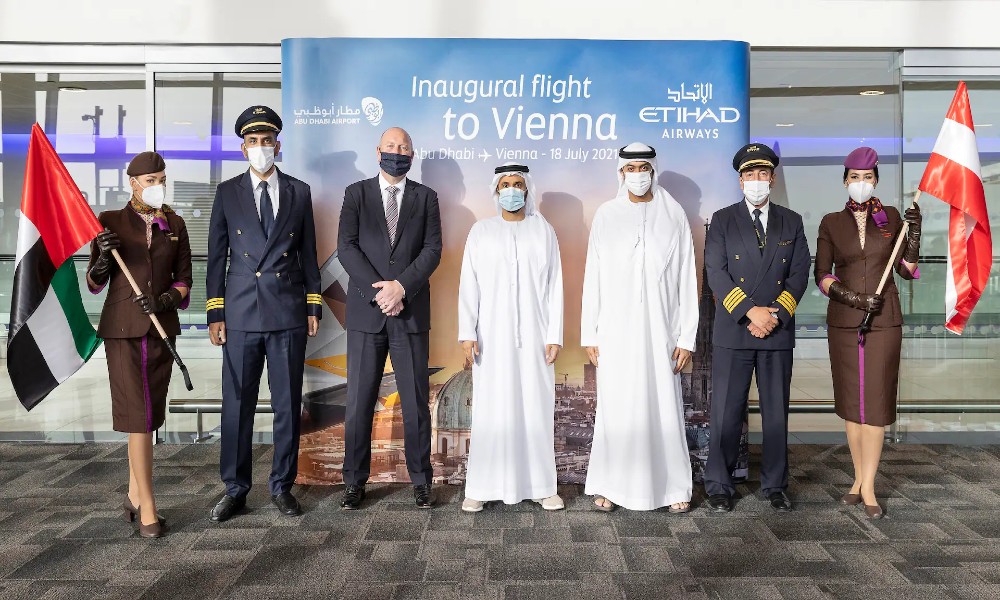 Etihad Airways begins its services in Vienna, Austria. The new service will be operated on Thursdays and Sundays using...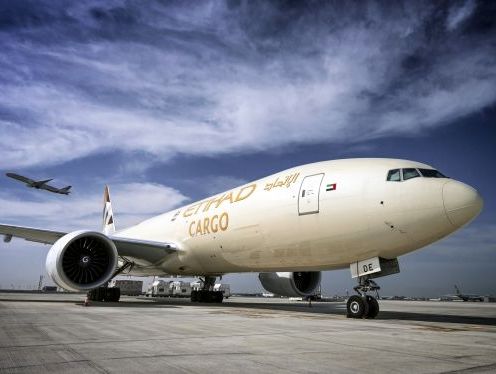 The UAE carrier also maintained a Delivered As Promised (DAP) record throughout the year, passing its initial target of...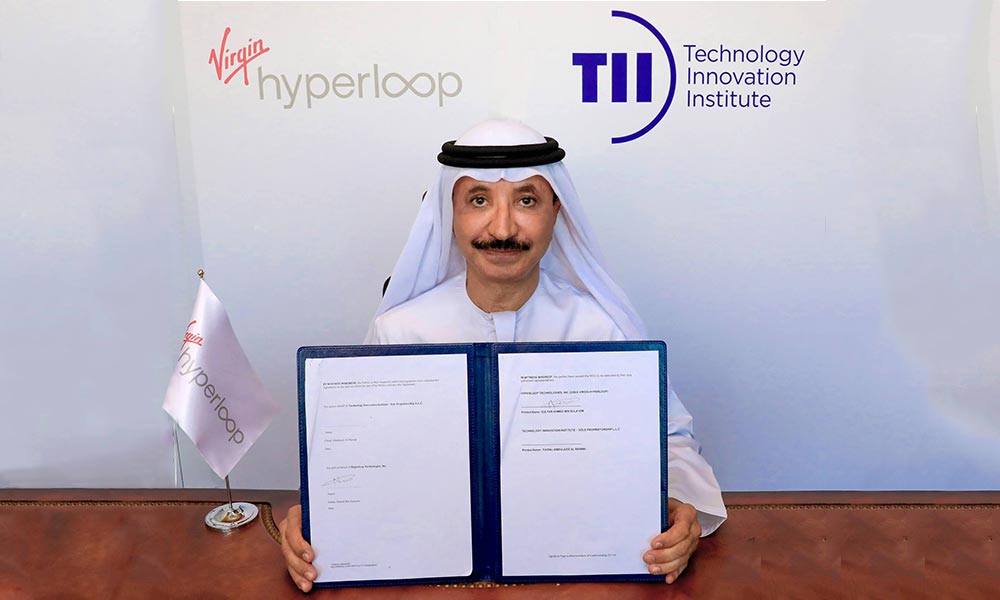 The agreement has been signed for their collaboration on research, innovation and localisation of the futuristic transportation method.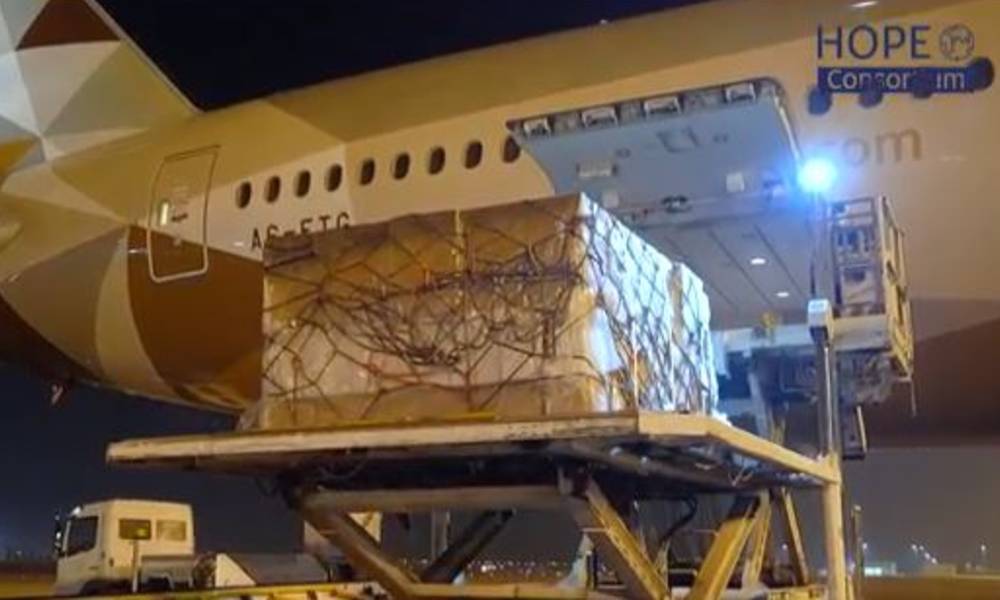 Etihad Cargo chartered Boeing 777-300ER aircrafts to fly the temperature-sensitive cargo into Abu Dhabi International Airport. The UAE's national...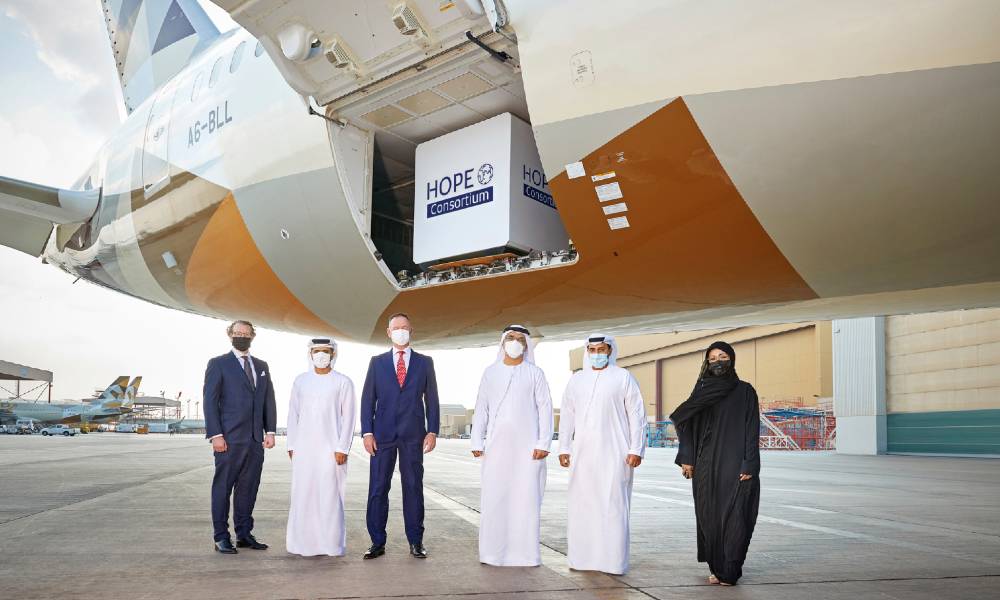 The consortium represents a complete supply chain solution to address vaccine transport, demand planning, sourcing, training, and digital technology...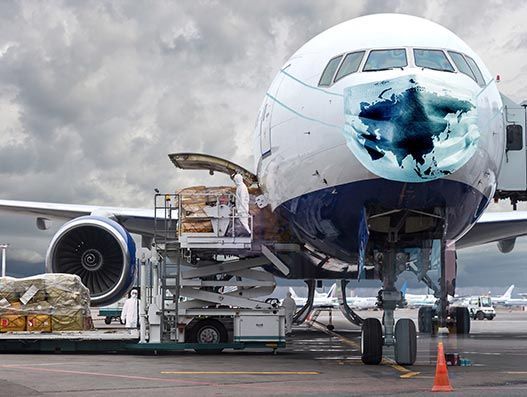 The expectation is that the confidence of air travellers for both business and leisure will not return to normal...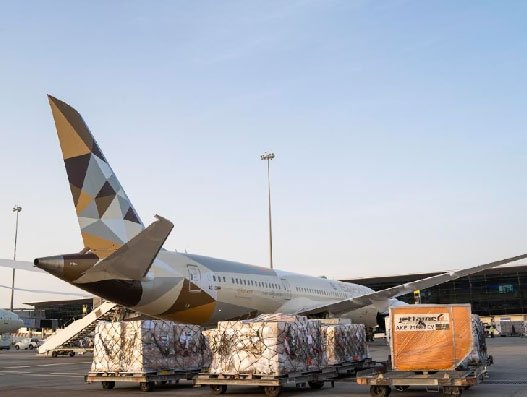 Etihad Cargo has partnered with the Australian government to provide critical international airfreight assistance to Australia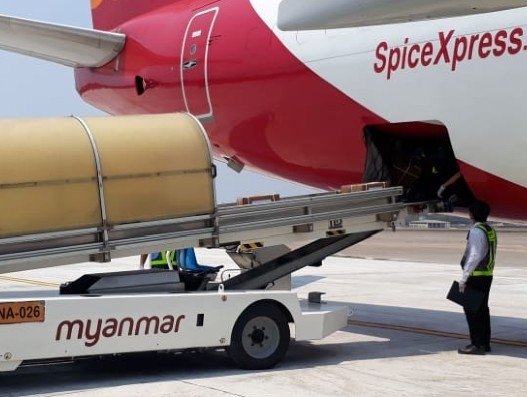 SpiceJet, India's biggest air cargo operator, operated its first freighter flight to Myanmar today, April 21, carrying medical supplies...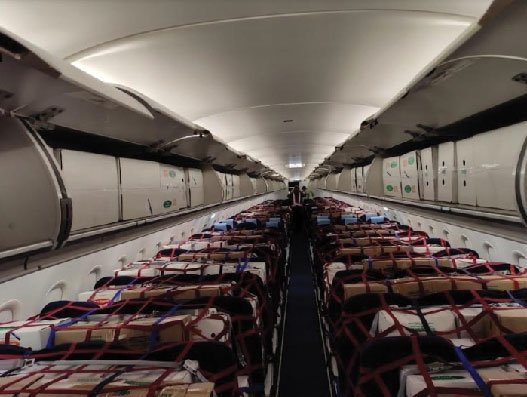 The Indian airline, IndiGo today operated country's first-ever international flight with cargo on seats from Kochi to Abu Dhabi