Latest International Air Cargo News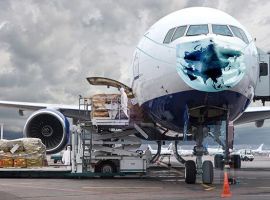 The expectation is that the confidence of air travellers for both business and leisure will not return to normal...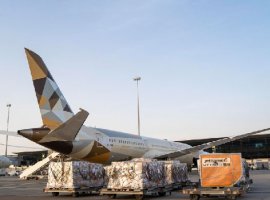 Etihad Cargo has partnered with the Australian government to provide critical international airfreight assistance to Australia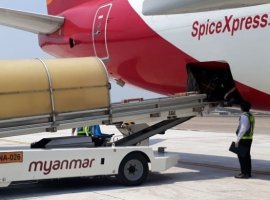 SpiceJet, India's biggest air cargo operator, operated its first freighter flight to Myanmar today, April 21, carrying medical supplies...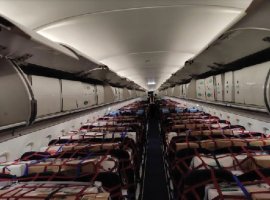 The Indian airline, IndiGo today operated country's first-ever international flight with cargo on seats from Kochi to Abu Dhabi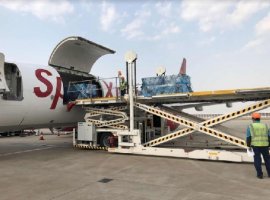 SpiceJet is operating its first-ever B737 cargo freighter flight to China carrying Covid-19 related essential medical supplies from Shanghai...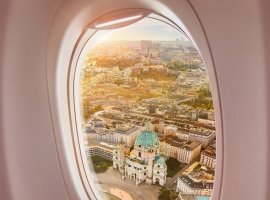 Etihad Airways will launch new daily scheduled year-round flights to Austria's capital Vienna using a two-class Boeing 787-9 Dreamliner.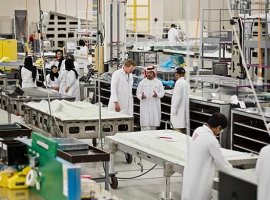 Strata Manufacturing (Strata), wholly-owned by Mubadala Investment Company PJSC, has outlined its ability to expand production capabilities beyond traditional...