Latest International A350 News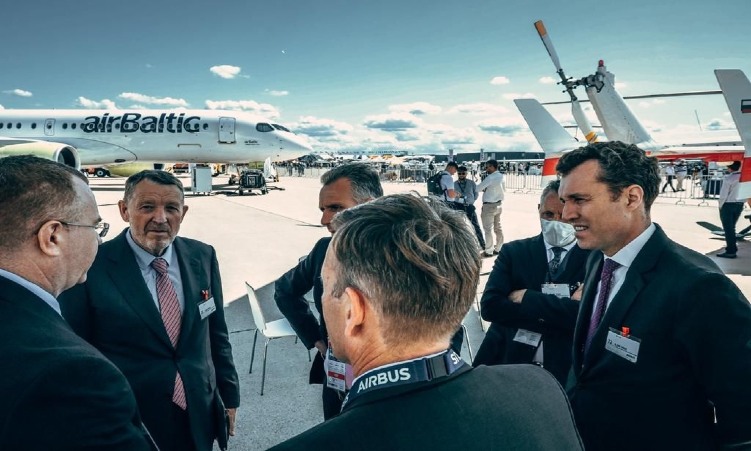 Airbus After pressure from dozens of customers, Airbus approved the freighter derivative production of A350. All-cargo carrier Volga-Dnepr jumped...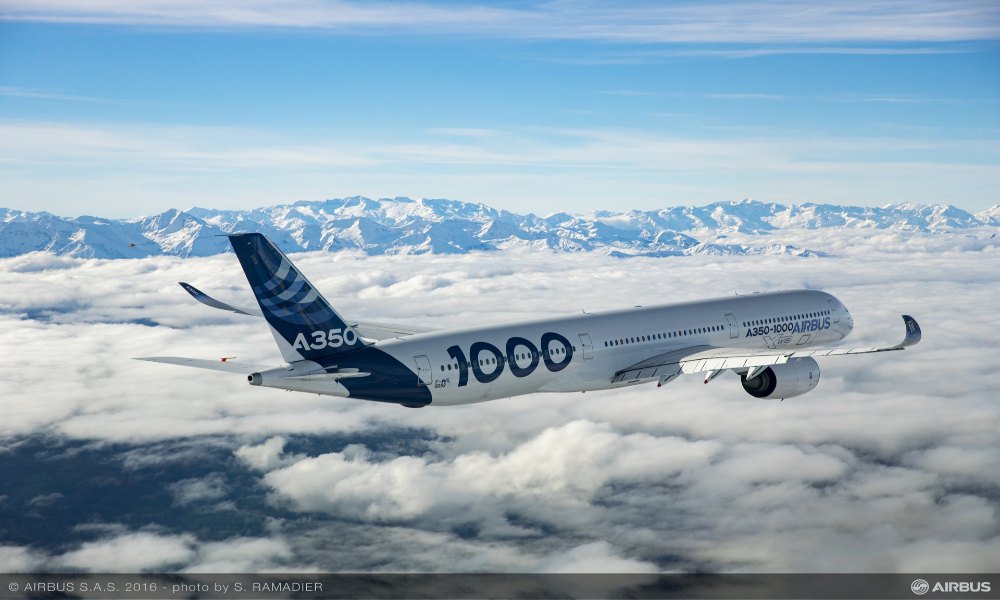 The A350F will have 20 percent less fuel burn compared to twin-engine freighters, 30 percent less compared to trijets...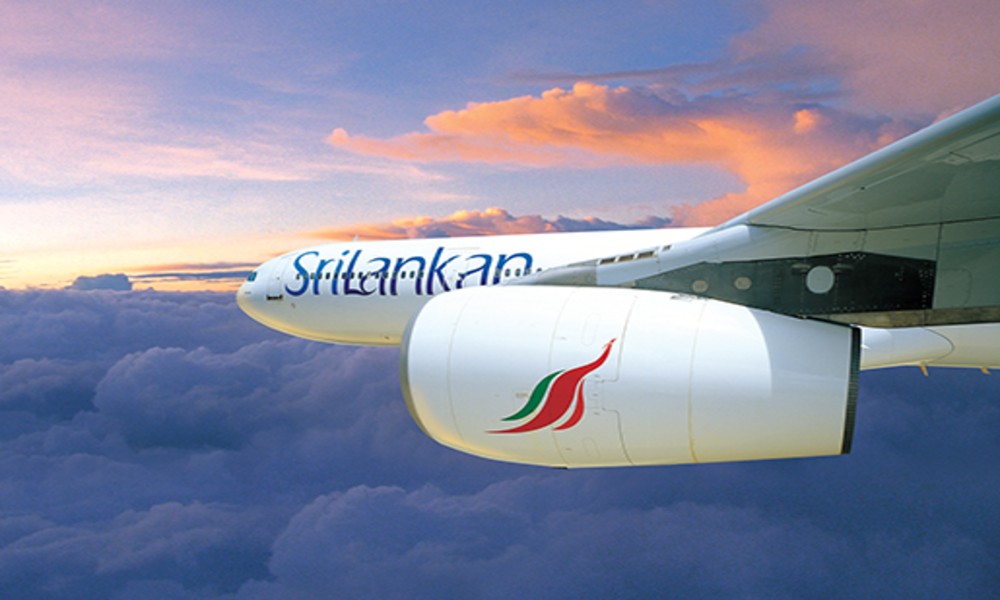 SriLankan Airlines has sued Airbus for $ 1 billion as damages, loss of reputation, reimbursement of costs and interests.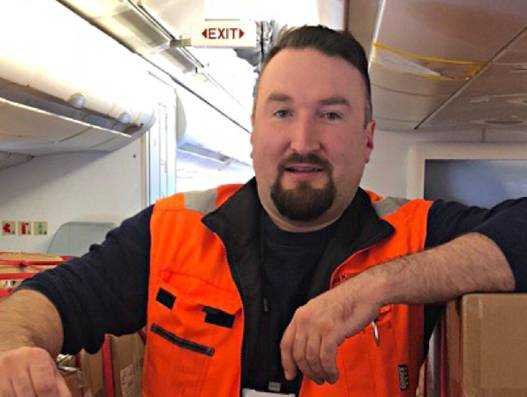 Finnair's Mika Kilpinen reveals what happened inside the A330 during its transformation into a freighter.