Latest International A321p2f News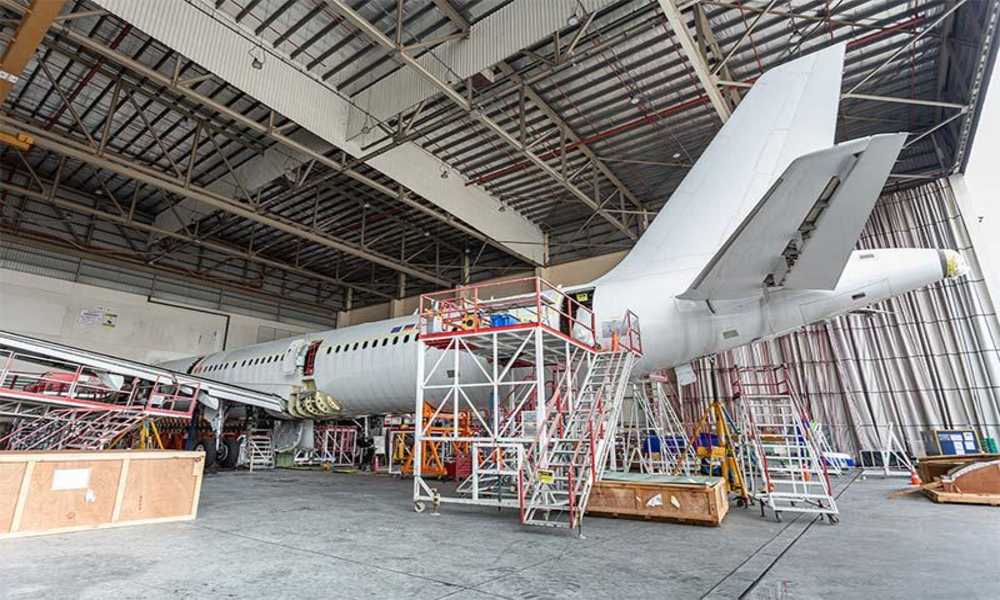 The A321P2F will offer customers in the eCommerce segment fast intra-European connections. With this the company is meeting their...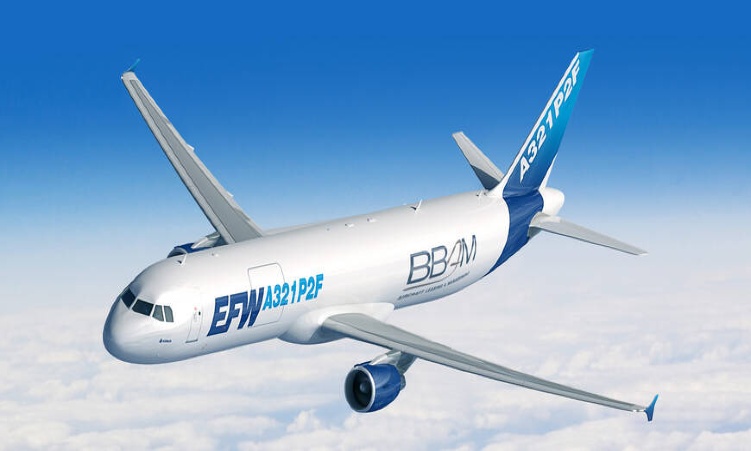 BBAM and EFW sign an agreement for Airbus A320/A321P2F. The agreement comes with the option to add new conversion...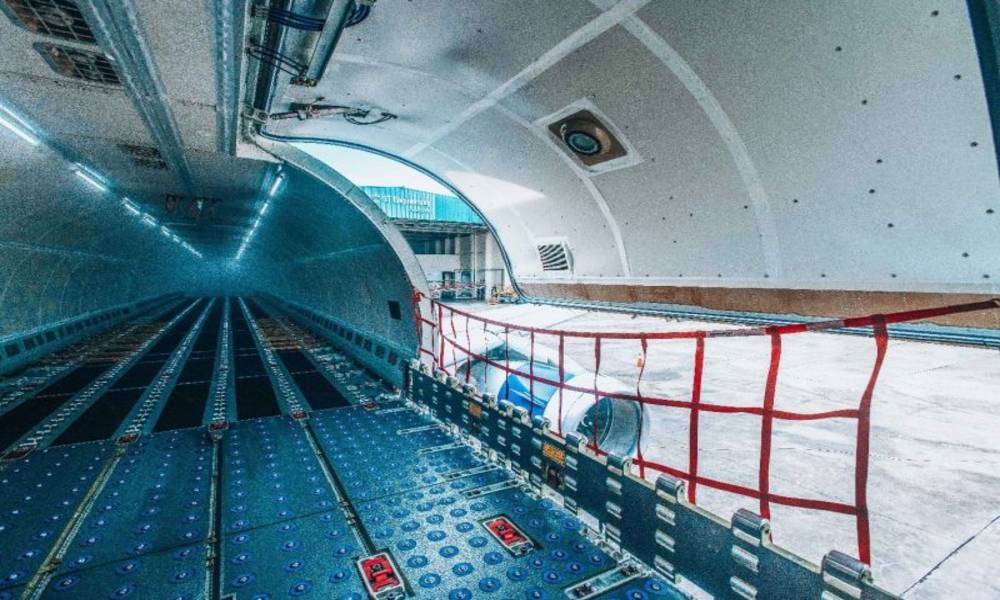 ST Engineering's Aviation Asset Management unit has signed a letter of intent to lease up to five Airbus A321P2Fs...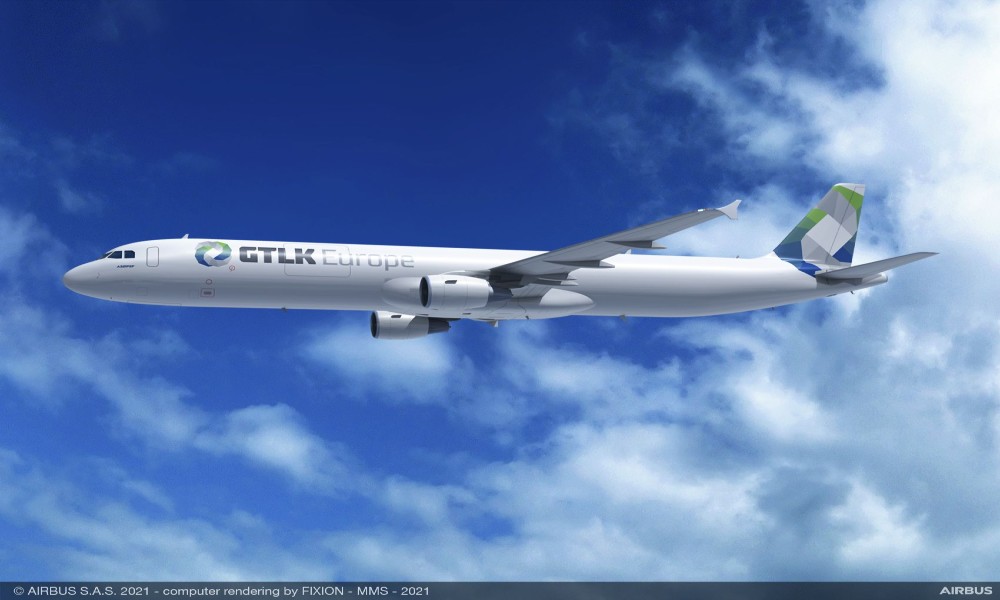 Elbe Flugzeugwerke (EFW), has announced an order for four Airbus A321 Passenger-to-Freighter (P2F) conversions from new customer, GTLK Europe,...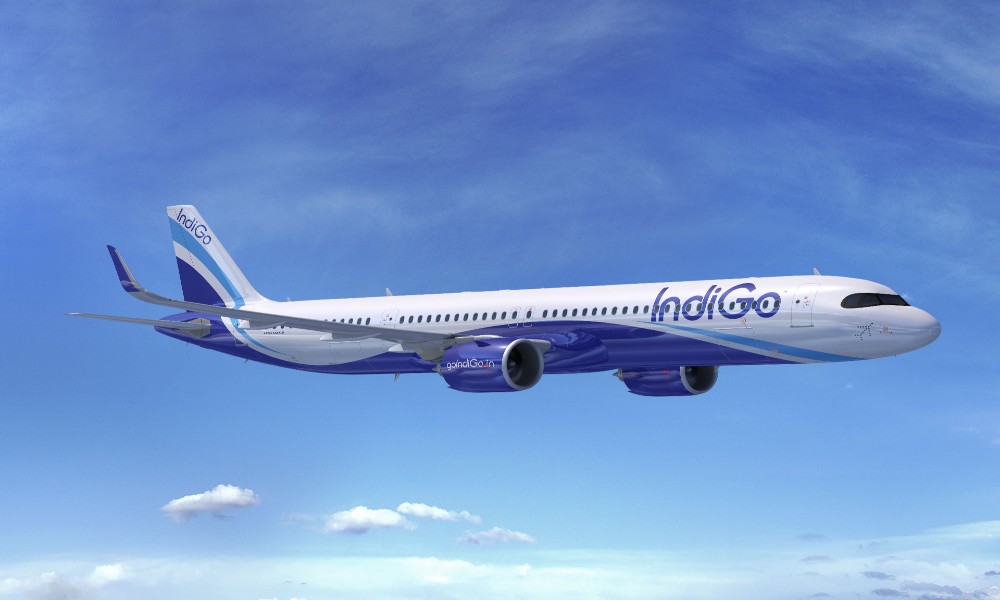 Indigo has initiated a freighter programme and is in the process of sourcing four A321ceo aircraft each of which...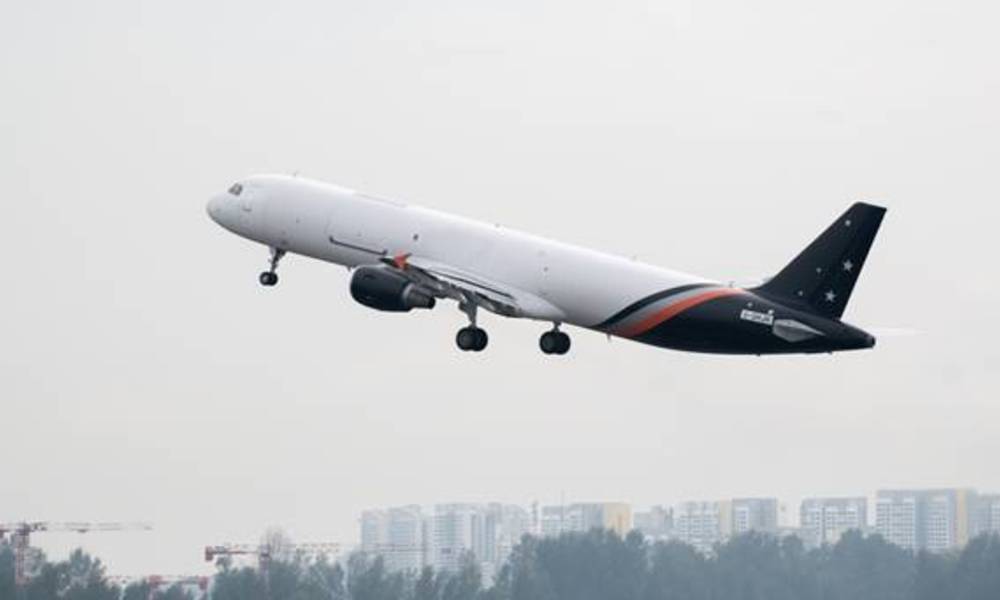 This is the first A321P2F redelivery made to the company, with several more units to come as contracted with...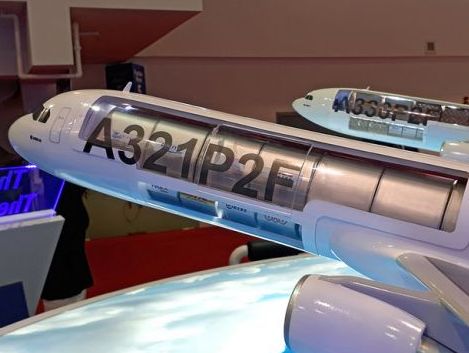 EFW, the JV of ST Engineering and Airbus, has been awarded VSTC (ST04493NY) from the Federal Aviation Administration (FAA)...