Latest International 2 News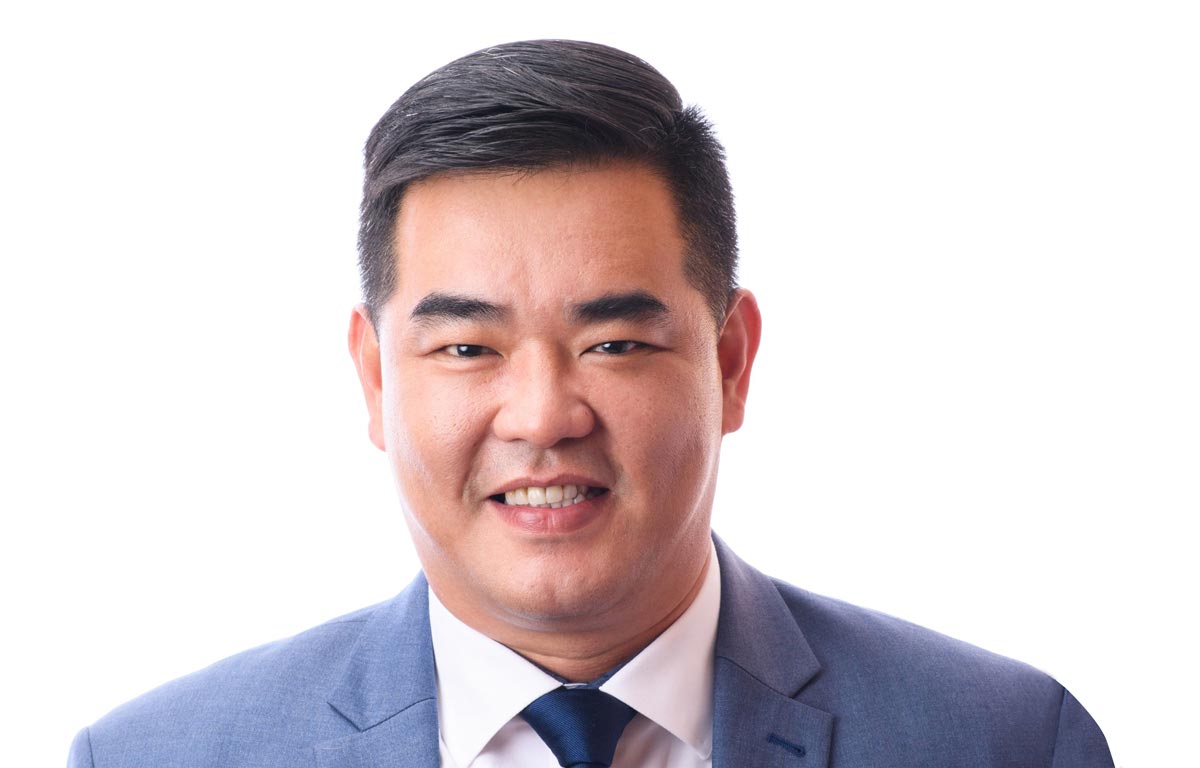 In an exclusive interview to The STAT Trade Times, William Sim, global head of airfreight and senior vice president...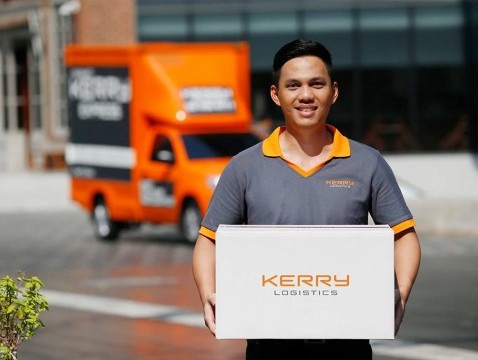 Kerry Logistics scored a first-half-year net profit of HK$845 million, up 26 percent over the same period last year,...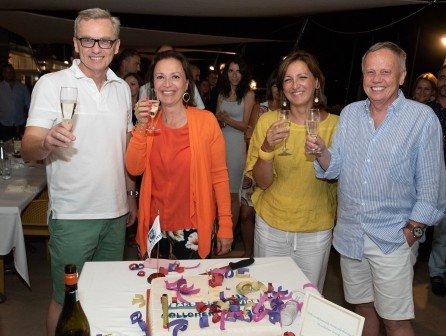 Gollcher Group has been named by The WACO System as its new member for Malta. Gollcher offers global logistics...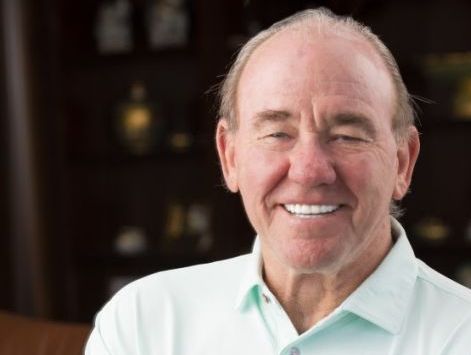 WCA World has announced upcoming virtual conferences for the fourth quarter of 2020. The freight forwarding network has scheduled...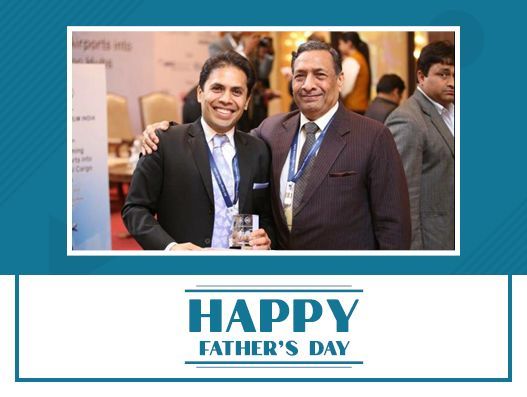 On the occasion of Father's Day, his son Yashpal Sharma, the company's managing director, speaks to The STAT Trade...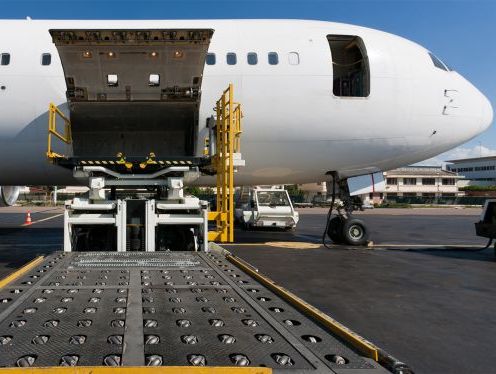 The freight forwarding unit of GEODIS in Germany won a major contract of 275 tonnes in a public tender...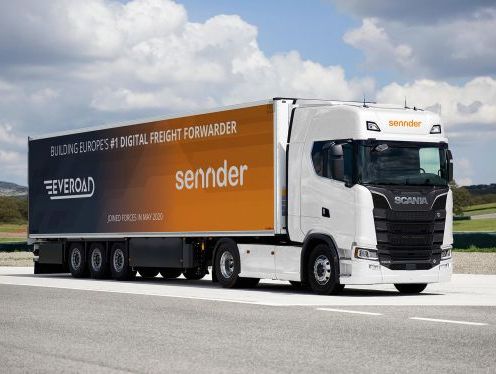 sennder, a European company that specialises in digitalisation of road freight transport, announced its merger with French freight tech...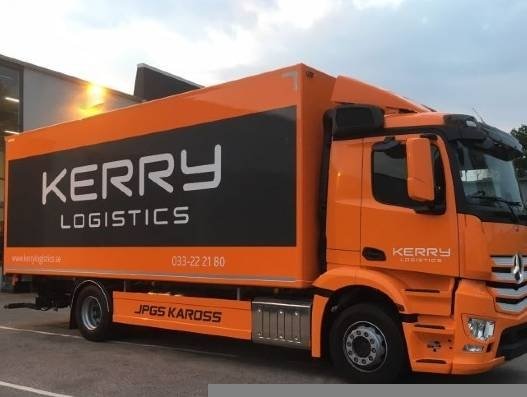 Kerry Logistics' Sri Lankan arm announced a new JV with IAS Holdings for freight forwarding capabilities in South Asia.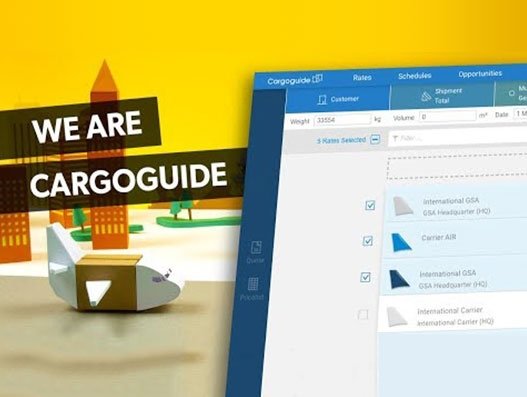 Cargoguide has officially unveiled its new online rate management platform, as part of its mission to simplify rate management...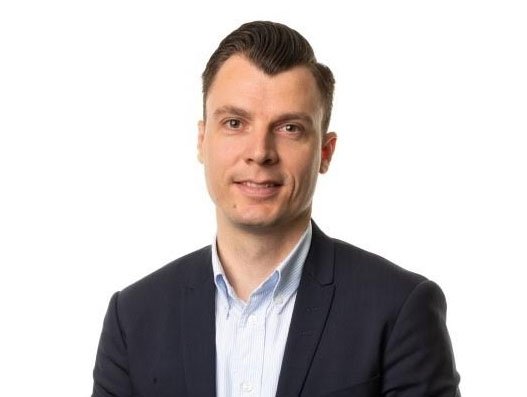 DAMCO has refined its product portfolio with three services now branded as Air/Ocean Standard, Plus, and Customised as part...