Latest International Freight Forwarding News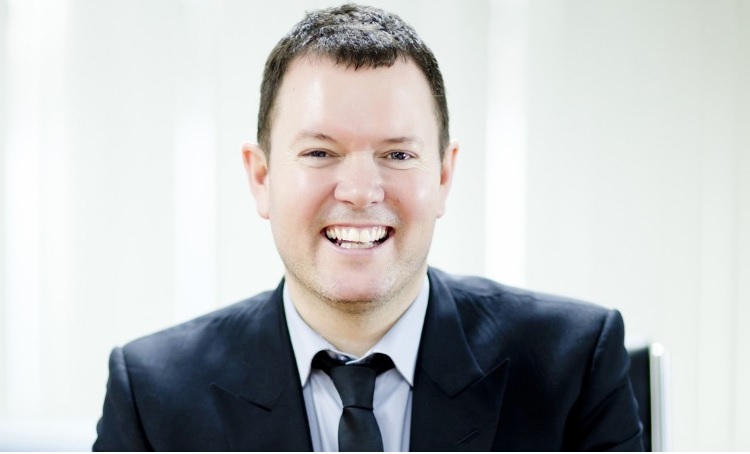 The global independent freight forwarding community is set to be represented within IATA's Time and Temperature Work Group (TTWG)...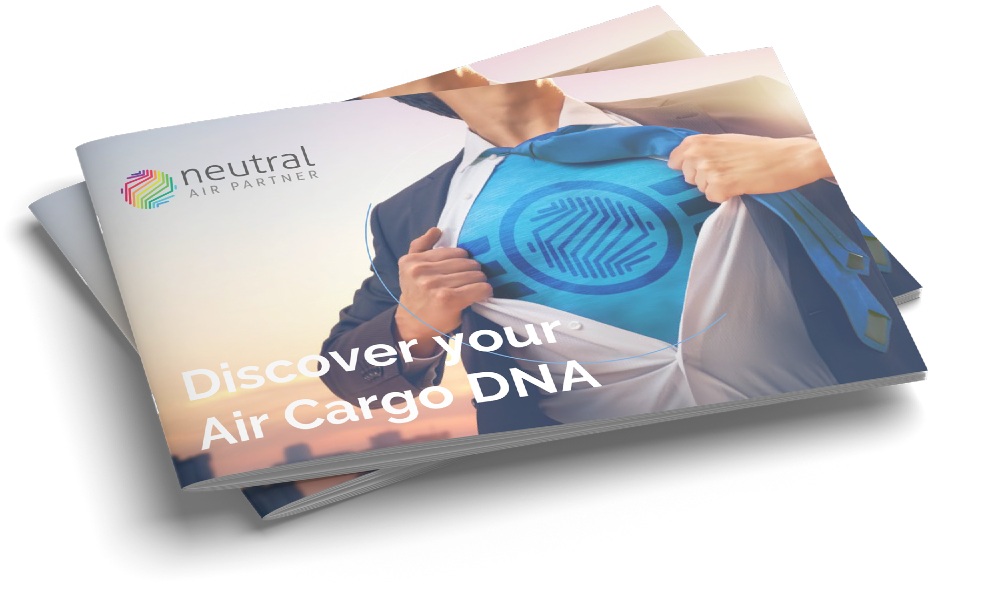 The company recently teamed up with Neutral Air Partner and joined its time-critical group NAX 24-7 Time Critical.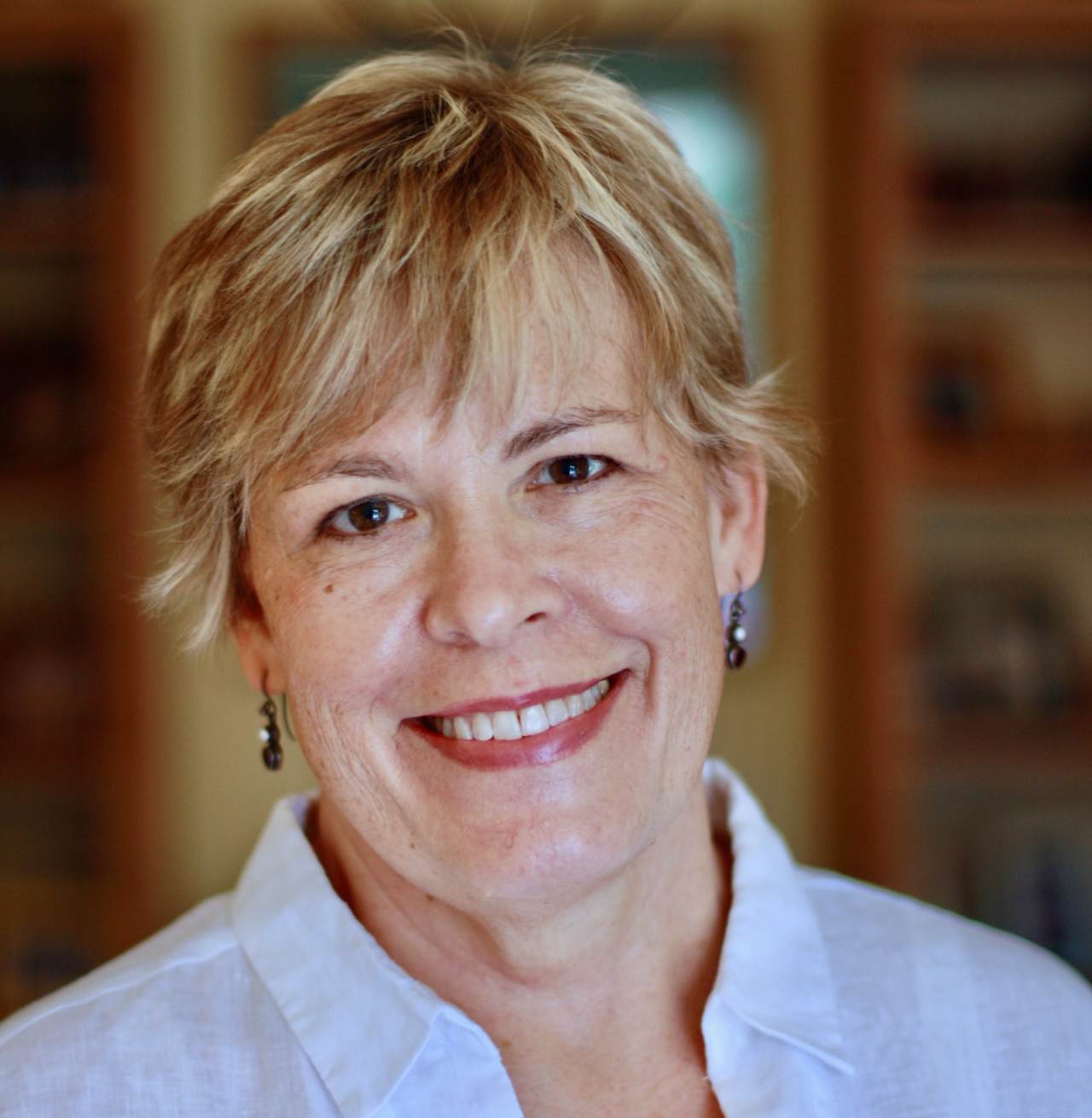 Dina Bunn brings to JAS a broad international background in finance, quality management, customer service, and IT service delivery...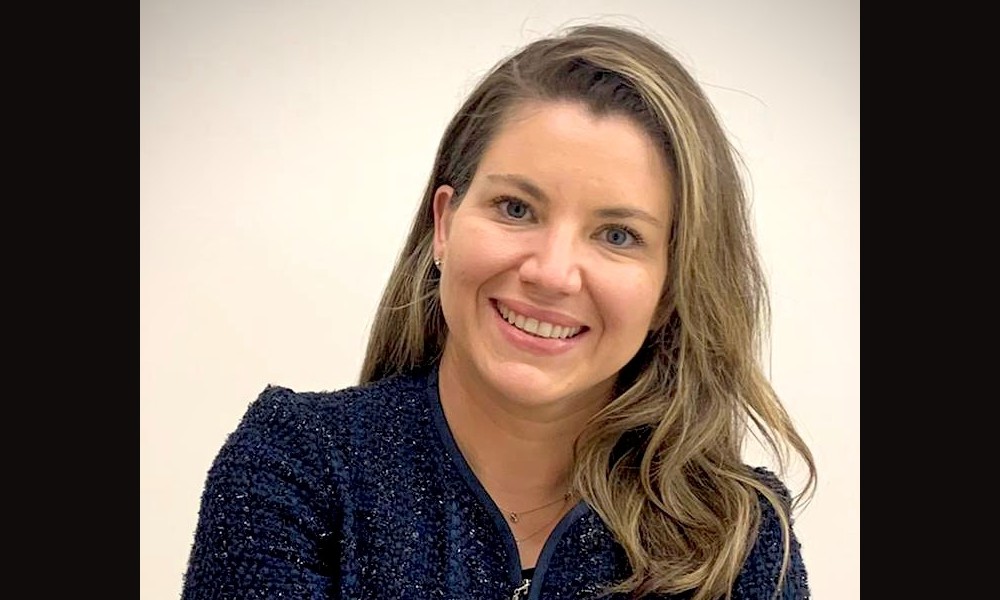 JAS Worldwide has appointed Vivian Brunialti as the new trade lane director for APAC-LATAM.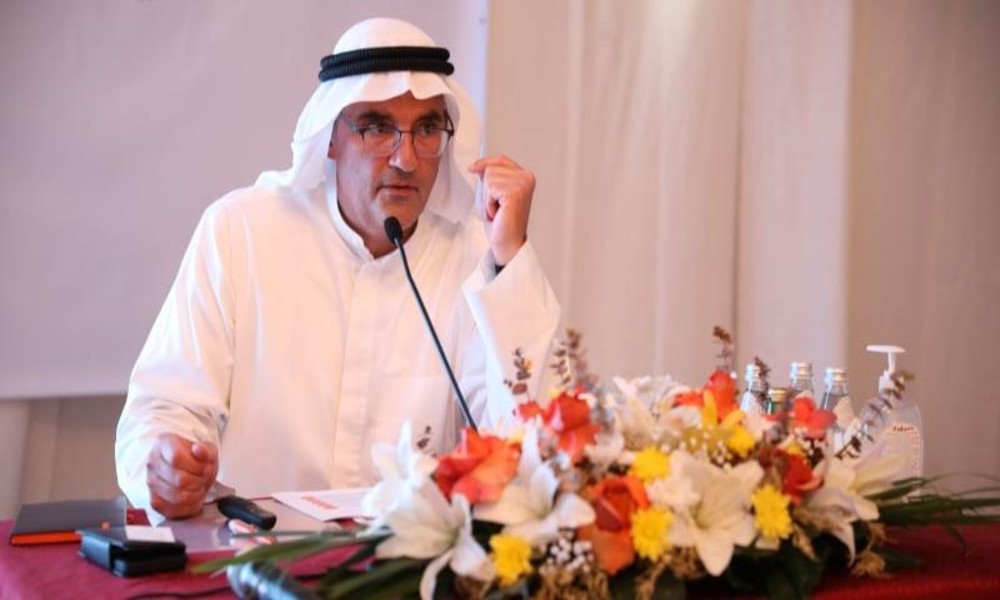 Agility will become the second largest shareholder in DSV with an approximate 8 percent stake in the combined company.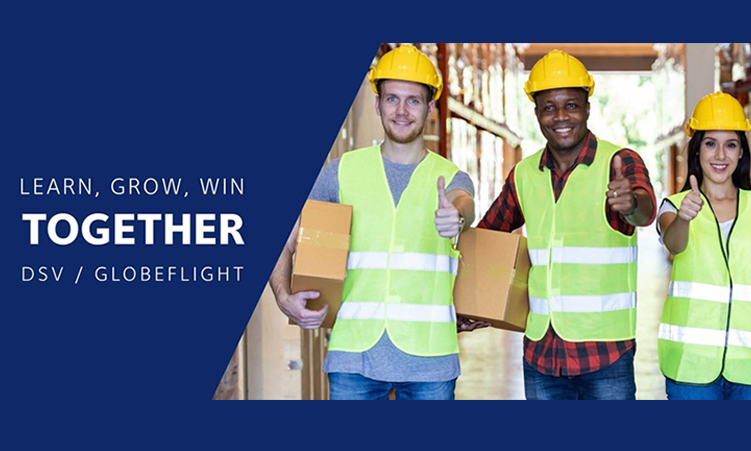 The acquisition is consistent with DSV Panalpina's global strategy of growth through acquisitions while at the same time being...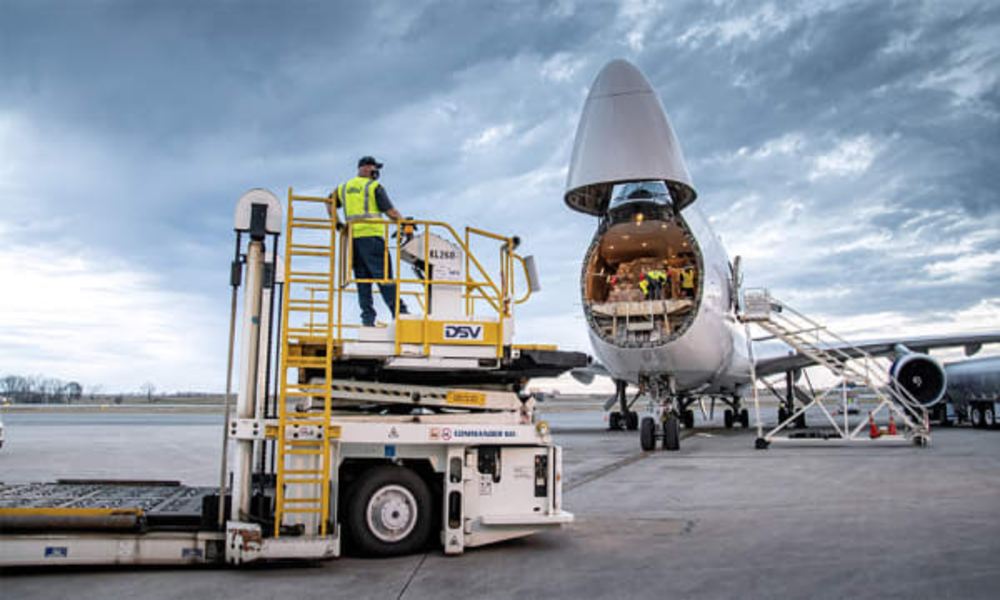 Global Integrated Logistics is part of Agility and one of the world's top freight forwarding and contract logistics providers...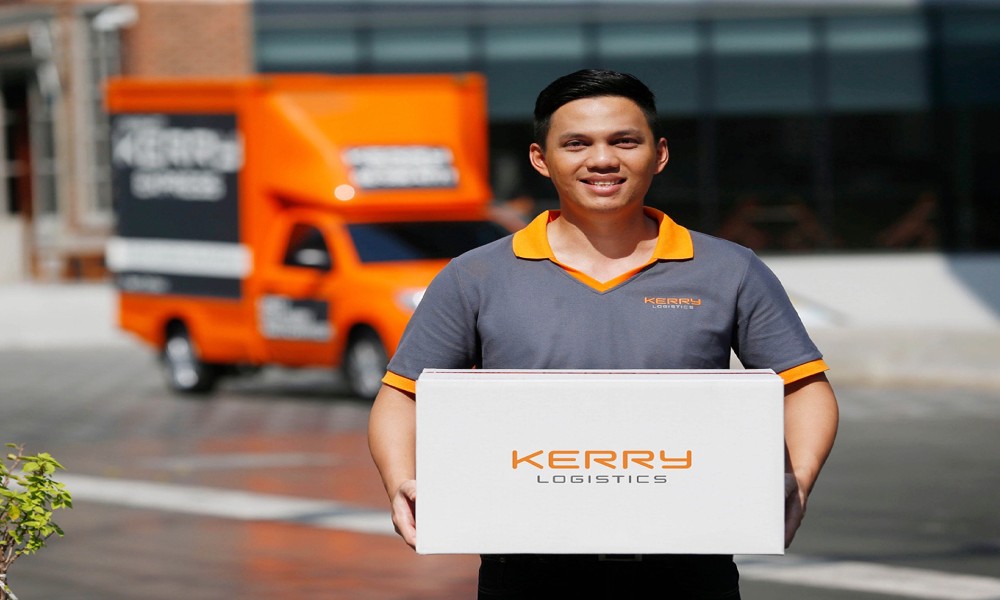 Kerry Logistics Network has announced 30 percent increase in revenue to HK$53,361 million in FY2020 while its core net...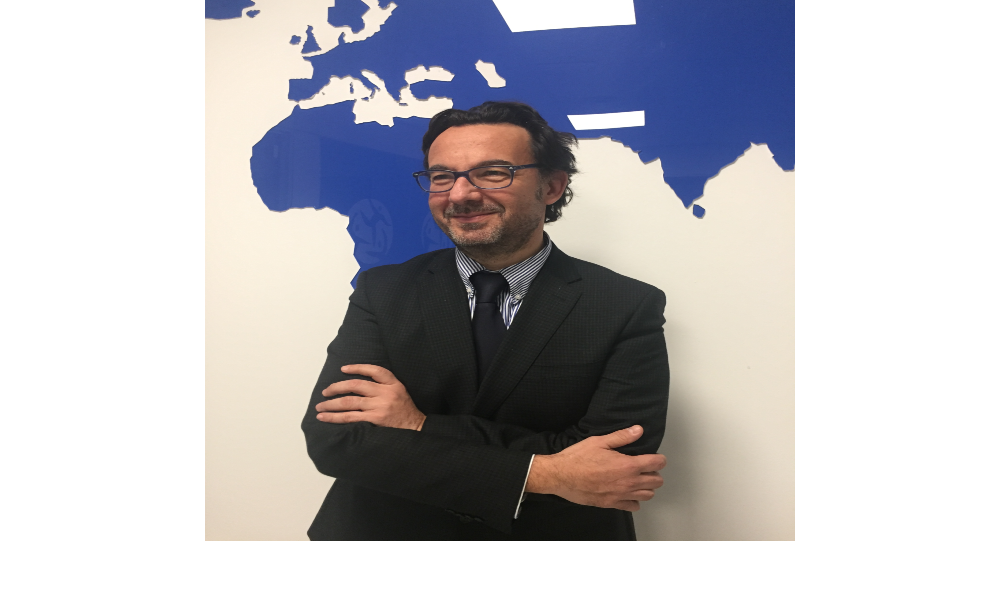 Fabrizio Airoldi has taken on the role of managing director of GEODIS in Italy and is responsible for the...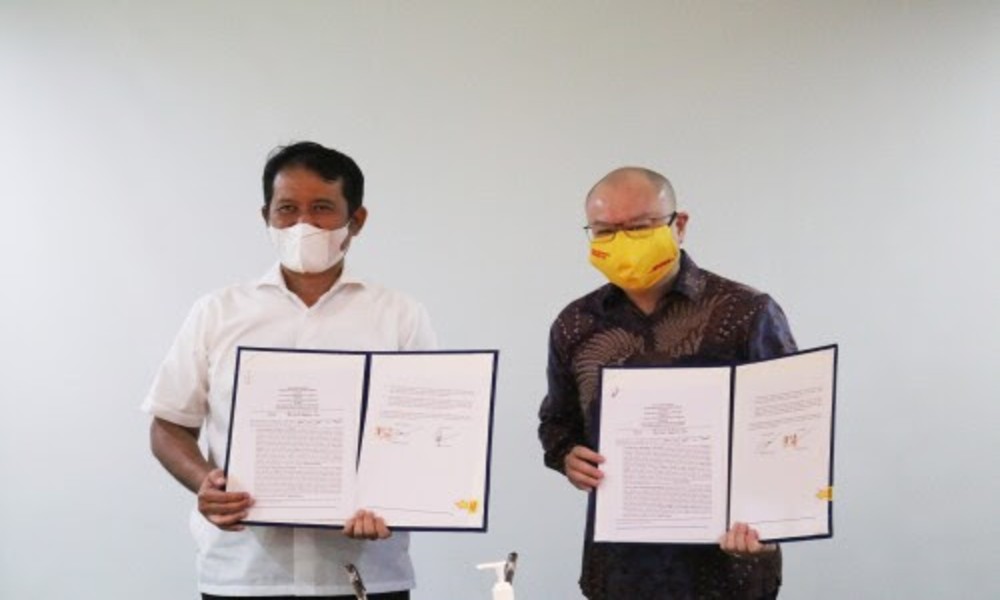 DHL Global Forwarding and Pelindo 1 have entered into a partnership where the international freight specialist will be the...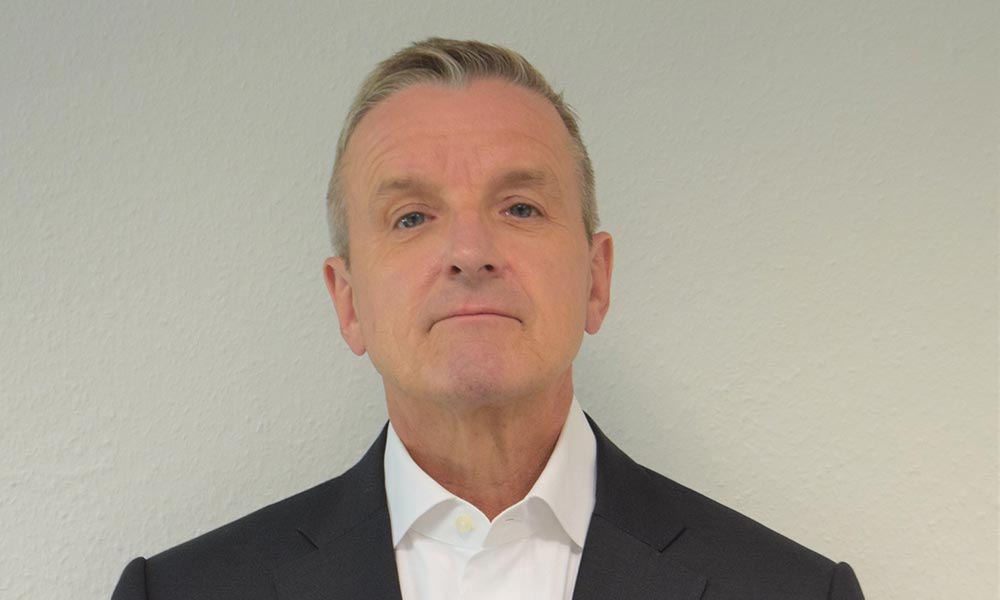 Thomas Mack, head of global air freight at DHL Global Forwarding speaks to Libin Chacko Kurian about the role...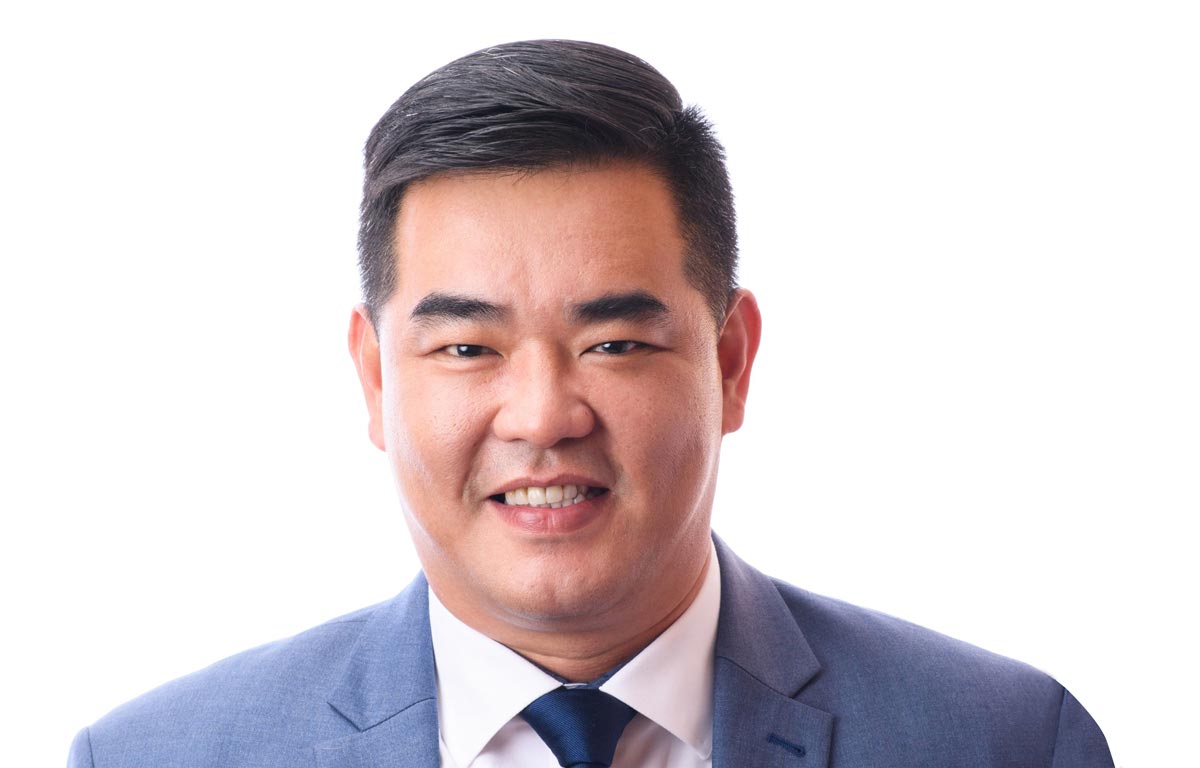 In an exclusive interview to The STAT Trade Times, William Sim, global head of airfreight and senior vice president...