Latest International Aviation News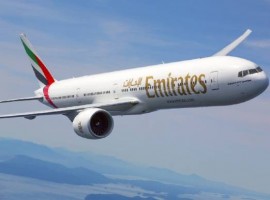 The expanded schedule will offer enhanced connectivity for customers travelling to Dubai and beyond to Emirates' network of over...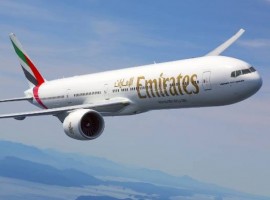 The airline continues to gradually and safely restore its network, delivering on its health and safety promise as it...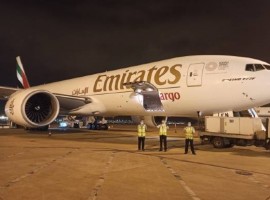 Emirates SkyCargo supported the uplift of thousands of tonnes of essential commodities including face masks, gloves, other protective gear...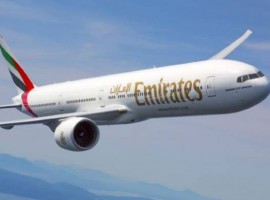 The main markets where Emirates SkyCargo transported mangoes from Pakistan this season included the UK, US, Canada, Australia, France,...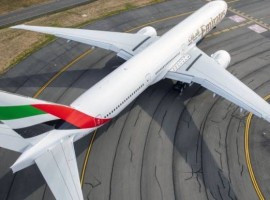 The resumption of flights to the Jordanian capital takes the number of destinations Emirates serves in the Gulf and...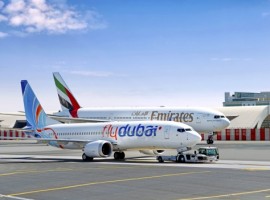 Emirates and flydubai have revived their strategic partnership to offer customers increased connectivity, convenience and travel flexibility.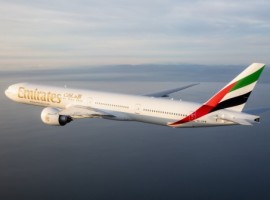 Emirates announces the resumption of passenger services to Bangkok with daily flights starting from Sep 1. The resumption of...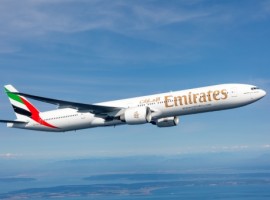 Emirates will resume passenger flights to Warsaw from September 4 starting with twice-a-week services, and increasing to three-a-week from...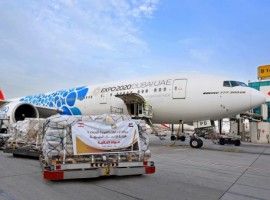 Emirates SkyCargo plans to ramp up its freighter operations to Lebanon by dedicating over 50 flights to deliver much...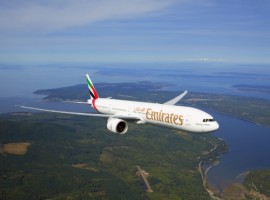 Emirates will resume passenger services to Birmingham (September 1), Cebu (August 20), and Houston (August 23).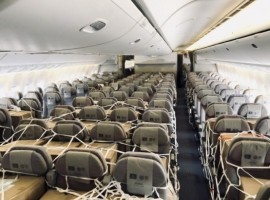 Emirates SkyCargo has been playing a key role in making sure that gloves and other PPE supplies manufactured in...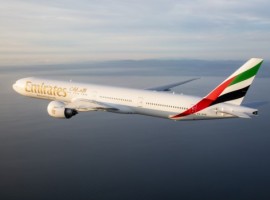 Emirates increase its passenger services to/from Pakistan starting 10 August, offering customers enhanced connectivity to over 70 destinations within...