Latest International Db Schenker News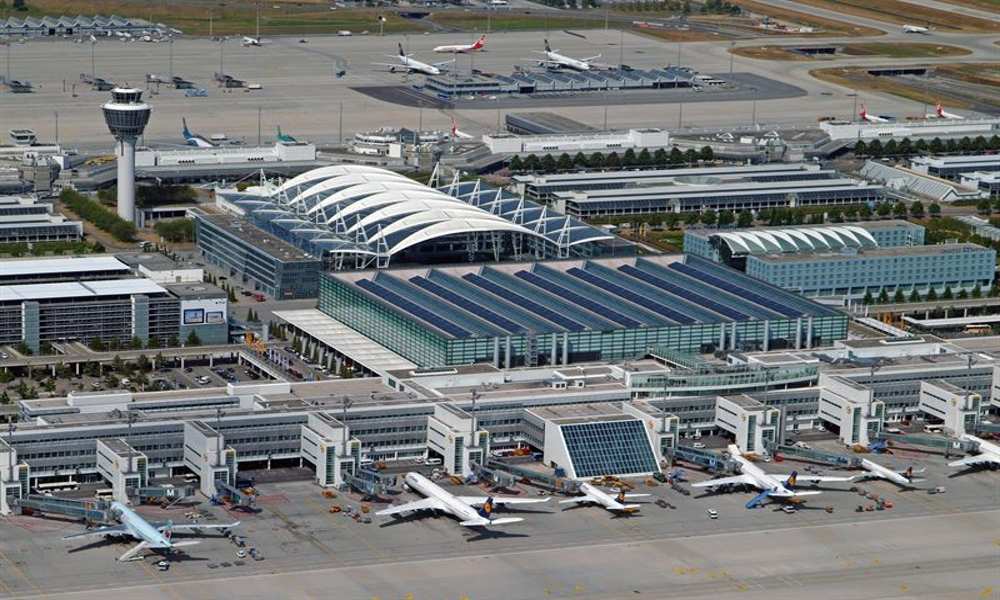 Currently the cargo-only traffic accounts for around 45 percent. This is all because of the regular flights by the...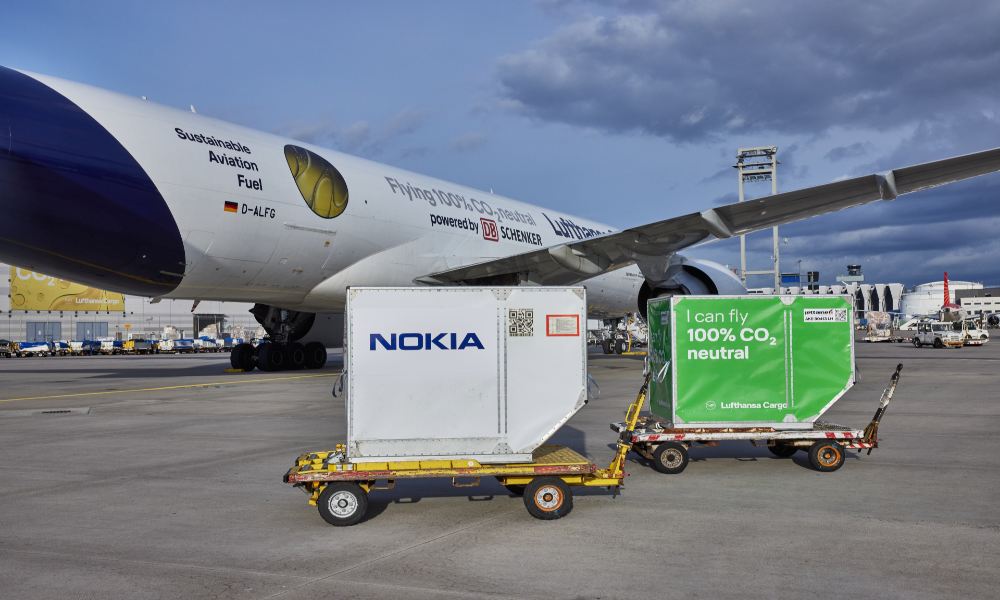 Every week Nokia will avoid greenhouse gas emissions by using the world's only freighter flight 100 percent covered by...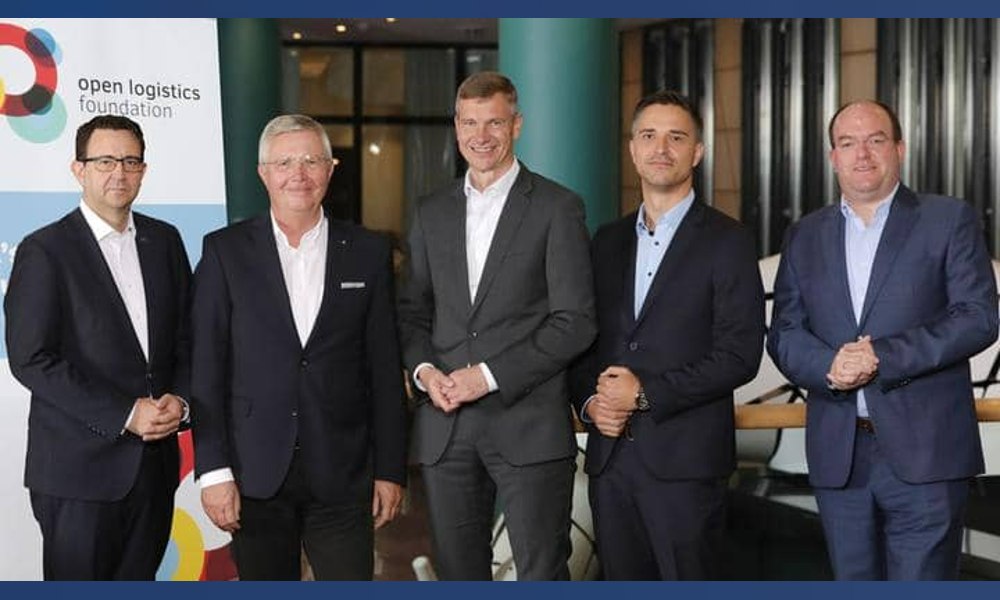 The Open Logistics Foundation was initiated by the Fraunhofer Institute for Material Flow and Logistics IML as part of...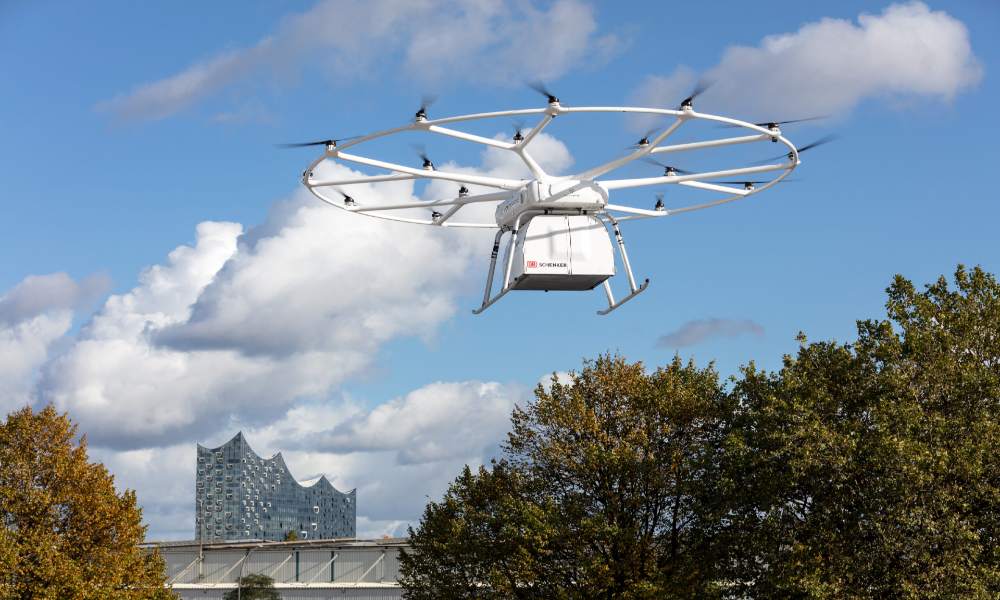 The 3-minute test flight took off at 3:02 p.m. at homePORT Hamburg and reached a maximum altitude of 22...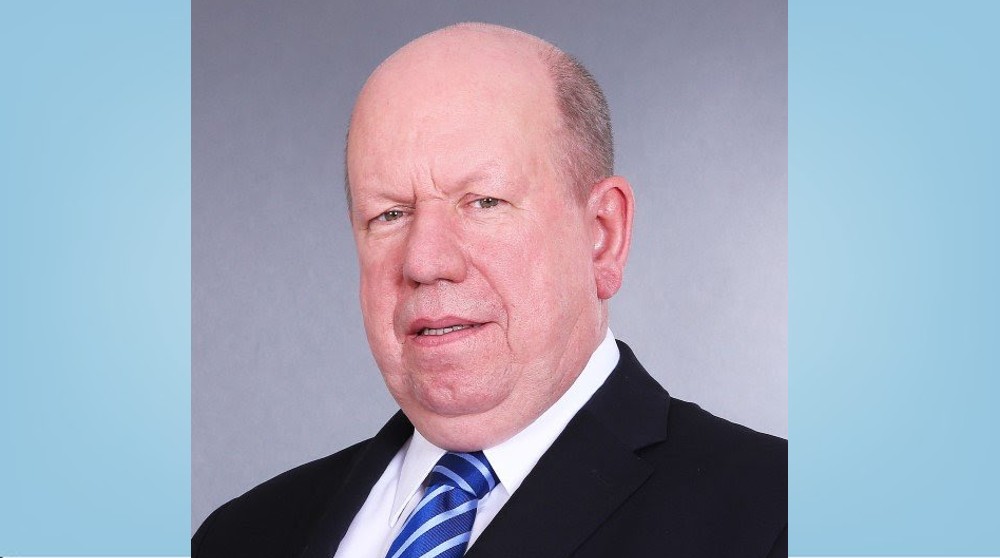 Under their renewed vision, Cargo iQ will be helping members to achieve five key objectives, starting with 100 percent...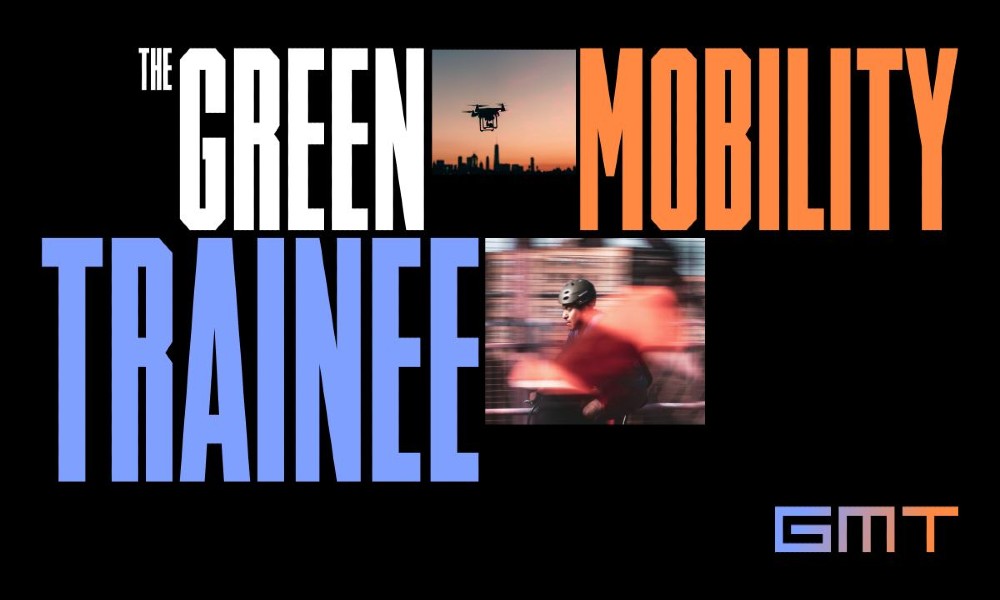 The entire programme is expected to run for 24 months, where the Green Mobility Trainees will have a chance...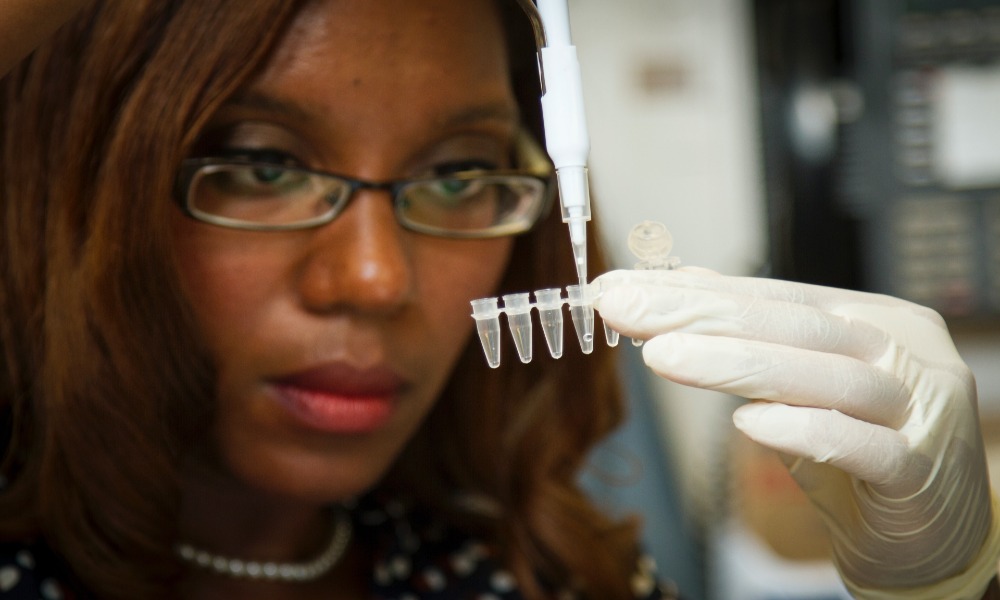 The world in which pharmaceutical and life sciences companies operate today is increasingly challenging and is being driven by...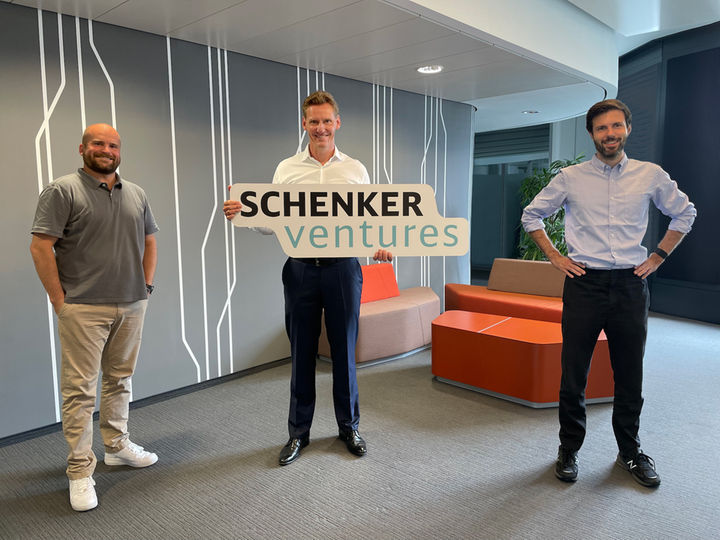 New DB Schenker unit, Schenker Ventures, has been launched to support entrepreneurship in logistics. Schenker Ventures will partner with...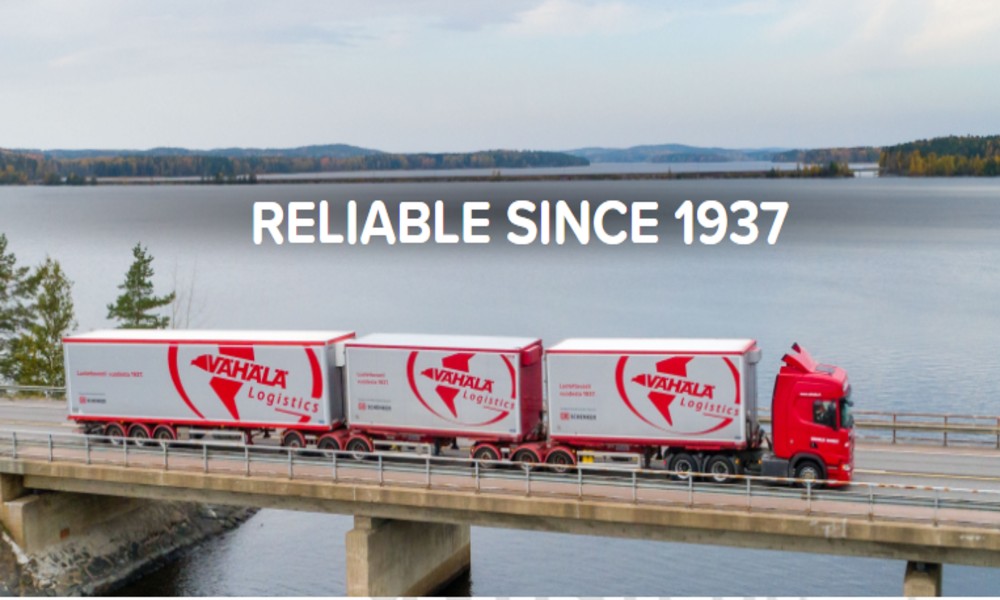 DB Schenker acquires Finnish logistics group Vähälä Yhtiöt for customers to benefit from familiar services. Five terminals and more...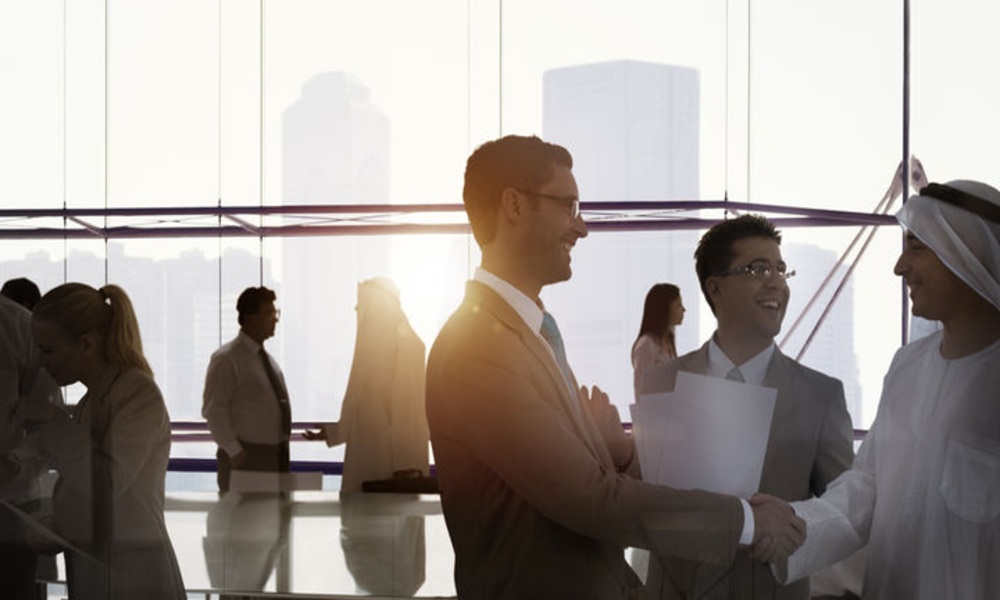 Aramex and DB Schenker, announced the signing of a strategic MoU to drive forward synergistic opportunities in supply chain...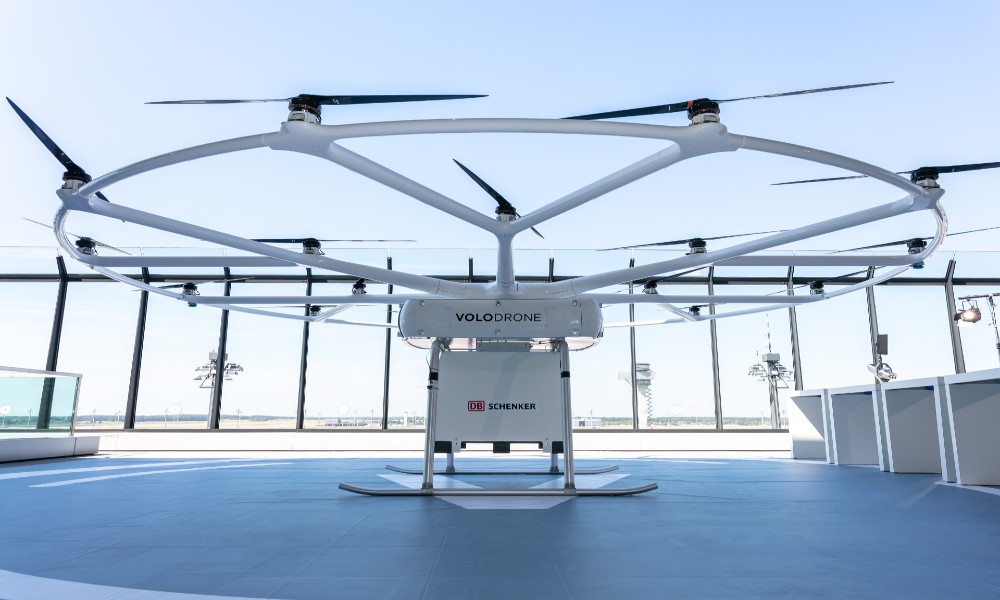 Volocopter's heavy-lift drone was presented to German federal politicians for the first time at the National Aviation Conference (Nationale...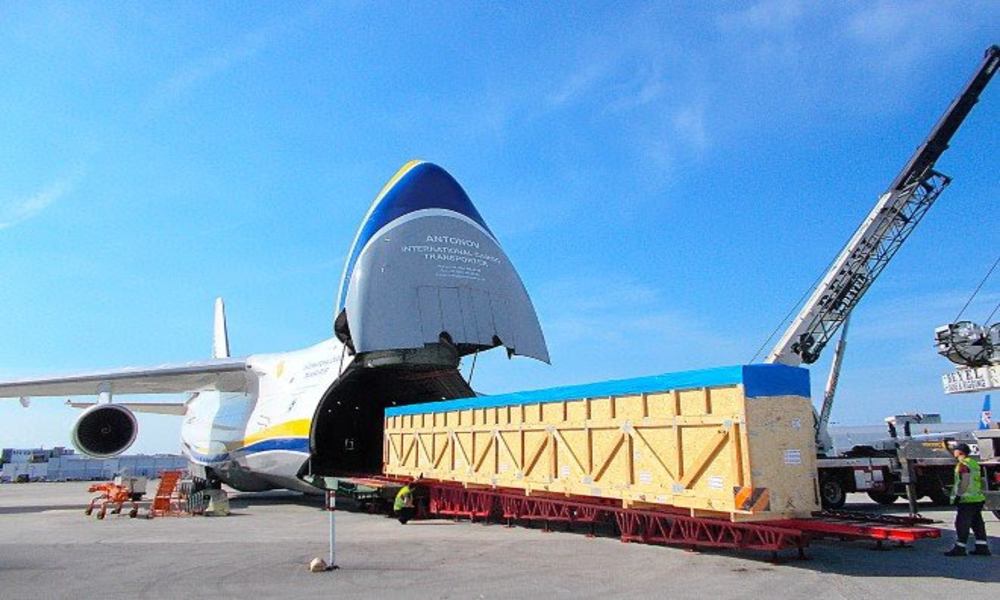 Antonov Airlines has transported parts for an aircraft in cooperation with DB Schenker Brazil from Viracopos, Brazil to Miami,...