Latest International Air Cargo News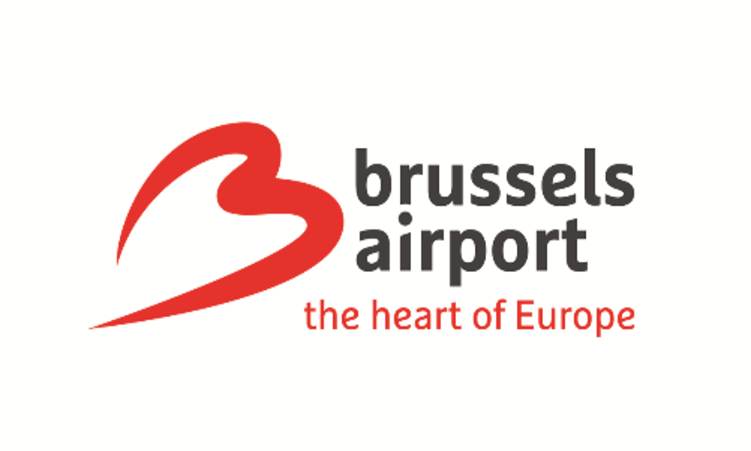 As compared to July 2020, this year has seen a better growth in passenger traffic, flight movement and air...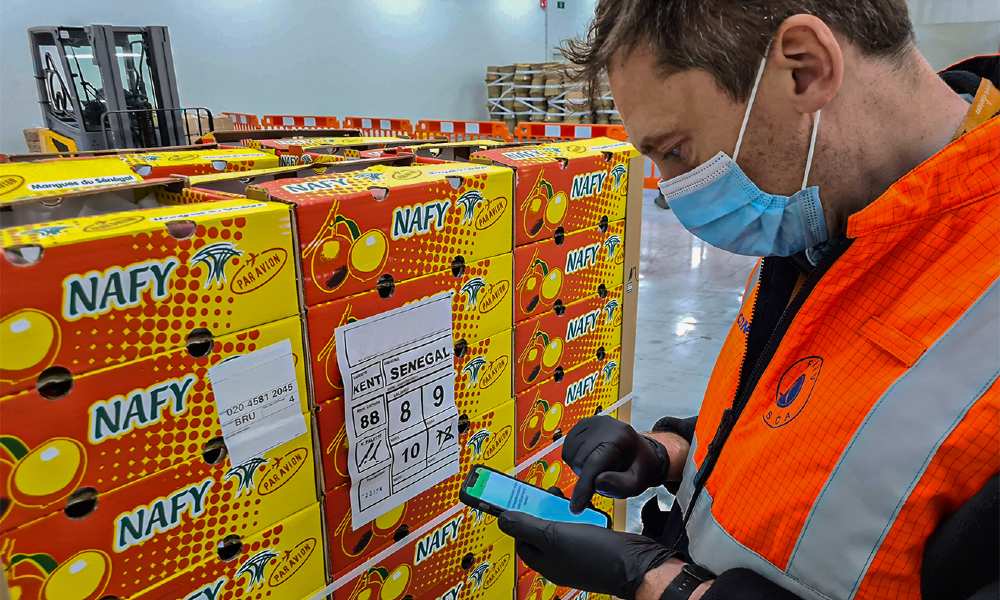 For several years now, Brussels Airport has been investing heavily to further strengthen its logistics hub Brucargo.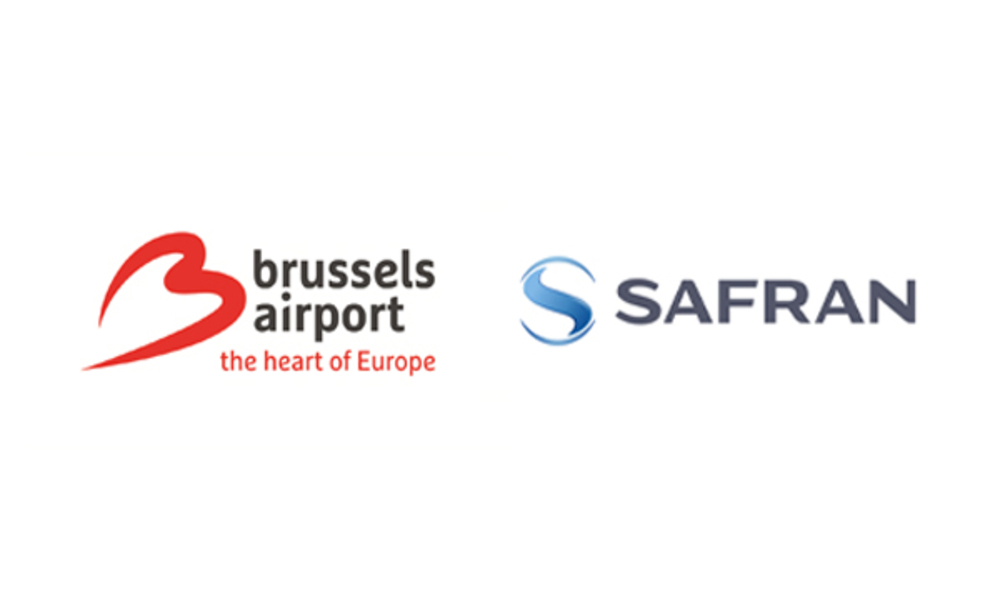 With this agreement, Brussels Airport has once again demonstrated its ambition and expertise in the real estate field and...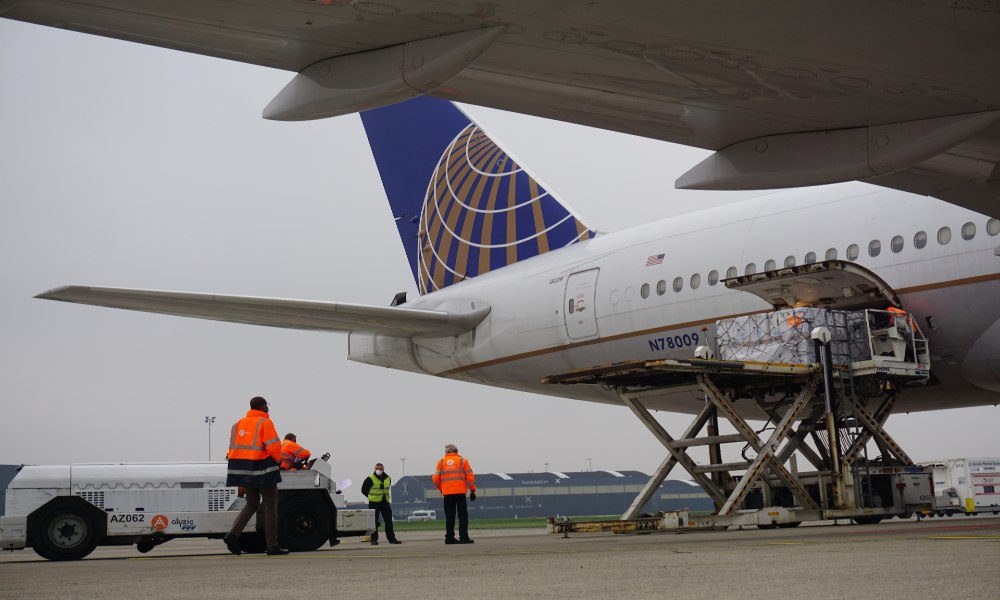 Cargo traffic at Brussels Airport continues to grow with a 33 percent increase compared to the same period in...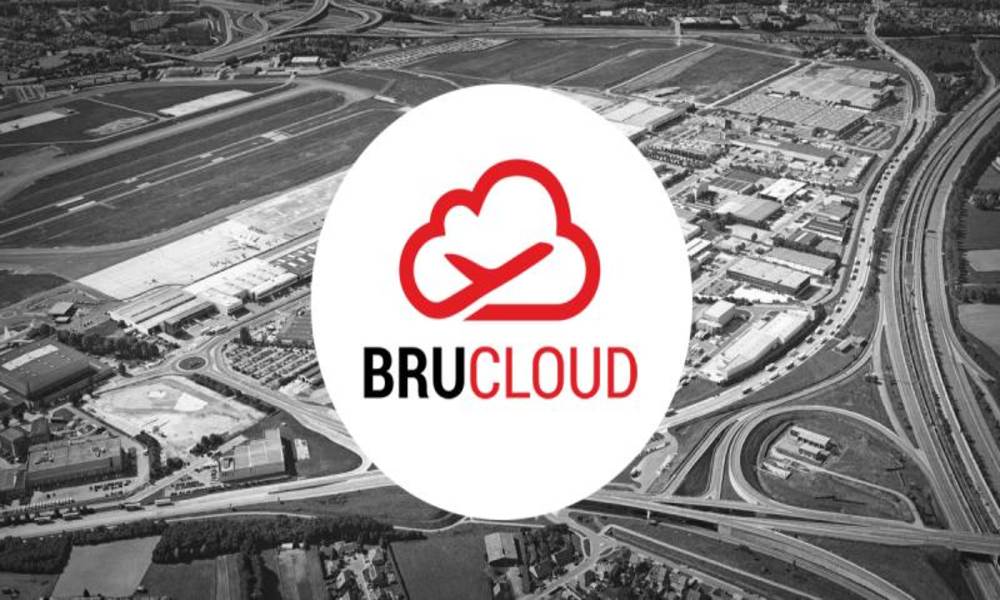 Brussels Airport, Air Cargo Belgium, and the entire BRUcargo community will take a giant leap in the further digitisation...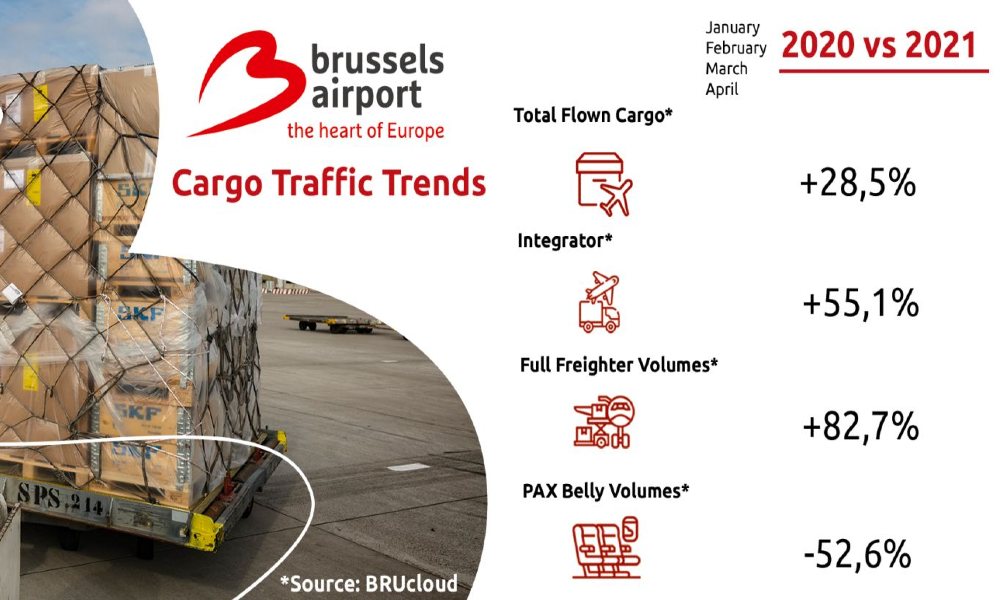 The growth of air freight compared to 2020 is remarkable in all segments, in the integrator segment (55 percent),...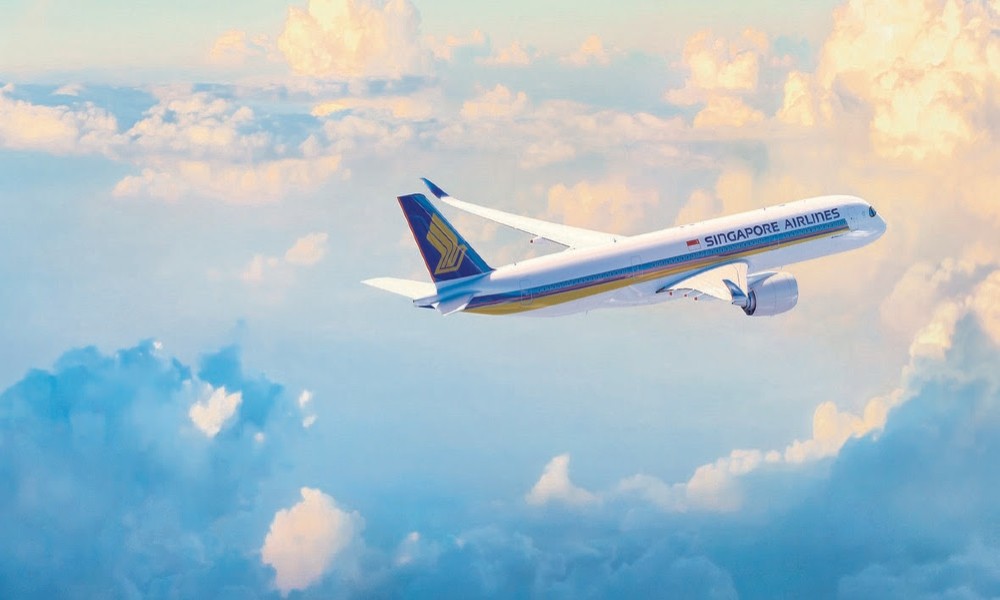 WFS has expanded its partnership with Singapore Airlines with the awarding of a new contract by the airline in...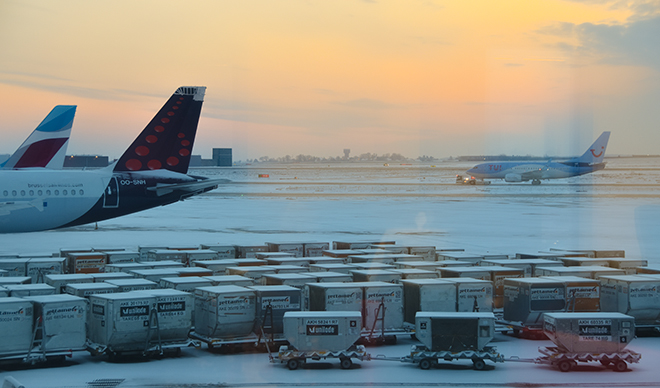 In March, Brussels Airport registered the YoY growth in air cargo volumes by 41 percent, reaching 74,000 tonnes, compared...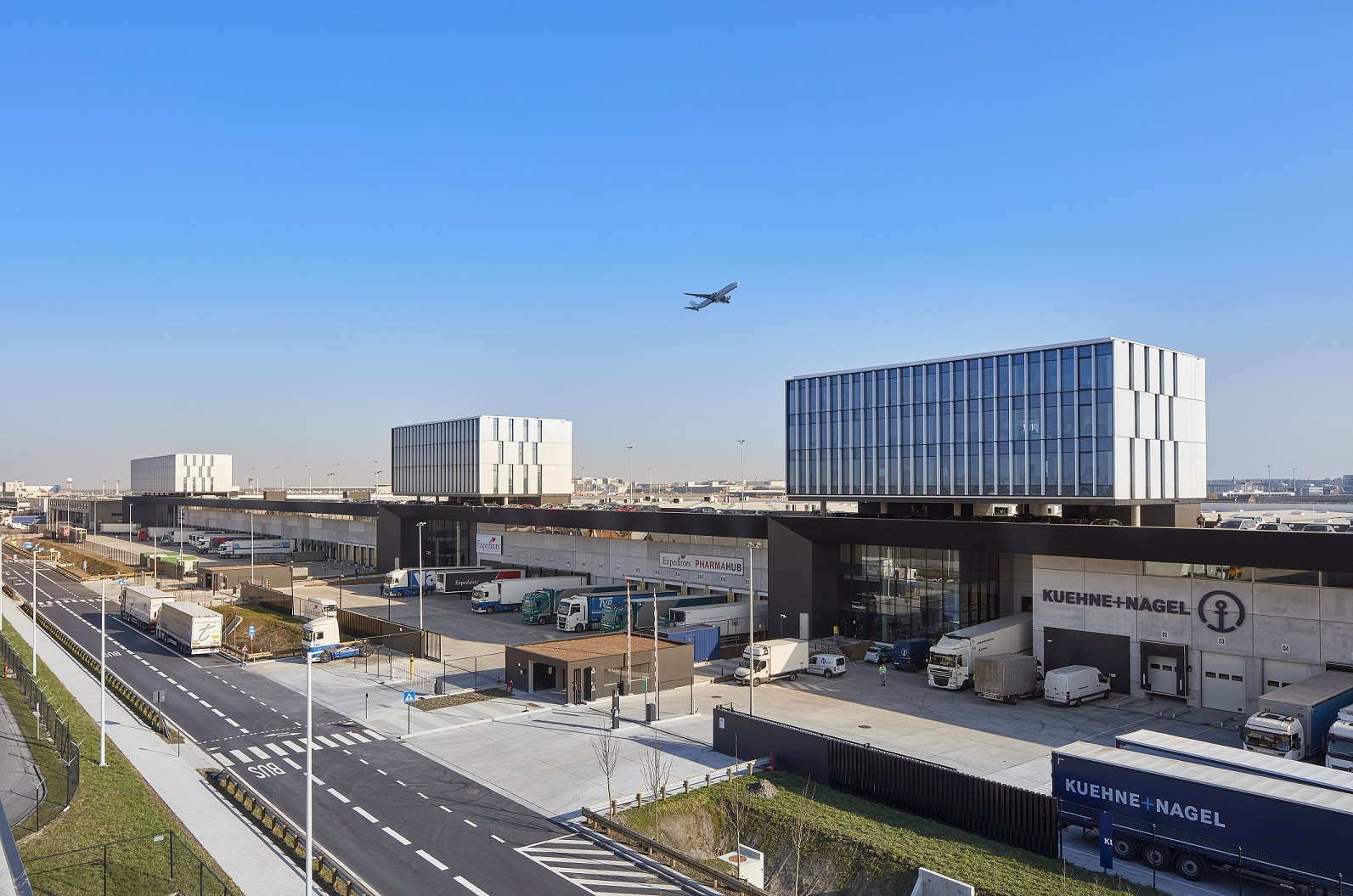 After two years of construction work, a new logistics building for the handling of goods was officially opened in...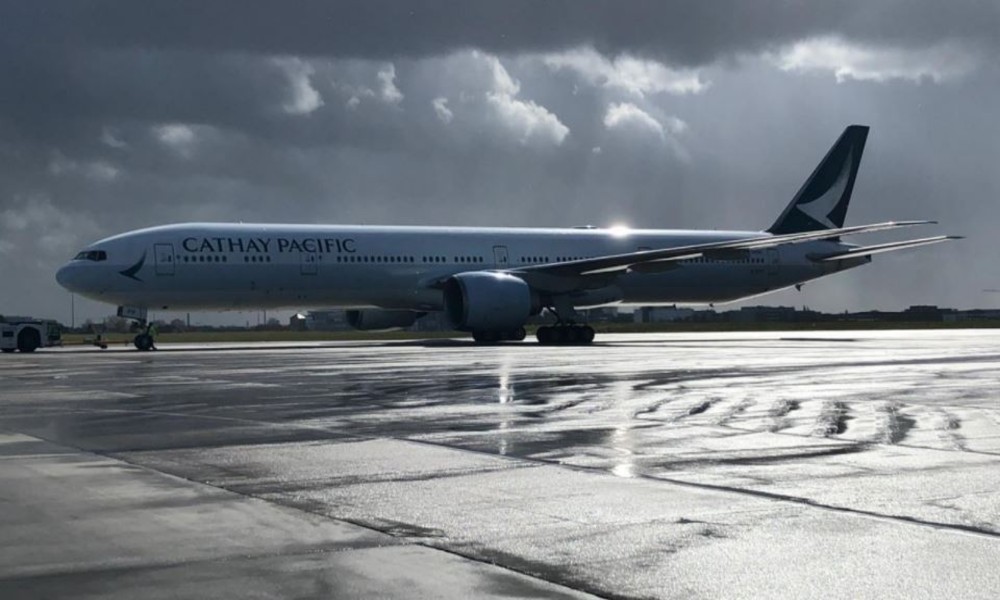 To increase links with the European vaccine production hub, Cathay Pacific Cargo is adding additional capacity to operate on...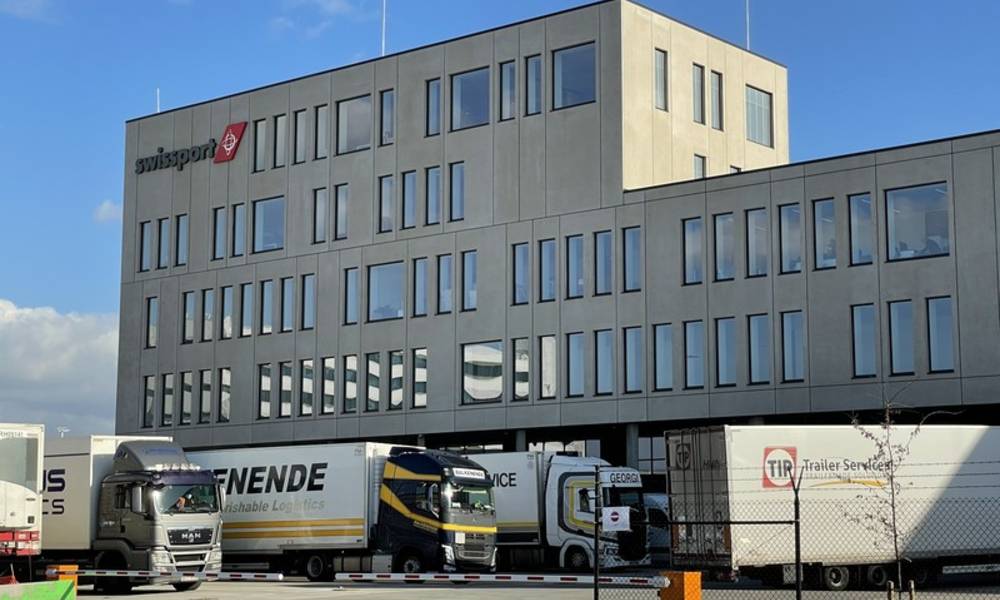 The opening of the office building allows Swissport to further improve the flow of trucks with a dedicated on-site...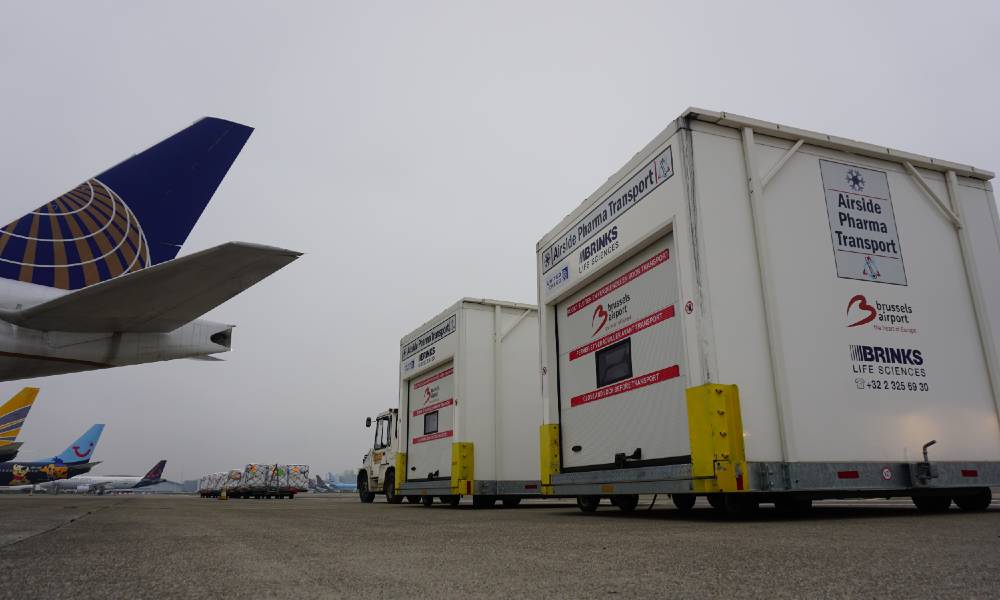 There have been almost daily flights within the DHL network via DHL Express carrying smaller shipments of the...