Tim Scharwath becomes member of the Board of Management for DHL Global Forwarding, Freight
May 18, 2016:  DHL appoints Tim Scharwath to the Board of Management responsible for DHL Global Forwarding, Freight. Scharwath comes from Kuehne + Nagel International AG, where he has been member of the Management Board responsible for global airfreight since 2011.
The new CEO DHL Global Forwarding, Freight will join the Group within the next twelve months. In the meantime Frank Appel, CEO Deutsche Post DHL Group retains responsibility for this division.
" Tim Scharwath comes with an impressive freight forwarding track record, and is ideally placed to continue the encouraging progress we start to see in our forwarding businesses, and which we will steadily grow over the years," said Frank Appel, Deutsche Post DHL Group.
For over 20 years, Scharwath has had several management positions within Kuehne + Nagel International AG.
In his role to date as executive vice president and member of the Board, Air Logistics, Group Airfreight, he has global responsibility for the airfreight, sales and marketing organisation of the Kuehne + Nagel Group.
Prior to this role, Scharwath held roles as regional president, North West Europe and the UK, and regional senior vice president, Airfreight and Member of the Regional Board, Central Europe and Germany.
He was accountable for the migration of different country organisations, the integration of acquired companies, and the successful management of his business during the economic downturn in 2009.
Amadou Diallo remains CEO Freight, responsible for Road Transport.
You may also like:-
---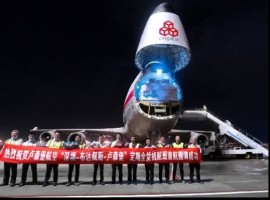 Aviation
The weekly frequency is routed Luxembourg-Bangkok-Shenzhen before returning westbound to Luxembourg via Bangkok with an additional stopover in Budapest.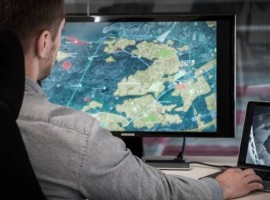 Drones
With a focus on regions with long response times, Everdrone expects to reach more than 100,000 residents in 2021 with the service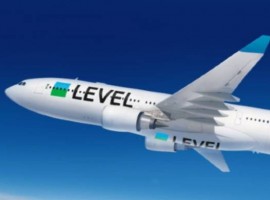 Aviation
Historically, this route has seen transit of mangoes, berries, minerals, leather products, veterinary equipment and footwear, and will offer forwarders additional access to Europe.