TIACA creates new Shippers' Advisory Committee
Mar 08, 2016: The International Air Cargo Association (TIACA) has created a new Shippers' Advisory Committee to be chaired by Lars J.T. Droog of Tosoh Corporation. The group will complement TIACA's other committees and review all elements of the supply chain in order to make improvements with the interests of the shipper in mind.
"Lars has spent eight years as head of EMEA Supply Chain for Tosoh, and brings with him a wealth of experience in shipping, supply chain, and air freight in particular," said Sebastiaan Scholte, vice chairman, TIACA.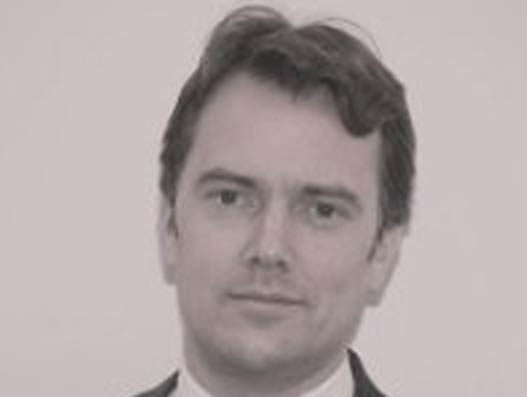 Droog holds a bachelor degree in business administration from Amsterdam University of Applied Sciences (Economics & Management) and has almost two decades of experience in the aviation sector, including senior management roles with Polar Air Cargo, Schreiner Aviation Group, and Asiana Airlines.
He is also vice chairman of EVO's Airfreight and Express Council, a committee of the Dutch Shippers' Council.
"The voice of the shipper is all too often missing from the global conversation on freight, and I am excited to be establishing a platform for communication within TIACA, which represents all sectors of the air cargo chain," said Lars.
"I am looking forward to bringing the vision and ideas of the shipping community to the discussion table so that we can work together to improve our industry."
 "Shipper feedback is paramount in any effort to improve the air freight supply chain, said Sanjiv Edward, chairman, TIACA.
"TIACA has set-up this Shippers' Advisory Committee to act as a bridge, understanding the shipper requirements on end and then taking them back to the players in the air freight supply chain, for creating effective and quality solutions."
Lars will be leading a panel debate on shipper issues at TIACA's Executive Summit titled, "Air Cargo Challenges from the Shipper's Point of View". The Executive Summit runs from May 24-26, 2016 at the Margaritaville Resort, Hollywood Beach, near Miami, USA.
You may also like:-
---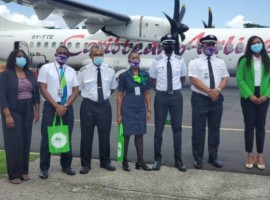 Air Cargo
Aviation
Dominica is known as the nature island of the Caribbean and its landscape boasts everything from waterfalls to mud ponds, as well as an array of exotic fauna and attracts hundreds of thousands of visitors annually.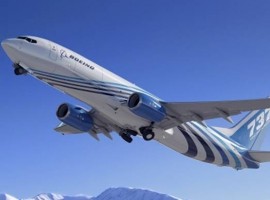 Aviation
Logistics
Primarily used to carry express cargo on domestic or short-haul routes, the airplane is capable of carrying up to 23.9 tonnes (52,800 pounds) and flying up to 2,000 nautical miles (3,750 kilometers).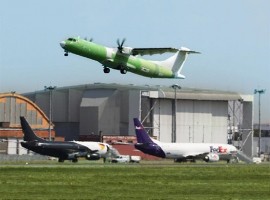 Air Cargo
Logistics
The ATR 72-600F will provide cargo operators with advantages of the latest generation market-leading regional turboprop