FedEx Freight opens CNG fueling station at Oklahoma Service Centre
Sept 14, 2016: FedEx Freight has purchased more than 100 compressed natural gas (CNG) tractors and has installed a CNG fueling station to serve the new CNG fleet at its Oklahoma City Service Centre.
FedEx Freight entered into a contract with Clean Energy Fuels Corporation to design, build and maintain the fueling station.
With its programmes like FedEx Fuel Sense and EarthSmart, the company delivers industry-leading innovations to reduce its environmental impact.
The CNG fueling station in Oklahoma City also provides efficiency for fueling the fleet through two different methods. The facility includes a four-lane "fast fill" station which closely replicates a diesel fueling experience. Also on site is a "time fill" station which has six zones and 18 hoses.
In time-fill applications, drivers connect their vehicles to an automated system in which the tractors are fueled over an extended period of time, typically overnight.
"The use of natural gas by FedEx Freight is a natural extension of our corporate-wide efforts to provide sustainable solutions that benefit the customers and communities we serve," said Mitch Jackson, vice president of Environmental Affairs and Sustainability, FedEx.
"Across the FedEx enterprise, we continuously look for ways to maximize our efficiency while advancing our commitment to connect the world in responsible and resourceful ways."
The fueling station is estimated to dispense approximately 2.5 million gasoline gallon equivalents (GGEs) per year and will be showcased at a ribbon cutting ceremony on October 11.
CNG is made by compressing natural gas to less than 1 percent of the volume it occupies at standard atmospheric pressure. Natural gas burns more cleanly than diesel, producing lower CO2 emissions, and almost all of the natural gas used in the US comes from domestic sources, thereby helping the country become more energy independent.
You may also like:-
---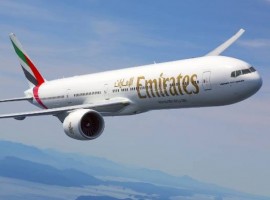 Aviation
The airline continues to gradually and safely restore its network, delivering on its health and safety promise as it responds to growth in passenger demand across the globe.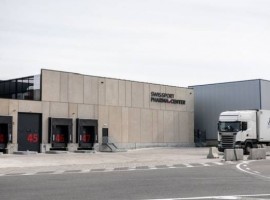 Logistics
All of them are certified by the IATA CEIV Pharma or by the British MHRA, making them benchmark operations in the Swissport network.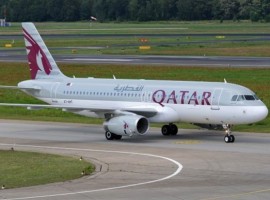 Aviation
The airline's variety of fuel-efficient efficient aircraft and strategic network management has enabled it to quickly resume flights and expand services in line with passenger demand.