DHL renews contract with ATR for spare parts logistics
Sept 06, 2016: DHL Supply Chain inks three year contract with European aircraft manufacturer ATR to manage urgent and semi-urgent deliveries of spare parts worldwide.
The partnership between DHL Supply Chain and ATR covers inventory management, international distribution of spare parts, as well as operations related to maintenance that require a very high level of responsiveness.
DHL Supply Chain also ensures the management of custom operations for spare parts and equipment, in collaboration with DHL Global Forwarding.
Due to DHL's worldwide presence, ATR is able to further reduce its delivery lifecycles for spare parts, and is able to increase its fleet while providing a high geographical flexibility.
DHL depends on four logistics platforms in managing the distribution of spare parts: a warehouse located in Bonneuil, France; two regional hubs for the USA and APAC respectively located in Miami and Singapore; and a warehouse located in Auckland, New Zealand, for local clients.
As part of the new contract, DHL Supply Chain will also carry out kitting operations for ATR.
In the aerospace industry, component assembly requires particularly high technical skills and a high quality level. DHL's distribution centre in Bonneuil is ISO 9120 certified and especially recognised for these operations.
ATR has been DHL's customer since 2005 and renews its contract for the third time.
You may also like:-
---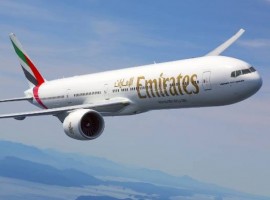 Aviation
The airline continues to gradually and safely restore its network, delivering on its health and safety promise as it responds to growth in passenger demand across the globe.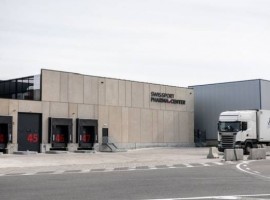 Logistics
All of them are certified by the IATA CEIV Pharma or by the British MHRA, making them benchmark operations in the Swissport network.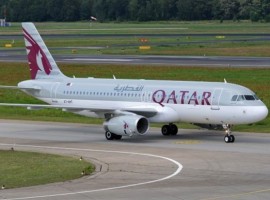 Aviation
The airline's variety of fuel-efficient efficient aircraft and strategic network management has enabled it to quickly resume flights and expand services in line with passenger demand.