Botswana in Africa joins DSV's network
Oct 10, 2016: DSV takes over market-leading logistics network in the African nation of Botswana.
Botswana is new to the DSV family but brings more than 30 years' experience to customers from the former UTi Botswana. The country boasts 38 DSV employees spread between three offices; the head office in Gaborone and two offices at border posts in Tlokweng and Martinsdrift.
"DSV is one of the market leaders in Botswana and offers a full range of transport and logistics services; Air, sea and road transport as well as customs brokerage services," says Sebastian Svensson, DSV's managing director in Botswana.
He continues, "Our warehouse in Gaborone, the country's capital city, is a major hub and includes a bonded section. It is located in close proximity to the significant points of entry and departure. In addition to handling import and export goods, it also handles distribution to the entire Botswanan market."
DSV Botswana handles distribution of spare parts, machinery and other equipment for the entire mining industry in the country.
"Together with our affiliated company UTi Sun (RSA) we distribute automotive spare parts to all major dealers in Botswana on a daily basis. We handle at least 65 percent of all imported IT equipment, considerable amounts of textiles imported from Hong Kong and China, and several major pharmaceutical companies are also among our customers."
With the acquisition of UTi Worldwide, DSV organisation adds nine countries to the DSV group of companies: Botswana, Cambodia, Israel, Jordan, Malawi, Mauritius, Sri Lanka, Uruguay and Zimbabwe.P
Photo: DSV Gaborone celebrating 50 years of independence together with DSV opening September 30.
You may also like:-
---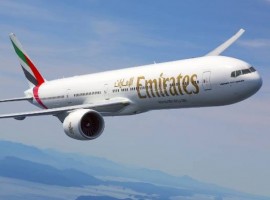 Aviation
The airline continues to gradually and safely restore its network, delivering on its health and safety promise as it responds to growth in passenger demand across the globe.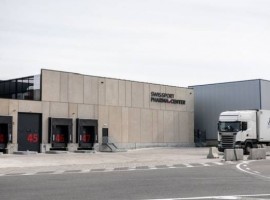 Logistics
All of them are certified by the IATA CEIV Pharma or by the British MHRA, making them benchmark operations in the Swissport network.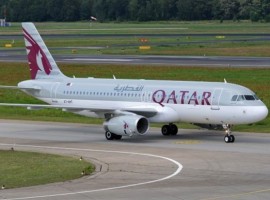 Aviation
The airline's variety of fuel-efficient efficient aircraft and strategic network management has enabled it to quickly resume flights and expand services in line with passenger demand.