Bolloré Logistics opens new warehouse facility in Myanmar
June 27, 2016: Bolloré Logistics launched its new logistics centre strategically located in the Mingaladon area of Myanmar, 8 kilometre from airport, 25 kilometre to main sea port terminals and with quick access to the Asian Highway network.
"This is a worthy investment in view to reinforce our presence in Myanmar, and it will enable us to offer more value-added services to our customers such as kitting, packing, labeling, price tagging, and delivery nationwide," highlights Elizabeth Shwe, director at Bolloré Logistics Myanmar.
This new state-of-the-art multi-user warehouse benefits from a surface of 6,000 square metre and is equipped with 24/7 security guards.
CCTV, fire protection, seven loading bays, forklifts, all are in use to reinforce clients' satisfaction. This new warehouse is specialised for industries such as Garment, Telecom, and medical equipment.
"Following our successes and developments in Telecom and medical equipment, it was much needed to continue investing in order to cope with the continuous increase of garment needs," mentions Julien Loiret, general manager at Bolloré Logistics Myanmar.
Beside our regular services, the Myanmar branch office has been developing tailor-made solutions for textile customers such as buyer consolidation, multimodal delivery from Myanmar to overseas (sea/air, crossborder).
You may also like:-
---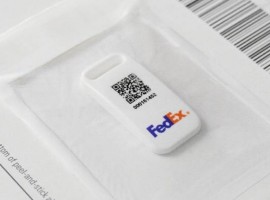 Logistics
The enhanced location visibility provided by this technology will create opportunities for FedEx customers to reimagine their supply chain through real-time updates on a package's location within the FedEx Express network.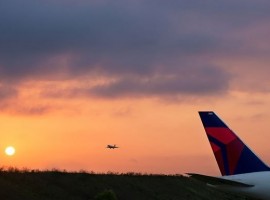 Aviation
The decrease is said to be because of the international capacity reduction, which is said to be at 80 per cent and 50 per cent for domestic.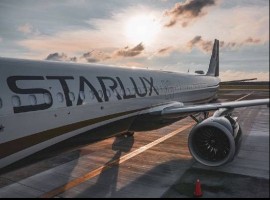 Air Cargo
iCargo is fully enabled to support this future growth and continue to empower STARLUX to deliver on its brand promise to customers.