Bolloré Logistics handled space artifact cargo from USA to Slovakia
Sept 15, 2016: Bolloré Logistics USA (Houston branch) in collaboration with Bolloré Logistics Amsterdam handled a shipment of space museum artifacts, from Kansas, USA, to Bratislava, Slovakia on July 7, 2016.
The material was picked up in Hutchinson, Kansas, where it had been on display at the Cosmosphere Space Museum, and was transported by air to Amsterdam, in the Netherlands.
Bolloré Logistics Amsterdam then arranged the trucking to its final destination of Bratislava.
The shipment consisted of two pieces. The first piece was a Nozzle from the US Space Shuttle programme. It never flew, but was used for testing purposes. This piece measures L122xW96xH100 inches and weighs 635 kilograms.
The second piece, weighing 590 kilograms, was a Soyuz Service Module. The Soyuz spacecraft has three main elements: orbital module (where astronauts go up), reentry capsule (where astronauts come back down), and service module. It is the "tool box" for the astronaut as explained by the shipper and it contains the main engine for the spacecraft.
These space artifacts will be used in a global touring exhibit which has its first stop in Bratislava. It will then be on display in Germany, South America, and South Korea.
You may also like:-
---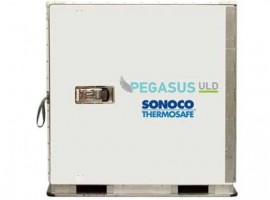 Logistics
FAA approval officially enables reciprocal EASA (European Aviation Safety Agency) approval, which is anticipated in the very near future.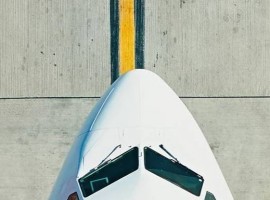 Logistics
The global rollout of CargoWise across a. hartrodt operations in Asia, South and North America, Oceania and Europe, will be a staged process with completion by March 2023.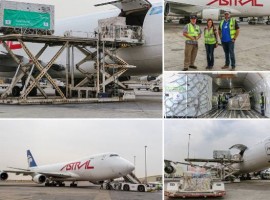 Air Cargo
Logistics
The hospital which included generators, tents, HEPA filters and medical equipment, can facilitate up to 200 people to receive potential lifesaving treatment.