Sovika launches domestic freighter operations
Feb 13, 2016: Sovika, the Mumbai headquartered airport-to-airport logistics specialist, will begin the domestic freighter operation from February 16. Last year, the company had announced the launch of its dedicated domestic freighter service.
Sovika had then leased a 737-400F from QuikJet, the ASL-owned, Bangalore-based carrier, which has already secured its Scheduled Air Operators Permit from the Indian Directorate General of Civil Aviation (DGCA).
The aircraft, with a 19-tonne payload, will operate in the domestic network between Delhi, Chennai, Hyderabad and Bangalore. The aircraft features a new livery featuring both Sovika and QuikJet Airlines. It will be based in Delhi.
According to an official at Sovika, the company will test the service until February 29 and starting March 1, it will optimise and rationalise the network operations. The official also added that the freighter service will ride on the rapid growth in the eCommerce sector and the air express sector. The service will operate at night perfectly serving the need of the eCommerce logistics sector which demands next-day delivery.
Sovika is also looking at the international bonded cargo destined for other metro cities of India. Given that it is a general sales agent (GSA) for domestic carriers like Vistara and Air Costa, Sovika is well placed to leverage its strengths to connect cargo at other locations.
Sovika has offices in every major city in India and at strategic business locations globally. Over the years it has gained substantial experience in every aspect of aviation: be it aircraft leasing, charters, ground handling, cargo handling, warehousing and terminal management. Currently Sovika's operations span 31 airports across India.
You may also like:-
---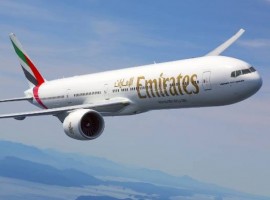 Aviation
The airline continues to gradually and safely restore its network, delivering on its health and safety promise as it responds to growth in passenger demand across the globe.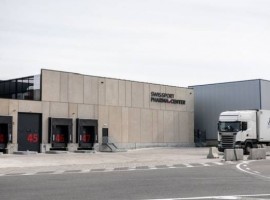 Logistics
All of them are certified by the IATA CEIV Pharma or by the British MHRA, making them benchmark operations in the Swissport network.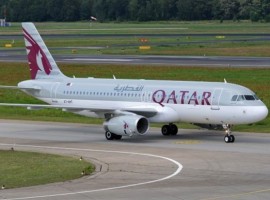 Aviation
The airline's variety of fuel-efficient efficient aircraft and strategic network management has enabled it to quickly resume flights and expand services in line with passenger demand.