Port of Turku becomes environment friendly
Aug 03, 2016: The Port of Turku in Finland will construct two more fixed connections for receiving waste water serving both passenger and cargo vessels.
This will ensure sufficient reception capacity for all vessels calling Turku. The investment is part of the EU financed ScanMed project, in which Turku's share is E2.2m. The sewer project will be completed by November 30, 2016.
The port is also investing in improving the energy efficiency of its operations. This investment is part of the port's own environmental programme, as well as the city of Turku's energy efficiency agreement.
In the years 2016-2018, it plans other investments as well that will include LED lightings for the port's field and storage areas as well as thermal energy economy measures.
The project will also take into account the growing number of electric vehicles, electric machinery and solar panels.
A charging station for electric buses in the passenger harbour area is already planned and the first electric bus will be taken into test use in September.
You may also like:-
---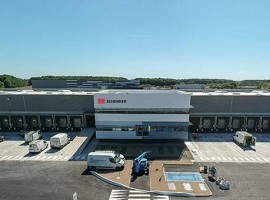 Logistics
In order to reduce its ecological footprint, DB Schenker has equipped the new Orleans building with the latest technologies such as LED lighting, and maintains its premises without chemicals.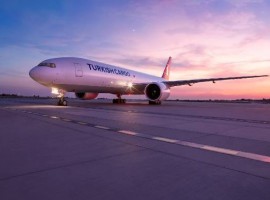 Air Cargo
Turkish Cargo increased its global market share to 5.4 per cent from 3.9 per cent by accomplishing a growth by 67 per cent within the first half of 2020 thanks to its special cargo operations it has been maintaining by building up a global air bridge.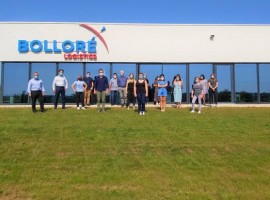 Logistics
It emphasises the company's desire to support its long-standing and more recent customers in the area by delivering local services, supported by its global network.