Port of Antwerp freight volume increases by 3.3 percent after 9 months
Oct 24, 2016: The port of Antwerp handled 161,671,573 tonnes of freight in the first nine months of this year, registering an increase of 3.3 percent compared to the same period last year.
The container volume in the first three quarters came to more than 7.5 million TEU. This represents growth of 4.0 percent, thus further expanding Antwerp's market share for containers in the Hamburg-Le Havre range.
The container volume rose during the first nine months by 3.7 percent, finishing at 88,639,126 tonnes. In terms of the number of TEU handled, the figure came to 7,556,386, an increase of 4.0 percent.
Ro/ro for its part was down by 1.9 percent, finishing at 3,398,867 after the first nine months. The number of cars handled experienced a slight dip during the month of September, so that the overall growth during the first six months went into reverse during the third quarter, falling by 2 percent to 894,475 units. The volume of conventional breakbulk on the other hand remained practically the same at 7,266,951 tonnes, just 0.5 percent down. The steel volume, however, experienced very strong growth, up 15.3 percent to 5,748,492 tonnes. On the down side increasing containerisation led to a lower conventional volume of paper (down 44.4 percent to 436,444 tonnes) and fruit (down 26.5 percent to 377,418 tonnes).
The liquid bulk volume rose during the first nine months by 6.7 percent to 53,103,919 tonnes. As for oil derivatives the nine-month figure was 38,988,139 tonnes, an increase of 10.3 percent. The volume of crude oil too was up slightly, by 1.0 percent to 3,407,407 tonnes.
You may also like:-
---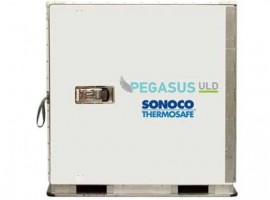 Logistics
FAA approval officially enables reciprocal EASA (European Aviation Safety Agency) approval, which is anticipated in the very near future.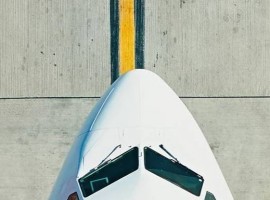 Logistics
The global rollout of CargoWise across a. hartrodt operations in Asia, South and North America, Oceania and Europe, will be a staged process with completion by March 2023.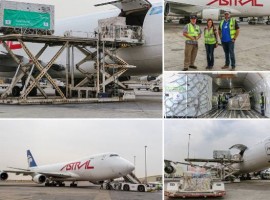 Air Cargo
Logistics
The hospital which included generators, tents, HEPA filters and medical equipment, can facilitate up to 200 people to receive potential lifesaving treatment.