Saudia Cargo adds Munich, Ankara and Maldives to its new destinations
April 18, 2016: Saudia Cargo has announced the flights schedules starting from April 2016 to the Maldives with two and Munich will start in July with ten weekly flights, respectively. The last quarter of the same year will witness four weekly flights to Ankara. The cargo services will be available aboard Boeing aircrafts model B777 and Airbus A320/A330 departing to the same destination. The classifications of these aircrafts are capable of transporting large amounts of cargo exceeding thirty tonnes.
Nabil Khojah, chief executive officer at Saudia Cargo, has confirmed that the company quests for enhancing its logistic services to many global capitals and cities, taking the advantages of the available capacities aboard Saudi Airlines passenger aircrafts.
Khojah said, "This will contribute to achieving the company's objectives, among which are reaching new markets and delivering cargo services that meet customers' expectations. The company is carefully studying such markets and the selling opportunities that are available within."
Saudia Cargo operates a fleet of dedicated freighters and sells the belly-capacity on passenger aircraft for Saudi Arabia's flag carrier Saudia, spanning a rapidly expanding global network. In addition to its scheduled freighter services, the cargo airline also provides cost-effective and practical worldwide charter flight solutions from a growing fleet of dedicated charter aircraft.
You may also like:-
---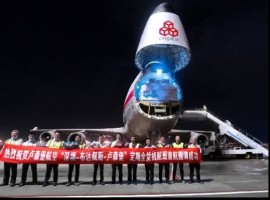 Aviation
The weekly frequency is routed Luxembourg-Bangkok-Shenzhen before returning westbound to Luxembourg via Bangkok with an additional stopover in Budapest.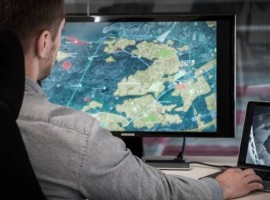 Drones
With a focus on regions with long response times, Everdrone expects to reach more than 100,000 residents in 2021 with the service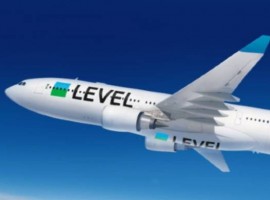 Aviation
Historically, this route has seen transit of mangoes, berries, minerals, leather products, veterinary equipment and footwear, and will offer forwarders additional access to Europe.