SATS and Oman Air form cargo handling joint venture in Oman
April 01, 2016: SATS announced that it has, through its wholly-owned subsidiary SATS Investments, signed a joint venture agreement with Oman Air for cargo handling at Muscat International Airport.
Pursuant to the agreement, Oman Air will transfer its cargo handling business and related assets to its wholly-owned subsidiary Oman Air Cargo LLC. Subsequently, SATS will acquire from Oman Air 165,000 shares of OMR 1 each of the said subsidiary, representing 33 percent of its share capital, at a purchase consideration of OMR 6,369,000 (approximately S$22, 455, 0001). The joint venture company will then be renamed Oman SATS Cargo LLC.
Oman SATS Cargo is expected to commence operations during the second quarter of 2016. It will become the single source provider of cargo handling services first at the existing cargo facility and then at the new state-of-the-art cargo terminal in Muscat International Airport.
SATS will provide the requisite management and technical know-how to the joint venture including staff training as well as reviewing of existing cargo processes and operations work flow at the new cargo terminal in Muscat.
Paul Gregorowitsch, chief executive officer, Oman Air, said, "The joint venture with SATS is one of our initiatives intended to prepare for the growth in airline operations in the coming years as well as secure a quality improvement in the services provided to our cargo customers. With SATS as our partner, we also believe that the subsequent growth of the new company will result in increased employment and career development opportunities for Omani citizens".
You may also like:-
---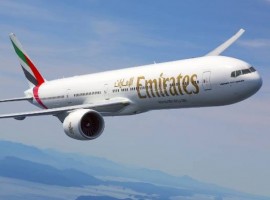 Aviation
The airline continues to gradually and safely restore its network, delivering on its health and safety promise as it responds to growth in passenger demand across the globe.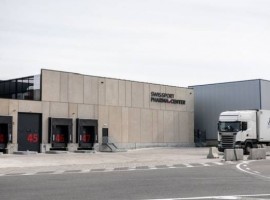 Logistics
All of them are certified by the IATA CEIV Pharma or by the British MHRA, making them benchmark operations in the Swissport network.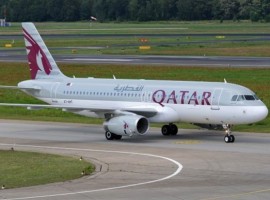 Aviation
The airline's variety of fuel-efficient efficient aircraft and strategic network management has enabled it to quickly resume flights and expand services in line with passenger demand.