LATAM Airlines launches new cargo brand, LATAM Cargo
April 06, 2016: LATAM Airlines Group has created a new, single brand for its cargo affiliates. The LATAM Cargo brand will unite LAN CARGO, TAM Cargo, LAN CARGO Colombia and Mas Air, becoming the largest cargo airline group in Latin America. The move is part of LATAM Airlines Group's identity consolidation process.
The company's business model is based on the optimal use of cargo capacity on passenger aircraft, supported by a fleet of dedicated cargo aircraft. This has allowed the company to make routes more profitable, adjust the operation to economic cycles and adapt its service to market conditions and needs.
"Apart from representing each affiliate's best and offering consistent and impeccable service, this change also involves an evolution internally in relation to how we do things, how we deal with issues and how we come up with solutions. LATAM Cargo will foster a culture of dedication to customers, with a strong focus on the development of projects that add value and significant improvements to the service experience," said Cristián Ureta, cargo executive vice-president, LATAM Airlines Group.
LATAM Cargo has positioned itself as the regional perishables leader by transporting the region's main produce, including salmon, flowers, berries and asparagus to the rest of the world.
LATAM Cargo will offer its customers unified service throughout the network and integrated products and communications channels, becoming the best air transport option to and from the region.
During the more than three years of association between LAN and TAM, LATAM Group's cargo airlines have achieved significant synergies in different work areas. This transition to a single corporate brand will continue to strengthen the association by delivering greater advantages and benefits to customers, staff and shareholders.
You may also like:-
---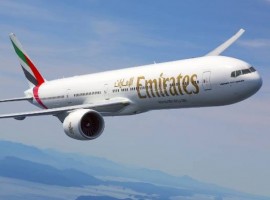 Aviation
The airline continues to gradually and safely restore its network, delivering on its health and safety promise as it responds to growth in passenger demand across the globe.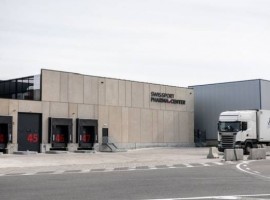 Logistics
All of them are certified by the IATA CEIV Pharma or by the British MHRA, making them benchmark operations in the Swissport network.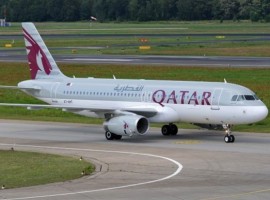 Aviation
The airline's variety of fuel-efficient efficient aircraft and strategic network management has enabled it to quickly resume flights and expand services in line with passenger demand.