IATA to implement new CO2 emissions standard for aircrafts from 2020
Feb 10, 2016: The International Air Transport Association (IATA) welcomed the decision by representatives at the International Civil Aviation Organisation (ICAO) to agree a CO2 efficiency standards for commercial aircraft.
The standard, which has taken six years of painstaking negotiation and technical work, was approved by ICAO's Committee on Aviation Environmental Protection. The standard, to come into force from 2020, will ensure that CO2 emissions from new aircraft will have to meet a minimum baseline (defined as a maximum fuel burn per flight kilometre which must not be exceeded). From 2023 this will also apply to existing aircraft designs still in manufacture at that date.
"The agreement of this CO2 standard is a vital and very welcome development. The CO2 standard does not solve aviation's climate challenge on its own, but it is an important element in our comprehensive strategy for tackling carbon emissions. The next milestone will be the implementation of a market-based measure to address CO2 emissions, which we hope to see agreed at the ICAO Assembly in September. Our shared industry goals are for carbon-neutral growth from 2020, and for a 50 percent cut in CO2 emissions by 2050. This CO2 standard is a significant milestone towards those targets, and proves that the industry and the world's governments are working together to find a sustainable future for aviation," said Tony Tyler, Director General and CEO, IATA.
You may also like:-
---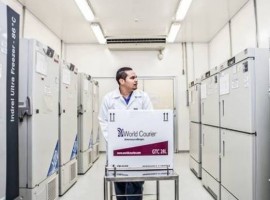 Logistics
Supply Chain
Vaccine development and manufacture and ensuring it reaches the people who need it are the two major challenges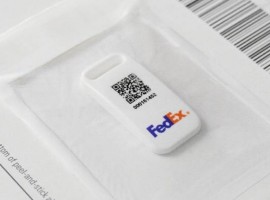 Logistics
The enhanced location visibility provided by this technology will create opportunities for FedEx customers to reimagine their supply chain through real-time updates on a package's location within the FedEx Express network.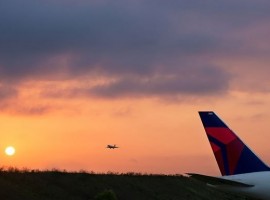 Aviation
The decrease is said to be because of the international capacity reduction, which is said to be at 80 per cent and 50 per cent for domestic.