HongKong's Hactl environmental effort receives gold award at HKAEE
April 25, 2016: Cargo handler Hong Kong Air Cargo Terminals (Hactl) has received the Transport and Logistics Gold Award, in the latest Hong Kong Awards for Environmental Excellence (HKAEE).
Hactl's highly-detailed award submission focused on the keen dedication of its management to its environmental programme, and provided graphic illustrations of its many achievements in carbon and energy management, supported by independent audit results. The submission also highlighted Hactl's efforts to motivate its industry partners to take their own measures to protect the environment.
The HKAEE scheme acknowledges organisations which have adopted green management policies, and have benchmarked their commitments to best practices within their individual sectors. The awards are organised and presented by the Environmental Campaign Committee (ECC), following a thorough three-stage assessment process which includes site inspections and a final adjudication by a panel of judges. There are awards for each of 11 industrial sectors.
Mark Whitehead, chief executive, Hactl, says, "Hactl's eco management programme aims to contribute to sustainability for Hong Kong and the world. This is not part of our customer contract, nor any legal requirement; we simply believe that, as a responsible corporate, we should consider how we leave our planet for future generations. Profit can no longer be the sole measure of a company's success."
The Environmental Campaign Committee (ECC) was established in 1990 to promote public awareness of environmental issues, and encourage the public to contribute actively towards a better environment. Since its establishment, the ECC has planned and organised many environmental events and activities for different sectors of the community. Last year, the first year in which Hactl participated in the HKAEE awards - the company won the Silver Award.
The HKAEE launched in 2008,is led by the ECC, working with the Environmental Protection Department and nine other organisations: the Advisory Council on the Environment, the Business Environment Council, the Chinese General Chamber of Commerce, the Chinese Manufacturers' Association of Hong Kong, the Federation of Hong Kong Industries, the Hong Kong Chinese Importers' & Exporters' Association, the Hong Kong Council of Social Service, the Hong Kong General Chamber of Commerce and the Hong Kong Productivity Council.
Photo: Mark Whitehead, Hactl accepted the award trophy from Lam Chiu-ying, chairman of the Environmental Campaign Committee, at a grand presentation ceremony held at the Hong Kong Convention and Exhibition Centre.
You may also like:-
---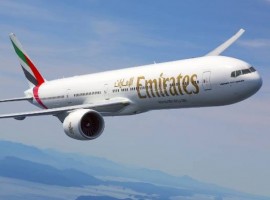 Aviation
The airline continues to gradually and safely restore its network, delivering on its health and safety promise as it responds to growth in passenger demand across the globe.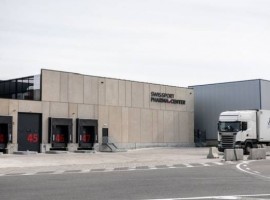 Logistics
All of them are certified by the IATA CEIV Pharma or by the British MHRA, making them benchmark operations in the Swissport network.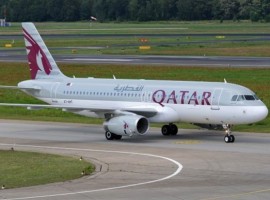 Aviation
The airline's variety of fuel-efficient efficient aircraft and strategic network management has enabled it to quickly resume flights and expand services in line with passenger demand.