HamburgSüd to adopt INTTRA eVGM Service to facilitate compliance with new container weight requirements
May 20, 2016: HamburgSüd, one of the ten largest shipping lines worldwide, and INTTRA, the world's ocean shipping electronic marketplace, have expanded their longstanding partnership to address the July 1 implementation of the International Maritime Organisation's Safety of Life at Sea (SOLAS) Verified Gross Mass (VGM) amendment. The INTTRA eVGM Service will be a channel for HamburgSüd to receive VGM submissions from shippers to meet the requirement that all containers must have verified weights before being loaded onto a ship.
HamburgSüd was a founding member of INTTRA's eVGM Initiative. Launched in December 2015,it brought together carriers, freight forwarders, shippers, terminals, ports, regulatory agencies and industry experts to foster dialogue and readiness within the ocean shipping community and minimize disruption across the industry.
"HamburgSüd played an integral role in championing a 'Digital First' approach to SOLAS VGM compliance and common standards for the industry," said Inna Kuznetsova, president and chief operating officer, INTTRA.
"Those standards are embedded in the INTTRA eVGM Service, providing the foundation for comprehensive and flexible service."
"INTTRA eVGM Service allows an easy integration for carriers, helping to minimize disruption," said Paul Wenger, Global Head of Customer Order Management at Hamburg Süd.
INTTRA is the world's ocean shipping electronic marketplace, information and service provider.
You may also like:-
---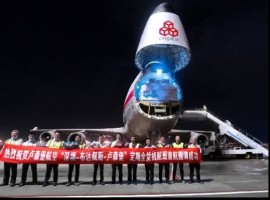 Aviation
The weekly frequency is routed Luxembourg-Bangkok-Shenzhen before returning westbound to Luxembourg via Bangkok with an additional stopover in Budapest.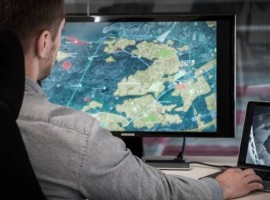 Drones
With a focus on regions with long response times, Everdrone expects to reach more than 100,000 residents in 2021 with the service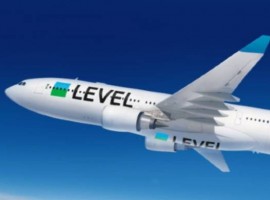 Aviation
Historically, this route has seen transit of mangoes, berries, minerals, leather products, veterinary equipment and footwear, and will offer forwarders additional access to Europe.