Finnair sees cargo traffic surge by 3.9 percent in April 2016
May 09, 2016: Finnair's cargo capacity in scheduled traffic measured in Available Tonne Kilometres (ATKs) grew by 3.9 percent, and Revenue Tonne Kilometres (RTKs) increased by 22.3 percent year on year in April 2016.
In addition to belly capacity on passenger flights, Finnair's total freight capacity includes two weekly freighter flights between Helsinki and Brussels and one freighter flight shared with IAG between Helsinki and London, both operated by DHL.
In April, Finnair's overall capacity measured in Available Seat Kilometres grew by 3.4 percent. Traffic measured in Revenue Passenger Kilometres (RPKs) declined by 0.1 percent year?on?year. The passenger load factor declined by 2.4 percent points to 75.1 percent.
The timing of Easter in March 2016 reduced April leisure traffic from last year, when Easter was in April. In addition, the terror strike at Brussels airport in late March weighed on passenger demand in April on many routes.
The capacity in Asian traffic grew moderately, by 1.1 percent in April, while traffic declined by 3.1 per cent. Meanwhile, capacity in American traffic increased by 47.3 percent due to the Miami route being operated this year, and traffic measured in RPK grew by as much as 34.0 percent.
The capacity in European traffic declined by 1.1 percent and traffic declined by 1.7 percent year?on?year. At the same time, the capacity in domestic traffic grew by 22.7 percent and traffic by 15.1 percent year?on?year.
You may also like:-
---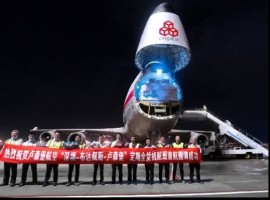 Aviation
The weekly frequency is routed Luxembourg-Bangkok-Shenzhen before returning westbound to Luxembourg via Bangkok with an additional stopover in Budapest.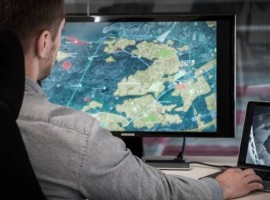 Drones
With a focus on regions with long response times, Everdrone expects to reach more than 100,000 residents in 2021 with the service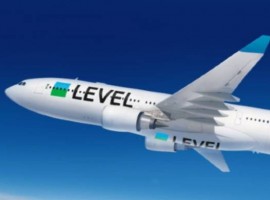 Aviation
Historically, this route has seen transit of mangoes, berries, minerals, leather products, veterinary equipment and footwear, and will offer forwarders additional access to Europe.