Etihad Airways increases Abu Dhabi – Cairo flight frequency
Feb 03, 2016: Etihad Airways increases capacity between Abu Dhabi and Cairo with the introduction of a fourth daily scheduled flight, effective March 27, 2016.
The route will contribute to building on strong commercial ties between the capital cities of the UAE and Egypt. With a large Egyptian population in the UAE, more flights provide greater options for expatriates travelling back home for work or holiday.
Additionally, passengers travelling between Egypt and the GCC, South and North East Asia, and India will benefit from increased and better connecting options over the airline's Abu Dhabi hub. To India, Etihad Airways and its strategic equity partner Jet Airways offer more than 250 weekly flights across 15 destinations.
Over two million guests have flown on the Cairo route since its launch in 2004, becoming a key market among the 116 global destinations served by Etihad Airways.
Kevin Knight, chief strategy and planning officer, Etihad Airways, said, "Etihad Airways is focused on offering guests more choice. The introduction of a fourth daily flight to Cairo demonstrates our commitment to a market that has shown strong growth in passenger and freight traffic since the route was launched almost 12 years ago.
"Attracting commercial and leisure business, the additional flights linking Cairo and Abu Dhabi with connections beyond will help cater for the growing demand on one of our most popular North African and global routes."
You may also like:-
---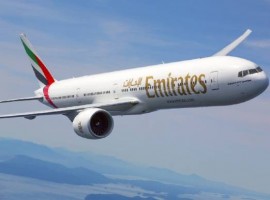 Aviation
The expanded schedule will offer enhanced connectivity for customers travelling to Dubai and beyond to Emirates' network of over 85 destinations.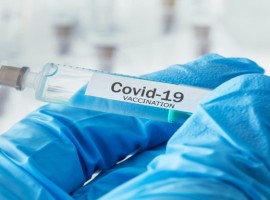 Air Cargo
Aviation
Prof. Dr Wouter Dewulf and Prof. Dr Roel Gevaers from the University of Antwerp and Pharma.aero's Frank Van Gelder share their views on how a weak supply chain can destroy the quality of the Covid-19 vaccine.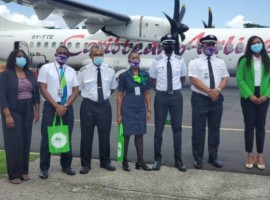 Air Cargo
Aviation
Dominica is known as the nature island of the Caribbean and its landscape boasts everything from waterfalls to mud ponds, as well as an array of exotic fauna and attracts hundreds of thousands of visitors annually.