Lufthansa Cargo to fly Beaujolais Nouveau to Japan
Oct 28, 2016: Lufthansa Cargo is set to transport around 700 tonnes of Beaujolais Nouveau (red wine made from Gamay grapes produced in the Beaujolais region of France) to Japan by mid-November both in the lower decks of Lufthansa passenger aircraft and in the storage compartments of its freighters. The bottles will first be conveyed via road feeder service from Lyon or Paris to Frankfurt, before being loaded onto aircraft for the journey to Tokyo (NRT), Osaka (KIX) and Nagoya (NGO).
Japanese wine lovers have circled November 17 on their calendars in red: on the third Thursday of each November, that year's Beaujolais Nouveau traditionally goes on sale. The young wine is an export hit, with almost half of the wine produced having left the country in 2015. 700 tonnes of the young French wine set to fly with Lufthansa's cargo arm/first shipment to Japan today.
The first shipment will travel to the land of the Rising Sun today on board Lufthansa flight LH740. The wine is officially allowed to be exported to other countries from 8 am today. The Boeing 747-400 with the first two lower deck pallets is scheduled to land in Osaka at 7:20 am. the following day.
You may also like:-
---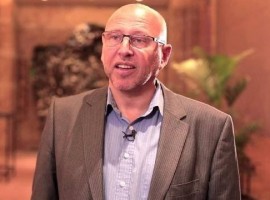 Air Cargo
Glyn Hughes, current global head of cargo at International Air Transport Association (IATA), leaves the airline industry organisation amidst the Covid-19 pandemic.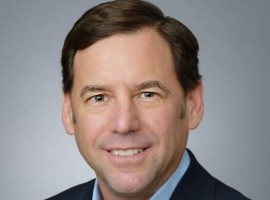 Logistics
Supply Chain
Mike Honious will succeed Randy Tucker, who is retiring as President & CEO of GEODIS in Americas.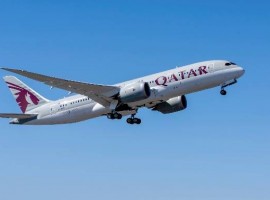 Aviation
By mid-October, Qatar Airways will operate 46 weekly flights to 14 destinations in Africa, including Addis Ababa, Dar es Salaam, Djibouti, Entebbe, Kigali, Kilimanjaro, Lagos, Mogadishu, Nairobi, Seychelles, Tunis, Windhoek and Zanzibar.