Jettainer takes over ULD management for Brussels Airlines
Oct 28, 2016: Brussels Airlines has appointed Jettainer as its new service provider to provide and manage completely containers and pallets. Jettainer will therefore control and maintain all the Unit Load Devices (ULDs) for Belgium's largest airline.
Brussels Airlines has been outsourcing its ULD management for some time and is now switching to Jettainer. In order to guarantee the best possible service, a local ULD controller will be set up at Brussels Airport. Additional efficiency will be created by a Jettainer ground handling support agent, who will control and monitor the ground procedures. Jettainer will look after a fleet of approx. 1,000 ULDs for Brussels Airlines for the next five years and plans to start operating in the spring of 2017.
"Thanks to the new partnership with the world's leading ULD specialist, we'll now be provided with innovative and modern containers and pallets even more efficiently," says Pieter Huyghens, Cargo Operations Manager at Brussels Airlines. "This does not only represent financial savings, but it also supports our efforts to offer more efficient air services and to reduce our ecological footprint."
"We're continuing to expand our customer portfolio with Brussels Airlines and are therefore pressing ahead with our growth course. Our excellent customer services and unique innovative solutions in ULD management are clearly making themselves felt in the market place," says Thorsten Riekert, Sales Director at Jettainer. "The special features of Jettainer services, like our ground handling agents and ongoing developments in our own JettWare software, are generating significant value added and customers are clearly recognising this."
Photo: (L-R):
Thorsten Riekert, sales director, Jettainer and Alban Francois, vice president global cargo, Brussels Airlines
You may also like:-
---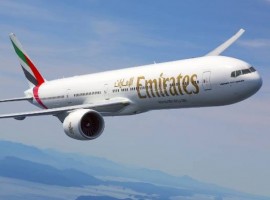 Aviation
The airline continues to gradually and safely restore its network, delivering on its health and safety promise as it responds to growth in passenger demand across the globe.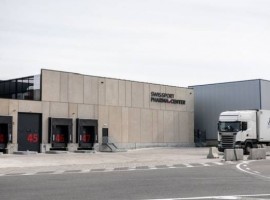 Logistics
All of them are certified by the IATA CEIV Pharma or by the British MHRA, making them benchmark operations in the Swissport network.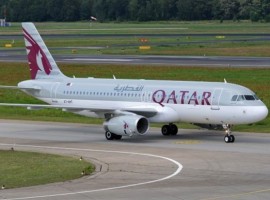 Aviation
The airline's variety of fuel-efficient efficient aircraft and strategic network management has enabled it to quickly resume flights and expand services in line with passenger demand.