Embraer announces CEO succession
June 10, 2016: Embraer, leading manufacturer of commercial jets, has appointed Paulo Cesar de Souza e Silva as the new Embraer CEO as of July 2016, in a transition scheduled to be completed by the end of the year.
He was an Embraer senior executive since 1997 and currently its president and CEO Commercial Aviation.
"After more than 32 years at Embraer, 22 of which as an officer, I have completed a cycle in my career. I will now concentrate on other professional and personal activities. With Paulo, Embraer will be in good hands," said Curado.
"He was instrumental in the transformation of our company, preparing us for even higher flights," said Paulo Cesar de Souza e Silva.
Embraer is a global company headquartered in Brazil with businesses in commercial and executive aviation, defense & security. The company designs, develops, manufactures and markets aircraft and systems, providing customer support and services.
You may also like:-
---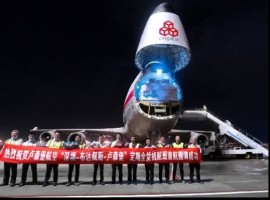 Aviation
The weekly frequency is routed Luxembourg-Bangkok-Shenzhen before returning westbound to Luxembourg via Bangkok with an additional stopover in Budapest.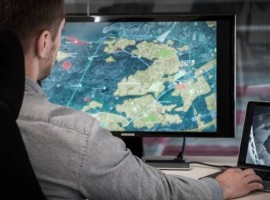 Drones
With a focus on regions with long response times, Everdrone expects to reach more than 100,000 residents in 2021 with the service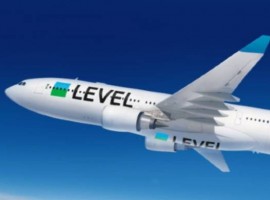 Aviation
Historically, this route has seen transit of mangoes, berries, minerals, leather products, veterinary equipment and footwear, and will offer forwarders additional access to Europe.