Belavia receives its first Next-Generation B737-800
Aug 16, 2016: Boeing and Belavia, the national airline company of Belarus, celebrated the delivery of the airline's first Next-Generation 737-800 purchased directly from the manufacturer.
The airplane, featuring a new distinct livery, completed its delivery flight and arrived overnight in Minsk.
Belavia selected the 737-800 based on business objectives set by the airline - cost efficiency and maximum range for flights to Europe and Central Asia. The 737-800 flies 320 kilometres farther than its competitors while consuming five percent less fuel.
"Belavia focuses on reliability and punctuality in its work," said Anatoly Gusarov, general director, Belavia.
"In order to ensure full adherence to our principles, we made our choice focusing on aircraft performance. Therefore, we hope to increase our dispatch reliability and punctuality rate even further after bringing 737 airplanes into operation."
You may also like:-
---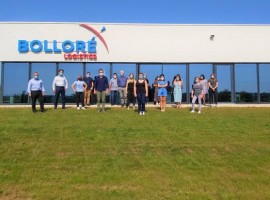 Logistics
It emphasises the company's desire to support its long-standing and more recent customers in the area by delivering local services, supported by its global network.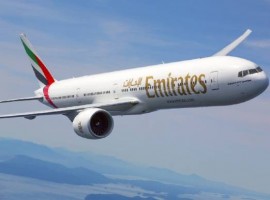 Aviation
The expanded schedule will offer enhanced connectivity for customers travelling to Dubai and beyond to Emirates' network of over 85 destinations.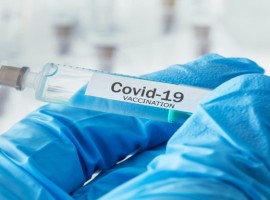 Air Cargo
Aviation
Prof. Dr Wouter Dewulf and Prof. Dr Roel Gevaers from the University of Antwerp and Pharma.aero's Frank Van Gelder share their views on how a weak supply chain can destroy the quality of the Covid-19 vaccine.