Aeromexico to host 73rd IATA AGM in Cancun
June 04, 2016: The International Air Transport Association (IATA) announced that Aeromexico will host the 73rd IATA Annual General Meeting (AGM) and World Air Transport Summit. The event will attract the top leadership of the air transport industry to Cancun, Mexico from June 4-6, 2017.
Next year's AGM will be the third time it is held in Mexico, following the AGMs in Mexico City in 1994 and 1966.
"Cancun is an excellent choice for the 73rd IATA AGM. Mexico's Quintana Roo state is world-renowned for its beautiful Caribbean beaches, rich history and culture. And aviation plays a critical role in connecting it to global tourism markets. Cancun's economic development is a testament to the transformative power of air transport," said Tony Tyler, director general and CEO, IATA.
IATA's member airlines accepted Aeromexico's invitation to host the AGM in 2017 at the close of the 72nd AGM in Dublin, Ireland. Aeromexico has been a member of IATA since 1958. Andres Conesa, the airline's CEO, has served on the IATA Board of Governors since 2008, including as its chairman for the 2015-16 term.
"The industry's footprint in Mexico includes some 156,000 jobs and $4 billion in economic activity. Ambitious infrastructure developments supported by a strategic location at the center of the Americas will ensure a growing role for Mexican aviation on the global stage," said Conesa.
You may also like:-
---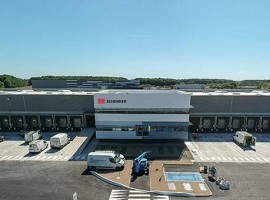 Logistics
In order to reduce its ecological footprint, DB Schenker has equipped the new Orleans building with the latest technologies such as LED lighting, and maintains its premises without chemicals.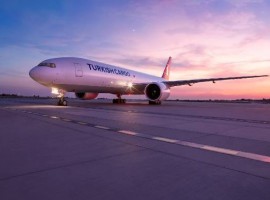 Air Cargo
Turkish Cargo increased its global market share to 5.4 per cent from 3.9 per cent by accomplishing a growth by 67 per cent within the first half of 2020 thanks to its special cargo operations it has been maintaining by building up a global air bridge.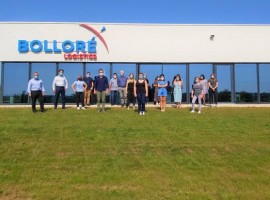 Logistics
It emphasises the company's desire to support its long-standing and more recent customers in the area by delivering local services, supported by its global network.