Adelaide Airport welcomes China Southern agreement for direct flights to Guangzhou
July 29, 2016: Adelaide Airport has welcomed the signing of an official agreement with China Southern for direct flights between Adelaide and Guangzhou from December this year.
The new services, the first direct flights between Adelaide and mainland China, will operate three times a week from 12 December 2016 in time for the summer peak period. The new route out of Adelaide will utilise an Airbus A330-200 aircraft, offering economy, economy-plus, business and first class seating options. China Southern's new flights represent more than 1300 seats to and from Guangzhou each week. Adelaide Airport Managing Director, Mark Young, said the airport was delighted to attract a mainland China service, further expanding Adelaide's international network.
"We expect this new service will create significant inbound and outbound tourism opportunities as well as attractive export links into one of China's largest cities," Young said. "We're aware that there is strong demand from Chinese visitors for experiences that Adelaide and South Australia have to offer including our world class wine and seafood, and natural experiences such as Kangaroo Island.
"The service will also connect the significant number of friends and families who live in the two regions." Guangzhou, formerly known as Canton, is China's third largest city and its busiest trade and transport hub. Services from Guangzhou on CZ663 will depart at 10 pm on Saturday, Monday and Wednesday and arrive in Adelaide at 9.30am the following day. Services from Adelaide on CZ664 will depart at 11.00am on Sunday, Tuesday and Thursday, arriving in Guangzhou at 5.40pm on the same day.
You may also like:-
---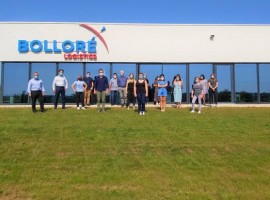 Logistics
It emphasises the company's desire to support its long-standing and more recent customers in the area by delivering local services, supported by its global network.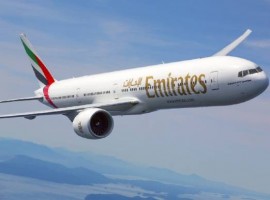 Aviation
The expanded schedule will offer enhanced connectivity for customers travelling to Dubai and beyond to Emirates' network of over 85 destinations.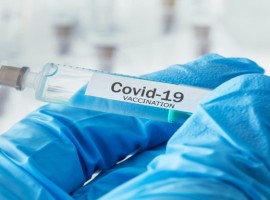 Air Cargo
Aviation
Prof. Dr Wouter Dewulf and Prof. Dr Roel Gevaers from the University of Antwerp and Pharma.aero's Frank Van Gelder share their views on how a weak supply chain can destroy the quality of the Covid-19 vaccine.