American Airlines Cargo appoints HAE Group as its GSA in Africa
May 26, 2016: American Airlines Cargo appointed HAE Group as its General Sales Agent (GSA) in Africa, effective May 2016. The outbound market from Africa splits roughly 50/50 between perishable and general cargo and the airline will be looking at both inbound and outbound traffic.
HAE Group has been chosen to cover sales across a number of countries in central, east and north, as well as South Africa.
HAE Group is responsible for selling American Airlines Cargo services from Djibouti, Ethiopia, Ghana, Gabon, Nigeria, Tanzania, Tunisia, Uganda and South Africa.
"We believe there is considerable potential for shipments to and from Africa," said Richard Hartmann, regional sales manager, American Airlines Cargo. "While we may be an offline carrier to the continent, we have identified a number of markets which have regular business to and from destinations across our global network and they can be best served by us having our own sales representation on the ground."
Hartmann is an Africa specialist who has more than 30 years of experience in the air cargo industry both in the airline and freight forwarding sectors, which includes time working in Africa.
With his market knowledge and expertise he has already identified traffic to Chicago, New York, Dallas and Atlanta where automotive parts, mining, clothing and other commodities will be exported from Africa.
"We understand the local markets in the countries where we have appointed HAE Group and while the majority of traffic will initially route over London Heathrow (LHR), the strength of our international network means that we will look to creatively exploit other options as we move forward and grow the business."
Station manager for HAE Group in Johannesburg, South Africa will be Mark Janse van Rensburg, who is responsible for coordinating American's cargo sales on the ground across the continent.
Photo: Richard Hartmann, American Airlines Cargo
You may also like:-
---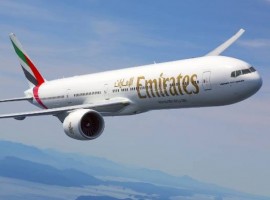 Aviation
The airline continues to gradually and safely restore its network, delivering on its health and safety promise as it responds to growth in passenger demand across the globe.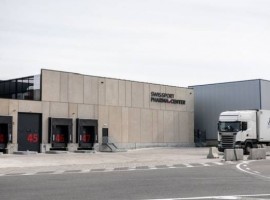 Logistics
All of them are certified by the IATA CEIV Pharma or by the British MHRA, making them benchmark operations in the Swissport network.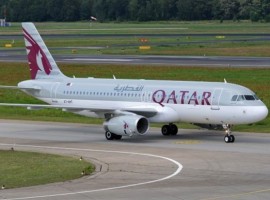 Aviation
The airline's variety of fuel-efficient efficient aircraft and strategic network management has enabled it to quickly resume flights and expand services in line with passenger demand.